It has been a long time since I shared some of my favourite book covers! A conversation with Modern Witch's Bookshelf inspired me to start posting these again! You can find part one here and part two here. I have decided to share the covers of books that I have read so I can briefly let you know if the story inside is as wonderful as the cover!
An American Marriage by Tayari Jones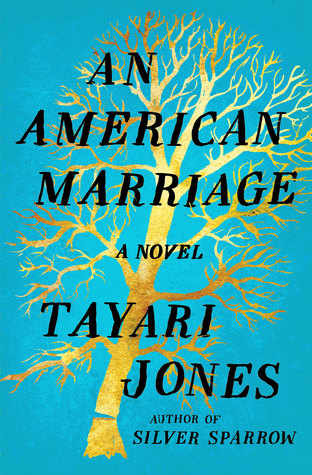 Blue and gold is one of my favourite colour combinations, especially when it comes to book covers. The cover for An American Marriage is particularly striking in person! I love the simple symbolism of a tree that has been cut down and is falling over. It is a subtle but effective look in to what the story itself is about!
The Queen of Hearts by Kimmery Martin
The Queen of Hearts cover is hard to beat! I love that shade of blue, and the heart with all the flowers and butterflies is so eye-catching and beautiful! One of the characters is a cardiologist so the heart is completely appropriate. The spine is just as stunning and looks amazing on my shelf!
Far From the Tree by Robin Benway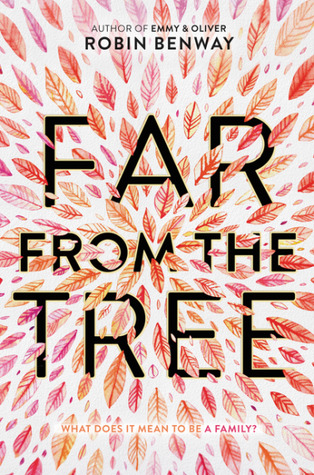 Autumn is my favourite season so the cover for Far From the Tree really stands out for me! The colours are gorgeous and completely different from anything else that I have on my shelves.
History of Bees by Maja Lunde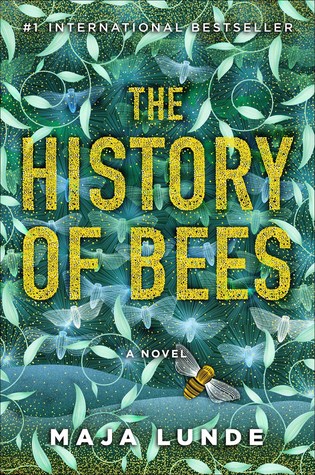 This picture of the cover of History of Bees does not do it justice! The yellow dots are bees and they are so beautiful in person. If you haven't already, you need to get your hands on a copy of this book. The story itself is also really beautiful and unique.
The Immortalists by Chloe Benjamin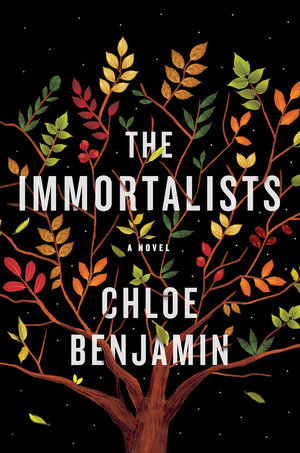 The cover for The Immortalists is another one that looks even better in person! The bright colours against the black background is really striking. It is another cover with a gorgeous tree on a book that centers around family… I am sensing a theme here…
It is a complete coincidence that all of these covers have something to do with nature! Apparently that is just the kind of cover that I am drawn too?!