Top 5 Tuesday is hosted by the wonderful Shanah @ Bionic Book Worm. This week's topic was so hard to narrow down to only five books! I mean realistically if there was a fire I would grab by cat and run out of there but theoretically there are so many books that I cherish and would hate to see burn. I decided to choose books that have sentimental value to me! ***I am not going to talk about Cannery Row again but obviously it is the first book that I would grab***
The Old Man and the Sea by Ernest Hemingway
This answer is probably a surprise because I never talk about The Old Man and the Sea! I do really love this book, but the reason I would save it is because not only is the edition that I own beautiful, but it was a gift from my dad so it is something that I cherish. My parents have really encouraged my love of reading!
Breakfast at Tiffany's by Truman Capote
Breakfast at Tiffany's is one of my mom's favourite books/movies and for Christmas one year my dad gifted us both a gorgeous edition that he bought from the real Tiffany's store! Not only is there a lot of sentimental value, I am sure it is the most expensive book I own as well!
Diary of a Young Girl by Anne Frank
My edition of Diary of a Young Girl is pretty beat up and well-loved! I read it while I was on a family vacation in high school and I just have such vivid memories of reading it and how it made me feel.
Harry Potter Illustrated Editions by J.K. Rowling
I would save the Harry Potter Illustrated Editions not only because they are incredible, but also because they are all gifts from my brother. It has become a tradition that he buys me the new one every year for Christmas and I always look forward to it!
Wild Beauty by Anna-Marie McLemore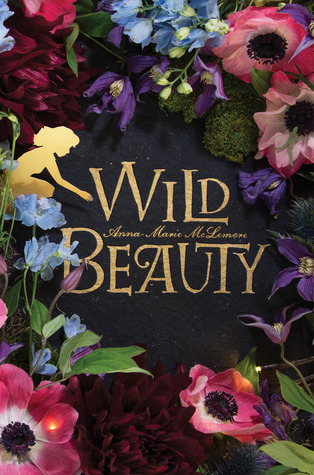 Wild Beauty was the first ARC that I ever received and I was so excited when it came in the mail! It is also one of my favourite books! I would probably save it because of the gorgeous cover alone!
Do you have any books that you are attached to for sentimental reasons? I would love to know!