Last month I talked about 10 of the 20 books on my 'favourite' shelf on Goodreads. Today I wanted to share the rest of the books! In a surprising development, I actually read two books in August that I felt deserved to be on the shelf, so I am going to share them with you as well!
The Great Gatsby by F. Scott Fitzgerald– I was not expecting to like this book as much as I did. It was sadder than I had anticipated and it affected me in a lot of ways. It is also beautifully written and so atmospheric. It is such a quotable book as well, and I love that!
"And so with the sunshine and the great bursts of leaves growing on the trees, just as things grow in fast movies, I had that familiar conviction that life was beginning over again with the summer."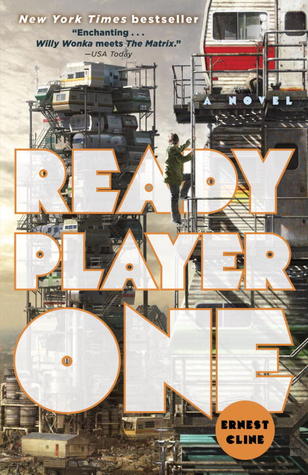 Ready Player One by Ernest Cline– This book will always be special for me. It is the only book that my brother and I read at the same time, and it became an instant favourite for both of us. We have been looking forward to the movies for years now and I hope it lives up to my expectations!
The Immortal Rules/The entire Blood of Eden series by Julie Kagawa– I feel like this is an underrated series, and that many people just write it off because it is about vampires. It is such a dark and unique story, and I have such a connection to the characters.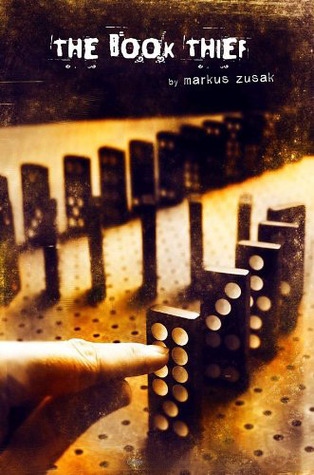 The Book Thief by Markus Zusak– As readers of my blog now know, I love WWII fiction, and The Book Thief might be my favourite of the genre. If I think about it too much it just breaks my heart. The movie is also excellent.
Life of Pi by Yann Martel– I have talked about this so many times but I think this book is so beautiful. It has one of the best endings that I have ever read. It is very ambiguous and it is up to the reader to decide for themselves what they believed happened.
Cannery Row by John Steinbeck– Ah my favourite book of all time. I talk about this book so much that I will just spare you from having to read about me gushing about it again.
The Wonder by Emma Donoghue– Atmospheric and truly unique. Emma Donoghue is a brilliant writer. It is slow paced and character-driven, and I have come to realize that those are the type of books that appeal to me the most.
Fight Club by Chuck Palahniuk– I just read this book for the first time this year, and I have never seen the movie. I don't know how this is possible but I have never been spoiled for the ending so I was completely surprised, and I loved it! I need to read everything that Chuck Palahniuk has ever written.
Sleeping Giants by Sylvain Neuvel– This is the series that I have to thank for introducing me the SciFi! It is uniquely told and truly engaging. I think I might have liked the second book, Waking Gods, even more. I can not wait for the next book!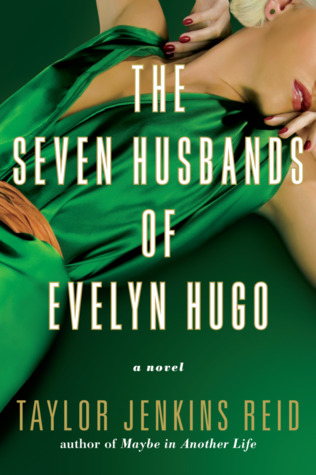 The Seven Husbands of Evelyn Hugo by Taylor Jenkins Reid– Evelyn Hugo is one of my favourite characters ever! She is flawed and selfish, but she recognizes her faults. I loved reading about her life story, and it felt like I was actually reading about a real person.
I'll Give You the Sun by Jandy Nelson– I can not say that Jandy Nelson is one of my favourite authors. What she does with words is truly magical! Her characters seem so real that I don't think I have ever been so invested in a fictional character's life before.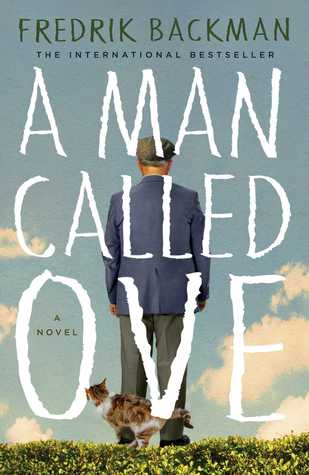 A Man Called Ove by Fredrik Backman– Ove is just the best! I love him! This is such a heartwarming and charming story. It had me laughing through tears, which is definitely a first!
That is it! All of my favourite books! I would love if you sent me a friend request on goodreads! I love seeing what other people are reading. Have you read any of my favourites? What did you think?