WWW Wednesday is hosted by Sam @ Taking on a World of Words! All you have to do is answers the following three questions:
What are you currently reading?
What did you recently finish reading?
What do you think you'll read next?
Currently Reading-
A Darker Shade of Magic by V.E. Schwab– I am about halfway through this book and I am loving it so far! The world building is fantastic and I adore Kell. I can not wait to see where this book goes and then get my hand on the rest of the books in the series!
Recently Finished-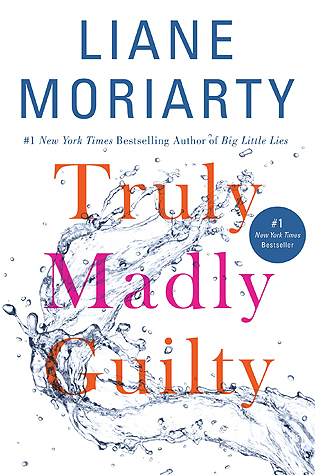 Truly Madly Guilty by Liane Moriarty- This was the perfect book to help get me out of a reading slump! I just had to know what happened at the BBQ and I could not put it down! Most of her characters are always so unlikable but that is part of what I really enjoy about her books. I want to read more books by her!
Reading Next-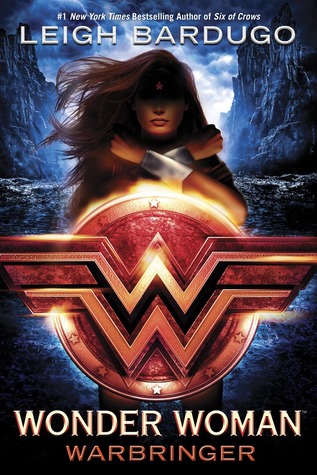 Wonder Woman: Warbringer by Leigh Bardugo- It makes me so happy to see this book on my shelves! I can't wait to read it! I know I am going to love it. Diane is one of my favourite characters!
Have you read any of these books? What did you think?