Now that we are a quarter of the way through the year, I thought it would be fun to shine a light on all of the five stars books I have read so far in 2021! As of writing this post, I have read 37 books and ten of them have been fives, which is great. Let's talk about them!
I was nervous going into Legendborn because it is so hyped, but it deserves it! I adore our main character, Bree, and the nuanced conversations around race and intergenerational racism that are found in this story. I am not someone who is very familiar or invested in Arthurian legend, but I thought that Tracy Deonn did some really incredible things with the source material. I even liked the hints at a love triangle in here, which is really saying something!
Piranesi is one of the most beautiful and strange books I have ever read. I wouldn't even know how to describe it to you- you just have to go into it trusting the process. The atmosphere and writing is what makes this book so special and it truly blew me away.
Concrete Rose is the prequel to The Hate U Give, and I may have enjoyed it even more than THUG, which is saying a lot. I think reading Concrete Rose makes you appreciate THUG in a new way. I adore Maverick as a character and loved that we got more of his backstory and more insight into how he turned into the father that he is in THUG- just so wonderful!
No surprise here! I think many people rated The House in the Cerulean Sea five stars when they read it last year. It was exactly the book that I need at the time that I read it. So comforting and surprisingly hilarious!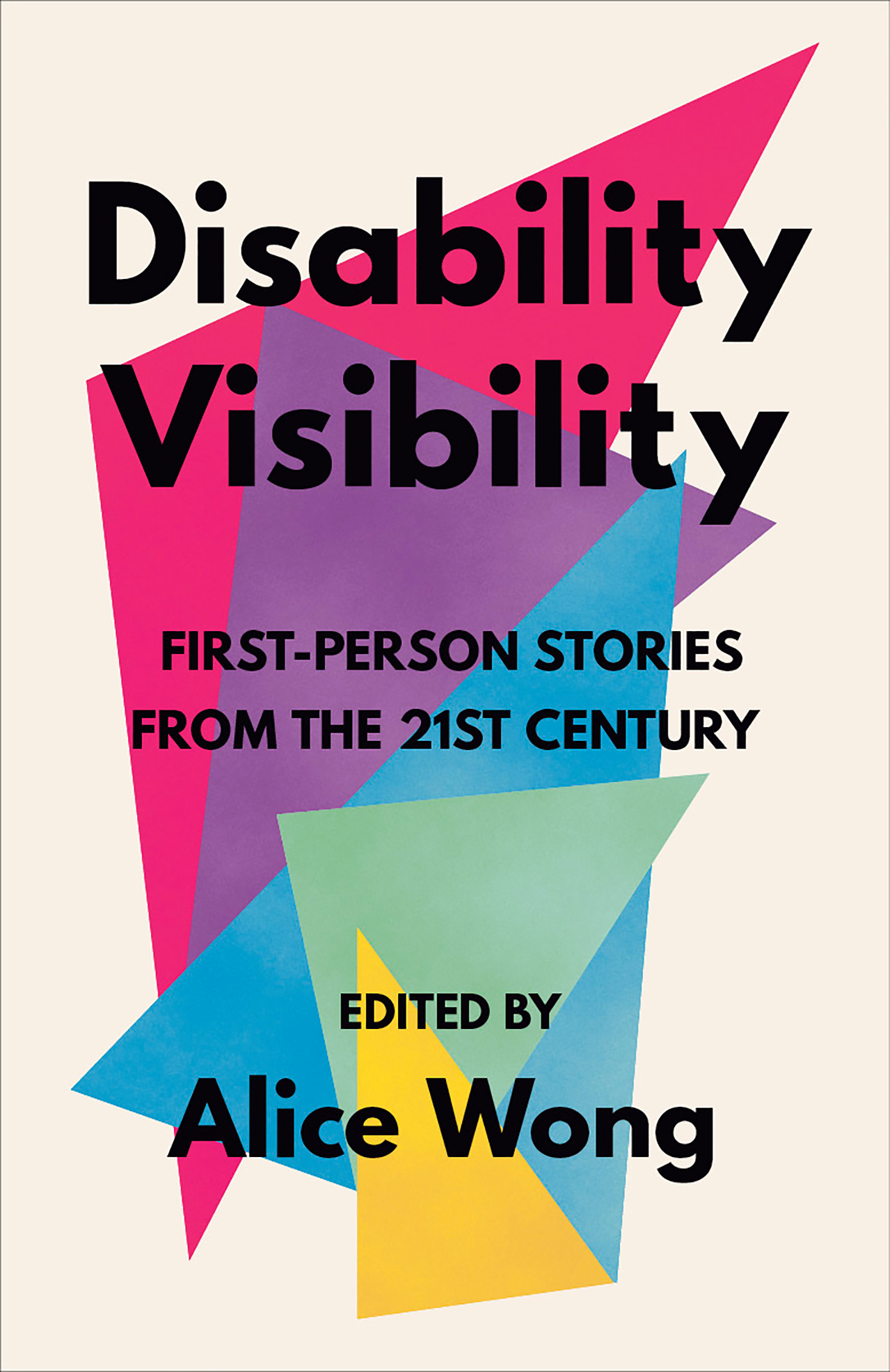 It is not often that I give an essay collection five stars, but I couldn't give Disability Visibility anything less! This is such a brilliant an insightful collection and it make me look at the world in a new way. I hope that Alice Wong puts out a volume two!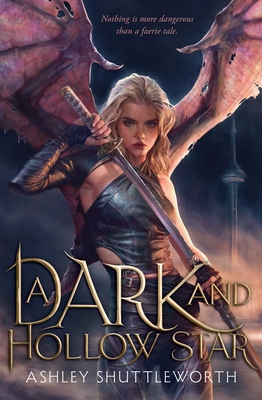 Do I talk about A Dark and Hollow Star too much? I just can't help myself- I love it so much! The only fae story that has ever worked for me. We got a title reveal for the sequel, A Cruel and Fated Light, and I cannot wait!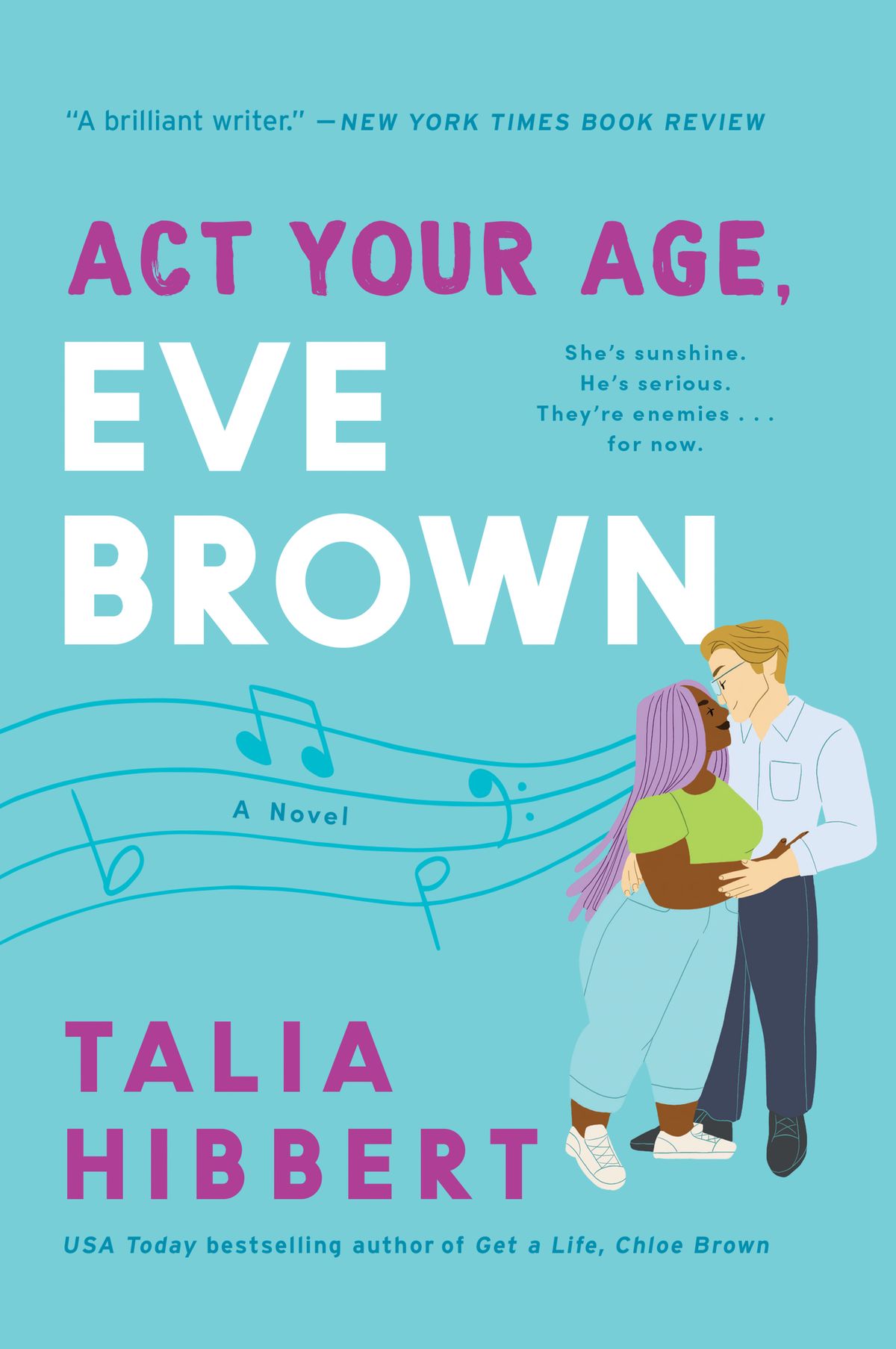 The Brown Sisters series is one of my favourite romance series and Act Your Age, Eve Brown quickly became my favourite book in the series, so of course I had to give it five stars! I just adore Eve so much!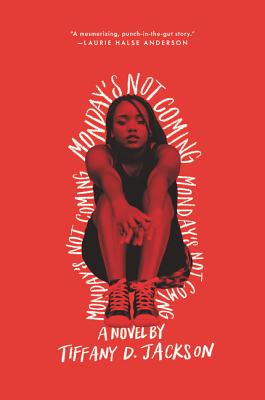 Surprise, surprise- I gave another one of Tiffany D. Jackson's novel five stars. She is arguably my favourite author and I think Monday's Not Coming might just be my favourite book of hers. It hit me in a different way and I can't stop thinking about it!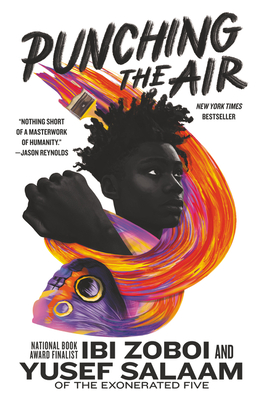 I often end up giving hard-hitting YA contempories written in verse five stars, and Punching the Air was no exception. It is a book that I would visit again, which is not something I do often!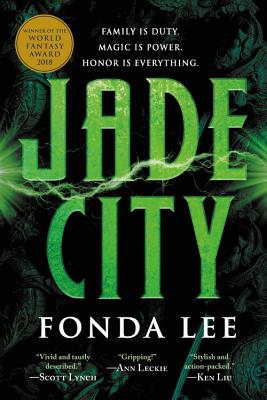 Jade City is the latest edition to this list, and I was blown away by it! The atmosphere and family dynamics in here were everything. I was not expecting to become so emotionally attached to this story. I ordered the sequel, Jade War, and it should be here on Thursday. I cannot wait to read it!
That's it! I would love to know if you have read any of these books and your thoughts on them. How many five star books have you read so far in 2021?
YouTube | Instagram | Twitter | Goodreads