I have decided to start doing monthly non-bookish favourites. I think it is fun to talk about things other than books on this blog every once in awhile, and I figured this was a great way to do it! I will talk about all of the movies, TV shows, music, food, etc I loved during the month.
The Wife
I was not sure what to expecting going in to The Wife, but I ended up thinking that it was quite fascinating.  I hadn't realized that there was a literary elements to the story, and that it revolves a writer who has one the Nobel Prize for Literature.  I completely understand why Glenn Close was nominated for an Oscar.  I just wish that I had read the book first!
Spider-Man: Homegoing

I have never been a huge Spider-Man fan, but I had seen all of the other Marvel movies and my friend insisted that I would like this movie.  So we sat down and watch it, and surprise, surprise… I loved it! Tom Holland is the perfect Spider-Man and I loved his interpretation of the character. This was fun and more light-hearted than I expected.  Pure joy to watch!

Jack Ryan
This show! I have never seen a Jack Ryan movie, and I have to admit that I only starting watching the TV show because I absolutely adore John Krasinski.  I am so glad that I decided to try it because it was epic.  It is a show that really makes you think and there were some eye-opening moments for me.  And of course, Krasinski was fantastic and adorable.  Can not wait for season two!
House, M.D.
House is a show that my brother and I always watched together and absolutely loved.  I saw that it was on Amazon Prime so figured I would watch a few episodes.  I am hooked once again and am slowly watching the whole series.  House and Wilson might just have my favourite friendship on television!
Delicate by Damien Rice
Delicate is a song that I loved when I was in university but forgot about over the years.  It actually was in an episode of house and reminded me what a beautiful song it is.  I have been listening to it nonstop since.
All We Do by Oh Wonder
All We Do is the intro song for the TV show Unforgotten, which you should definitely watch.  It is a very powerful song and it stays with you.
Blossoming Rose Tea Latte from Starbucks
This latte is beautiful balanced; it is fragrant and fresh, without being overly floral.  Absolutely delicious and one of the best hot drinks that I have had in a long time.  I have a feeling it was around just for the month of February, which makes me very sad.
Too Faced Peach Melting Powder Bronzer
The formula over this bronzer is unique- it goes on like a cream but turns in to a powder.  The tone is very natural on me, and it blends beautifully.  Also, it is on sale at Sephora for only $12!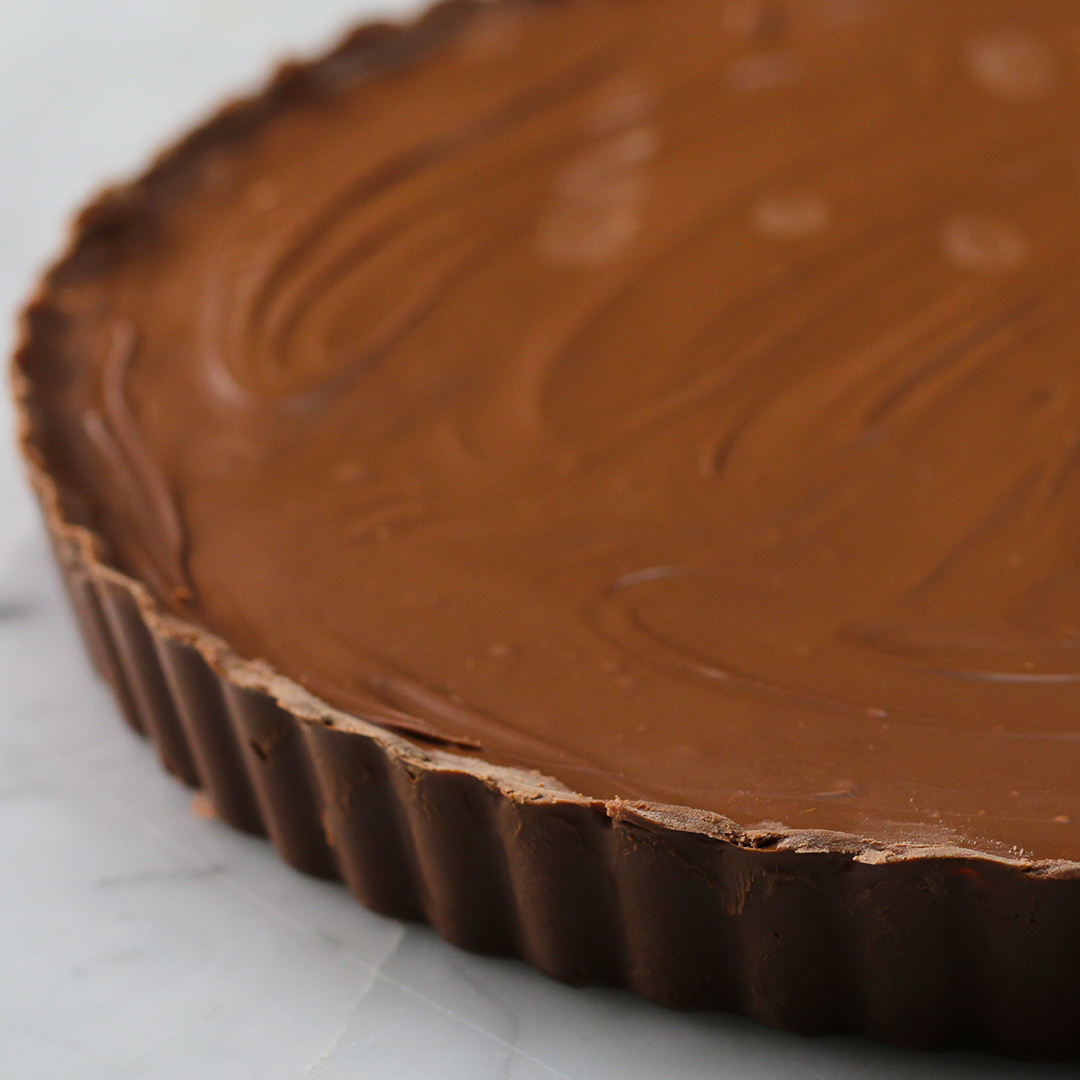 I made this for my friend's birthday and it was a huge hit.  It is a great alternative for someone who does not enjoy cake.  People were very impressed, and it was incredibly easy to make. I highly recommend giving this recipes a try if you are a peanut butter fan!