Top 5 Tuesday is hosted by the wonderful Shanah @ Bionic Book Worm.
I have had such a fun time talking about all things Harry Potter this month. Last but not least, Slytherins! I think Slytherins tend to get a bad reputation, but there is so much that I love about them, and I had the most fun coming up with book recommendations that Slytherins would enjoy.
Here are the Slytherin traits that Shanah shared:
They are ambitious, driven, goal focused, determined, prepared, perfectionists, adaptable, realistic, self reliant, charming, assertive, and ruthless. They are highly selective with their loyalty, love positive attention and thrive on praise, care about the impression they give, demand respect, and can be disloyal.
The Night Circus by Erin Morgenstern
The Night Circus is a novel that I think would appeal to people of all houses, but I think what Slytherins will most enjoy about it is the competition.  The atmosphere is magical, and there is a romance, but a major plot of the story is a competition where there can only be one winner.  It is on your mind the entire time you are reading the novel.
Six of Crows by Leigh Bardugo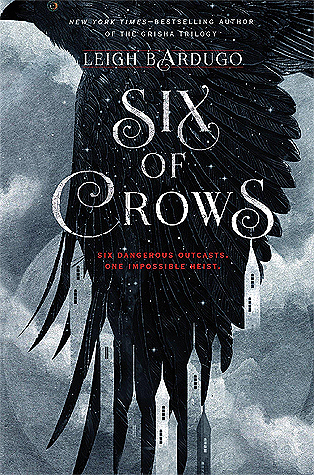 Everything about Six of Crows screams Slytherin.  The main character, Kaz, defines what it means to be a Slytherin- he is bold, assertive, adaptable, ruthless, etc. The story is dark and epic, but I also think the friendships will appeal to Slytherins.
Ready Player One by Ernest Cline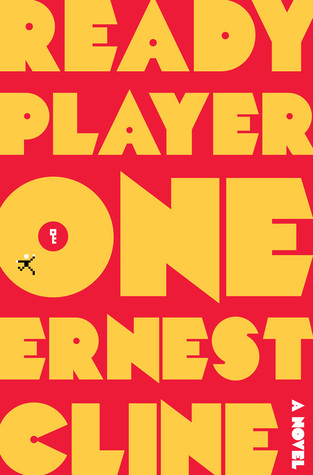 This is another case where their are elements of this book that would appeal to all houses, but the competition is the heart of the story and something that Slytherins will really enjoy.  I think that they would become very invested in the outcome, and would probably fair pretty well if they themselves were part of OASIS.
Macbeth by William Shakespeare
Lady Macbeth is definitely a Slytherin, right? I freaking love her and all of her ruthlessness. Macbeth is definitely my favourite Shakespeare tragedy, and a large part of that is because of Lady Macbeth and the dark elements within the play.  If you are a Slytherin looking for pick up something my Shakespeare, please try this one!
Frankenstein by Mary Shelley
Victor Frankenstein is for sure a Slytherin! He is ambitious to the point that it becomes an obsession, and is willing to bend the rules if that means he succeeds in his goal.  Full disclosure, I did not enjoy this book at all but it has been almost fifteen years since I read it so my feelings could be different if I read it now.