Top 5 Tuesday is hosted by the wonderful Shanah @ Bionic Book Worm.
There are so many books that I read that I think would make great movies- if they had the right producer, director, screenwriter, cast, etc, etc, etc! I am always nervous when books I love are adapted, but when they are done well I love them. There are also quite a few books that I read that I do not think would make great movies- maybe I will share a few of those in a post in the future!
The Seven Husbands of Evelyn Hugo by Taylor Jenkins Reid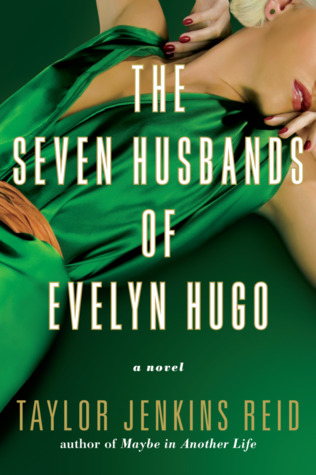 I have a feeling this book will be on a lot of lists this week! This book reads like a movie, which makes sense considering it is about a famous movie star.  I am trying to think of who would make a good Evelyn Hugo- she is such a dynamic character!
A Long Way to a Small Angry Planet by Becky Chambers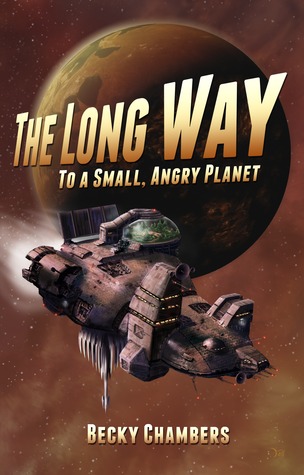 A movie of The Long Way to a Small Angry Planet has the potential to be a truly epic movie! It reminds me a little bit of Guardians of the Galaxy, so I think it can be done.  I worry that a movie won't quite capture the humour and the character dynamics, but I would still love to see it on the big screen.
The Storied Life of A.J. Fikry by Gabrielle Zevin
The Storied Life would be such a charming movie.  I could see it appealing to a lot of people! It would also be a tearjerker! The setting of this book is what really makes me think it would be a great movie.  It takes place on an island and the main character owns the only bookstore.  I really want this to happen!
The Radium Girls by Kate Moore
A lot of my favourite movie adaptations actually come from non-fiction novels. I think Radium Girls would translate very well on screen.  It would be hard to watch at times, but it is a story that everyone should become aware of.  I can see it being brilliant with a great cast of female characters.
The Names They Gave Us by Emery Lord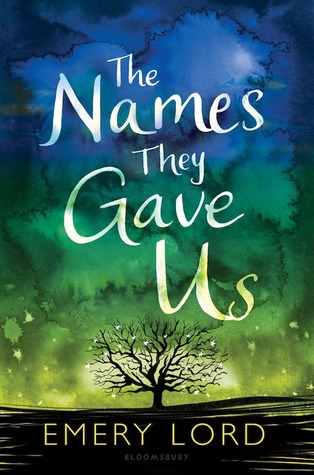 This is the book on my list that seems the least likely to happen but I really think it would make for a great movie.  There have been a lot of YA movie adaptations lately, and if I could vote for the next one this would be it.  It is very diverse, set at a summer camp, and the characters are very real.  I think the message is important and a lot of people would feel seen if this book was adapted.