Top 5 Tuesday is hosted by the wonderful Shanah @ Bionic Book Worm.
There were so many books that I did not get to in 2018- it was hard to narrow it down to just five! I recently shared some books that I want to read by the end of the year (that is not going well!) so I won't include those!
American Gods by Neil Gaiman
This book has been sitting on my shelf unread for way too long! I know I am going to enjoy it, especially considering how much I fell in love with mythology this year. I am also a big fan of Neil Gaiman and of his writing.  I have to excuses as to why I have not read this one yet!
Gemina by Amie Kaufman and Jay Kristoff
Why have I been putting this one off?! I loved the first book so much and I hear the series only gets better! There are so many series where I have only read the first book; I do not know why I struggle with that!
Salt to the Sea by Ruta Sepetys
I have only heard amazing things about Salt to the Sea, and if you have been around the blog for awhile, you know how much I enjoy WWII fiction! I bought this book on Book Outlet for over a year and still have not picked it up…
Beartown by Fredrik Backman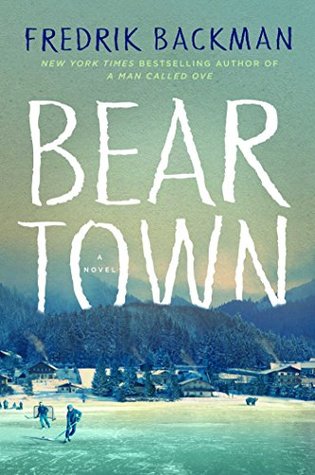 Fredrik Backman wrote one of my favourite books, A Man Called Ove, but I have not read anything else by him, even though I own them. Maybe I am scared they won't live up to A Man Called Ove? I have only heard AMAZING things about Beartown, though!
Golden Son by Pierce Brown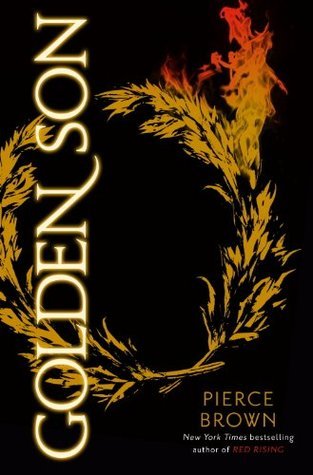 Here is another example of my loving the first book in a series, but never continuing on with it- even though I have heard the second book is even better! I really should try and figure out why I have such a hard time with series.  I am definitely someone who much prefers standalones.  That said, I want to know what happens to my belonged characters, espeically Mustang!
As I was looking up each of these books on Goodreads so I could find their covers, I noticed that they all have above a 4.00 rating! They are obviously fantastic books and I need to make them all a priority in 2019!