I have decided to start doing monthly non-bookish favourites. I think it is fun to talk about things other than books on this blog every once in awhile, and I figured this was a great way to do it! I will talk about all of the movies, TV shows, music, food, etc I loved during the month.
The Holiday Calendar
I am a sucker for a cheesy Christmas movie, and The Holiday Calendar delivered! I adore Kat Graham so I was excited to see that she was in this movie.  She was great in it and this movie gave me all of the feels.  Very corny, but that is exactly what I wanted!
A Muppet's Christmas Carol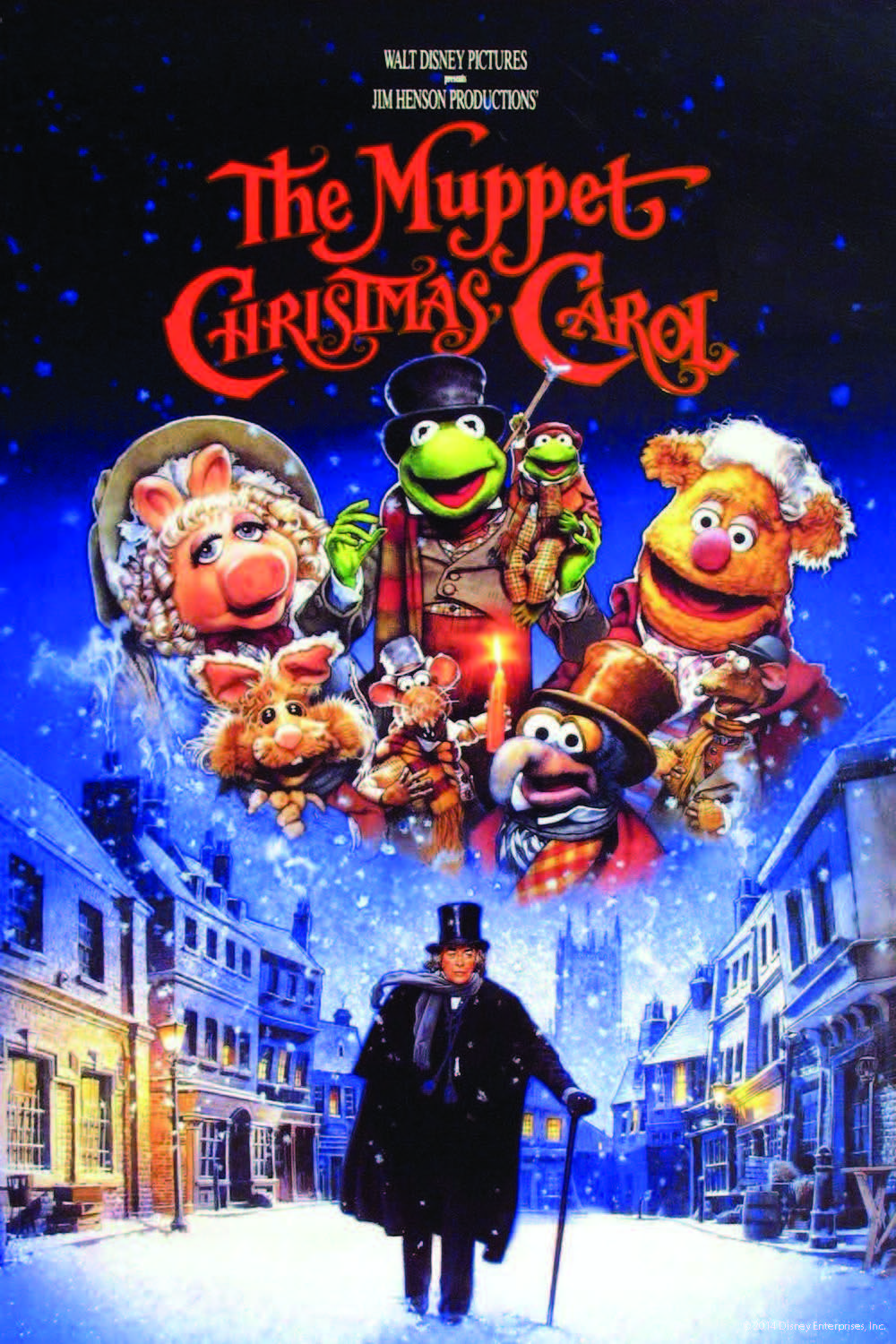 A Muppet's Christmas Carol is my FAVOURITE Christmas movie.  I watch it multiple times throughout the season.  I love the music, and Michael Caine is the perfect Scrooge.  Ah just typing this makes me want to watch it again!
Jeopardy
When I saw that Jeopardy was on Netflix I wonder who would possibly watch that, and the answer is me, I would watch it! I only have a few episodes left and it has been fun seeing just how much I do not know.  I did notice that there are a lot of bookish categories, which is fun!
Shetland: Season 3
I am sure that I have talked about Shetland before because it is one of my favourite shows.  I was so excited to see that the third season was on Netflix! I just finished it and thought it was absolutely brilliant.  I adore this cast of characters and the different dynamics between them.  I wish the seasons were longer than six episodes!
Albanese World's Best Gummy Bears
If you see these gummy bears at Marshall's or Home Sense, do yourself a favourite and buy them! They are so delicious! Every other gummy bear pales in comparison.  I have gone through two of these giant bags this month…
Kit Kat Hazelnut Holiday Gift Box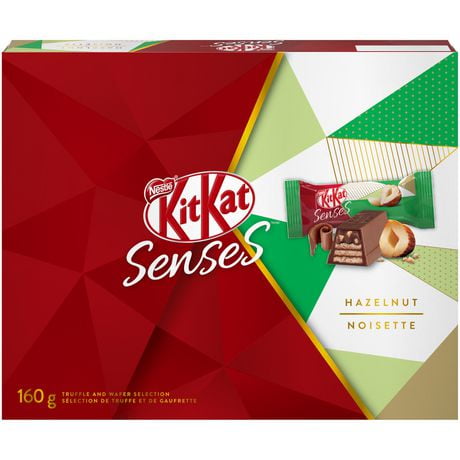 If you love hazelnut as much as I do, you love these holiday Kit Kats.  Kit Kats have become my favourite chocolate bars; there are so many interesting flavours! I love that this gift box comes with individually wrapped mini Kit Kats so I can have just one or two a night to satisfy my sweet tooth.
Bath and Body Works Peppermint Brownie Candle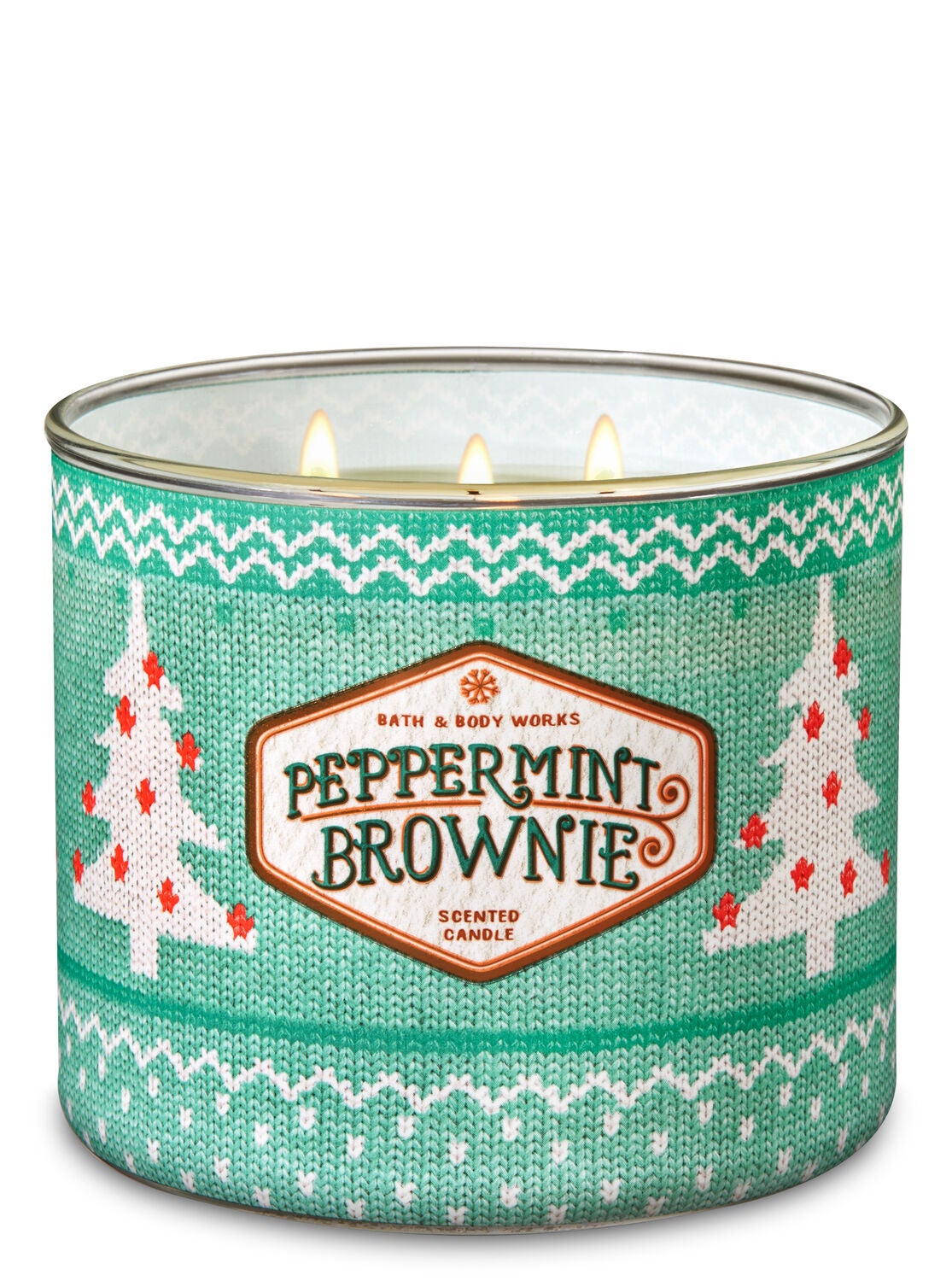 I have found a new favourite Holiday Bath and Body Works scent! It smells so yummy! I also think the packaging is adorable, and gets me in the festive spirit.  I have been lighting this candle every night and I will be sad when it is finished.
Infallible Blend Artist Foundation Blender

This makeup sponge is just as good if not better than a Beauty Blender, and it is a fraction of the price! I prefer the shape of this one as well.  If you are looking for a great drugstore beauty sponge, this is the one that I recommend!
Nails Inc in Gold Goddess
How gorgeous is this nail polish colour? These swatches are from Cat Eyes and Skinny Jeans.  Unfortunately, I do not think you can get this colour anymore, but I found it recently in a set at Marshalls! If you have a Marshal near you keep an eye out for it, because it is the perfect holiday colour!