Top 5 Tuesday is hosted by the wonderful Shanah @ Bionic Book Worm.
What does a winter read mean to you? To me they are dark and atmospheric and often set somewhere where it is cold.
The Bear and the Nightingale by Katherine Arden
I think you simply have to look at the cover to understand why I put The Bear and the Nightingale on this list.  It is my go-to winter read recommendation.  It is so atmospheric that I actually got chills while reading it.  The book is set in the wilderness in Russia where it is winter most of the year. Winter is so harsh that is almost becomes a character!
Little Women by Louisa May Alcott
I am the only one who associates Little Women with the holidays? I always watch the movie in December and love to reread the book that time of year when I can! There are a lot of Christmas Day scenes.  I love these characters and the sisters' relationships with one another.  It is truly a charming yet heartbreaking novel.
The Ocean at the End of the Lane by Neil Gaiman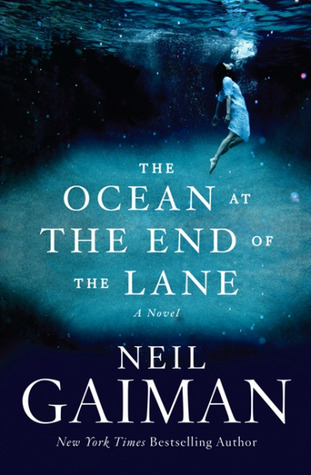 There is something about Neil Gaiman that makes feel like they are perfect winter books.  I think it is because they are so descriptive and dark!  I think it is a great book to read at night, and the nights are longer in the winter.  I also personally prefer fantasy this time of year.  It is rare for me to pick up a book like this in the summer months!
Burial Rites by Hannah Kent
Burial Rites is set in Iceland, and it is so unbelievably dreary and atmospheric, which makes for a perfect winter read.  It is also a historical fiction novel based on a true story, which is a genre I turn to in the winter.
Six of Crows by Leigh Bardugo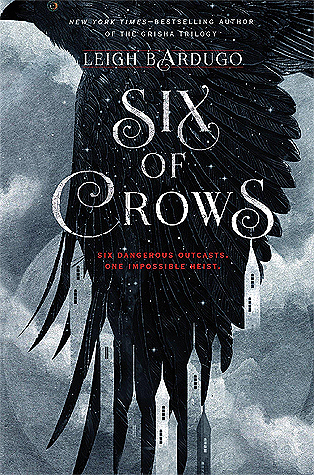 Is this an obvious choice? I mean the majority of the story takes place in the Ice Court! It is also a very dark book with a dynamic cast of characters.  I wish I had read it during the winter! Maybe I will pick up the sequel, Crooked Kingdom, in the New Year!