The holidays are right around the corner, and it is time to start thinking about what gifts to buy the people in your life, or what gift to add to your wishlist. Last year, I shared some bookish gifts and it was so fun that I had to do it again!
Literary Book Gifts has an array for t-shirt and tote bag designs. How stunning are they? If you have a favourite classic, I can almost guarantee Melissa has created a design for it on her website. There are so many that I have my eye on and have not so subtlety hinted to my family that I would be thrilled to receive anything from the site!
Promo code for 20% off– KristinKravesBooks20
I receive nothing if you purchase something, Melissa has generously offered a discount to my followers!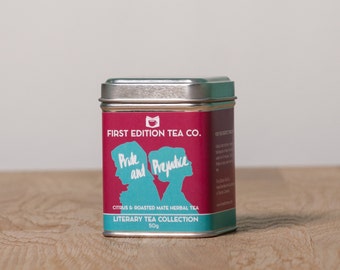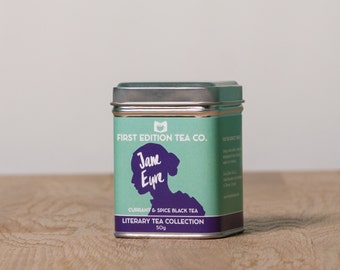 What goes together better than a book and a cup of tea?! These literary teas are so clever and have raving reviews! I am planning on ordering some for myself so I will update you! I love that the Etsy seller lives in Toronto.  It is always a nice bonus to support a fellow Canadian.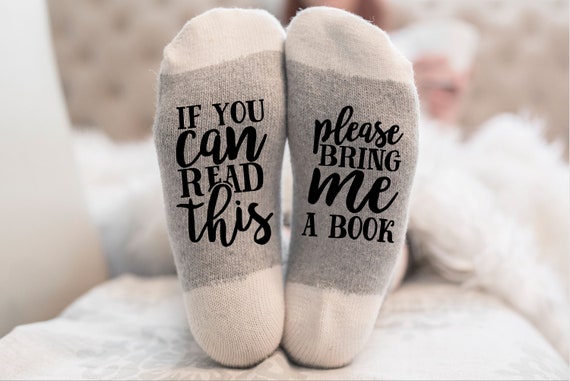 I absolutely adore these socks!! The Etsy shop also has a ton of other design so you can find socks for everyone in your life. I might need to also buy the ones that say "Do Not Disturb I'm Watching This Is Us."
Bath Caddy
For my birthday this year my friends came together and bought me bookish presents! They know me well! One of the things they gave me was a bath caddy that has a book stand, and I use it all the time! It was such a thoughtful gift and truly perfect for anything who enjoyed reading in the bath.  There are a ton of options out there but here is one from Spuds Creative Asylum that I think is beautiful.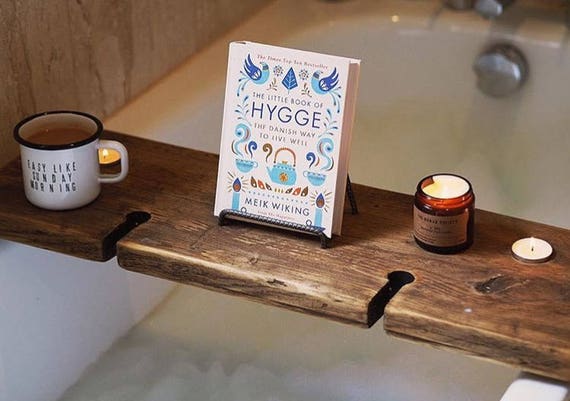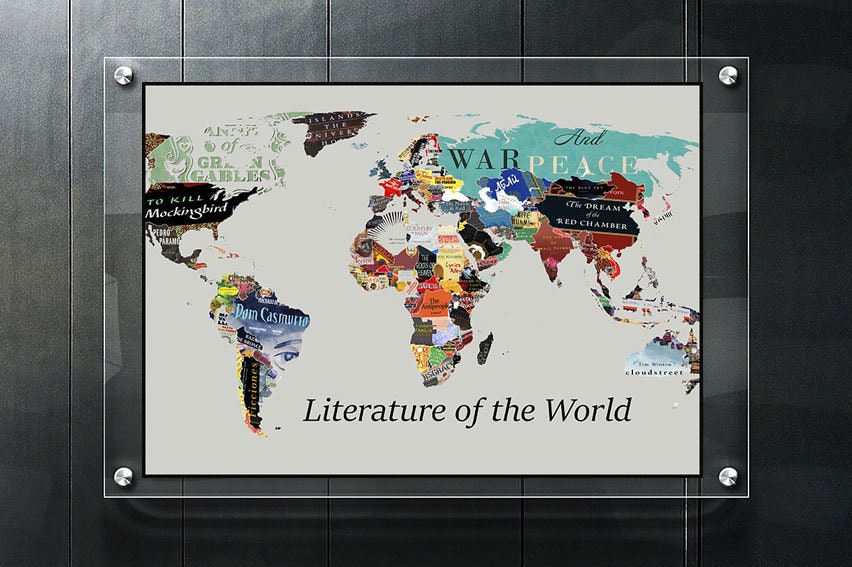 I saw this literature world map on Poster Print Decor and thought it was so clever.  It is the perfect gift for a book lover to put up in their office!