Today I wanted to share a few gift ideas for the book lover's in your life.  I know a lot of you who will read this are also book lover's so these are some fun things to add to your wishlists!
Bookish Candles
I do not have many bookish candles but I would love to collect more.  The one candle that I do have is from Frostbeard Studio. I have the scent Bookstore and it is amazing… it smells actually like a bookstore/coffee shop.
Here are a few candles that are on my wishlist:
Hogwarts Sorting Hat|Box Set of Harry Potter Houses from Wick and Fable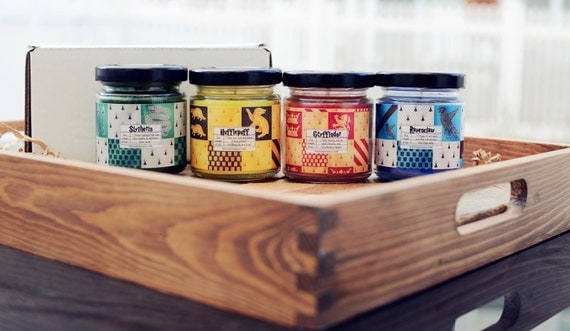 TBR Candle from NovellyYours (I would love any of their candles!)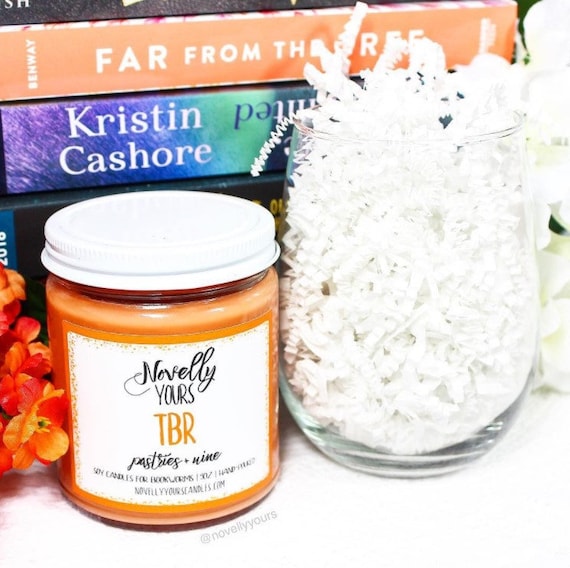 Amazonian Princess| Wonder Woman Candle from GeekyGirlScents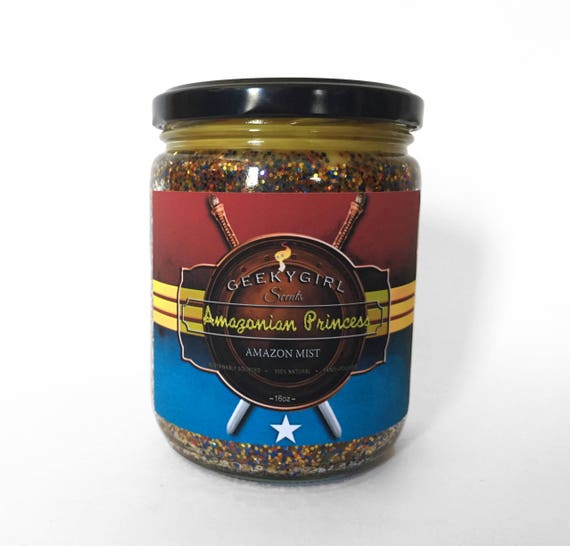 Ornaments
I love getting ornaments as Christmas presents because I think of that person every year when I hang the ornament.  I have found so many adorable and beautiful bookish ornaments this year!
I bought this ornament at Chapters but it seems it is no longer on the website unfortunately! Something similar to this would be a perfect gift for a book lover! I found a few here and here.
I bought myself this adorable Hallmark Harry Potter ornament and I love it! Isn't he so cute? They also have Hermoine and Ron but I did not like them as much.
These Alice in Wonderland ornaments from Disney are so adorable!
Prints
I think book prints make for a great gift! They are nice way of displaying your passion of reading through your decor!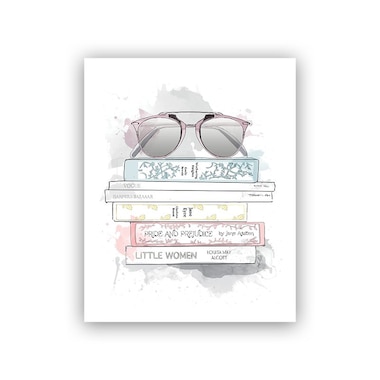 I have this print from Chapters and I absolutely adore it.  It looks really pretty on my shelves.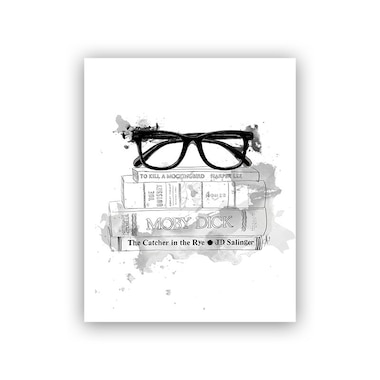 They also have this version which is on my wishlist! I love that it has To Kill a Mockingbird- one of my favourite books!
Prints with book quotes would also make great gifts. This Hemingway quote is one of my favourites
Mugs
Who doesn't love a good mug? I have quite the collection and it is almost getting out of hand! There are so many adorable bookish mugs out there so you should be able to find one that the book lover in your life will love!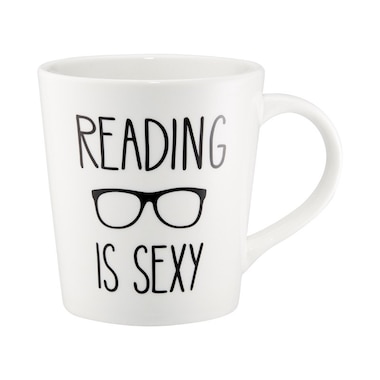 Chapters has a ton of adorable bookish mugs and I am sure bookstores in other countries do as well.  A friend of mine bought me this mug as a gift and I love it! My brother's girlfriend bought me this Kate Spade mug for Christmas last year and it was one of my favourite gifts!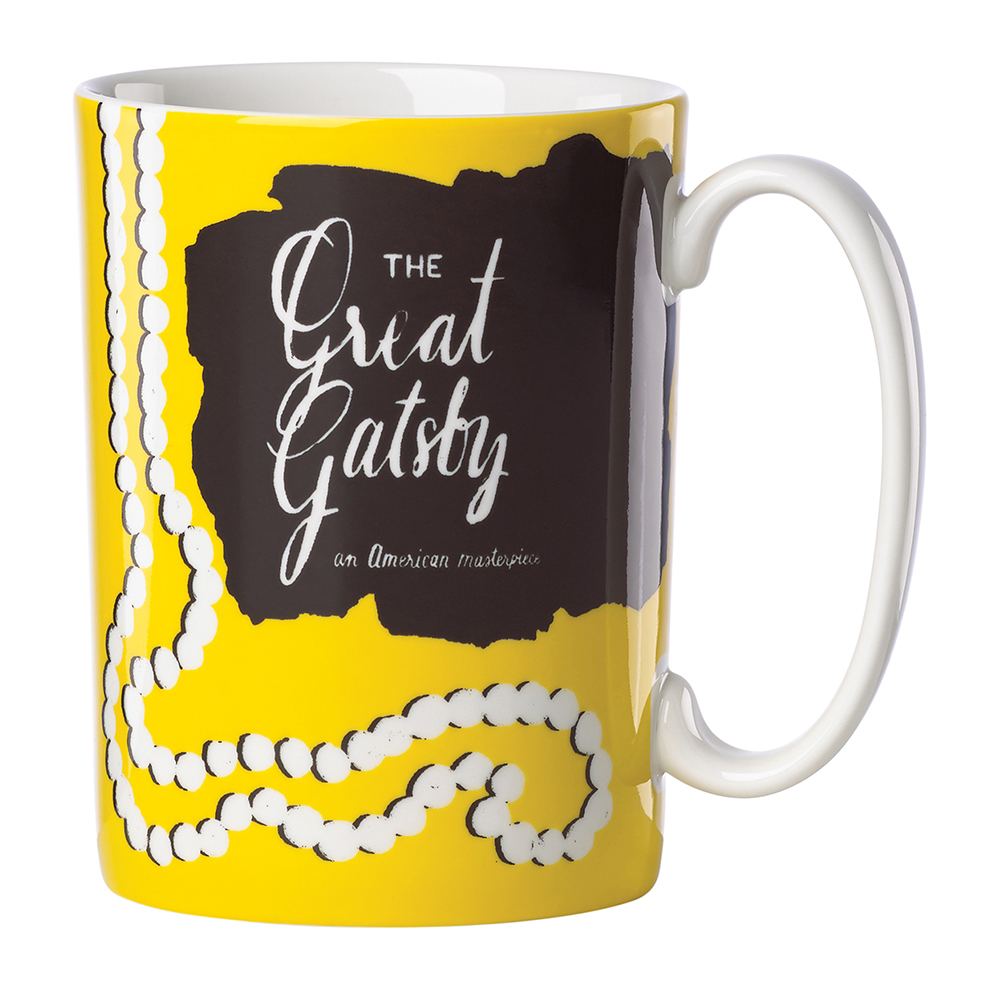 Speaking of Kate Spade, she has a line of bookish themed items, including this Great Gatsby Mug!
Books about Books/Authors
This illustrated biography is perfect for Jane Austen fans! They also have a Virginia Woolf edition!
For anyone who'd rather be reading than doing just about anything else, this book is the ultimate must-have. In this visual ode to all things bookish, readers will get lost in page after page of beautiful contemporary art, photography, and illustrations depicting the pleasures of books.
I hope that this post was helpful! These are all things that I own or would love to receive for Christmas! I will have a Part 2 posted very soon!