Top 5 Tuesday is hosted by the wonderful Shanah @ Bionic Book Worm.
I tend to gravitate toward sad novels and, consequently, I have read so many books that have emotionally drained me.  I decided to share some of the best emotional books that I have read so far this year.  I love when I connect to a book that it moves me to tears in some way.  All of these books did that for me this year!
Women Talking by Mariem Toews
The fact that Women Talking is based on a true story makes it that much more difficult to read. Knowing that real women experienced what the characters in this book are going through it absolutely devastating and infuriating.  Women Talking gives these victims a voice and I found it to be very empowering.  I was blown away with how Miriam Toews shared their story.
The Silence of the Girls by Pat Barker
The Silence of the Girls was so honest and brutal that I found myself putting it down in order to digest what I had just read.  I think a lot of retellings glorify Achilles but The Silence of the Girls does not shy away from showing all sides of him- the good, the bad, and the ugly. Seeing the story from the perspective of a woman was eye-opening for me.
The Sun Does Shine: How I Found Life and Freedom on Death Row by Anthony Ray Hinton
This book made me so angry! I actually cried tears of anger and frustrating! The injustices that Anthony Ray Hinton endured are so infuriating and my blood is boiling just talking about it!!
The Tattooist of Auschwitz by Heather Morris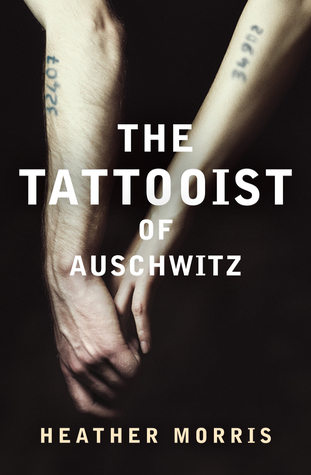 The Tattooist of Auschwitz is another novel that is based on a true story and it was devastatingly beautiful.  It is a love story that develops in the most harrowing of circumstances and I was truly moved by it.  One of my favourite love stories of all time.
A Monster Calls by Patrick Ness
A Monster Calls is just as emotionally as everyone warned me it would be.  I listened to the audiobook and I was a crying mess the entire time.  It is also very charming!