WWW Wednesday is hosted by Sam @ Taking on a World of Words! All you have to do is answers the following three questions:
What are you currently reading?
What did you recently finish reading?
What do you think you'll read next?
Currently Reading-
The Silence of the Girls by Pat Barker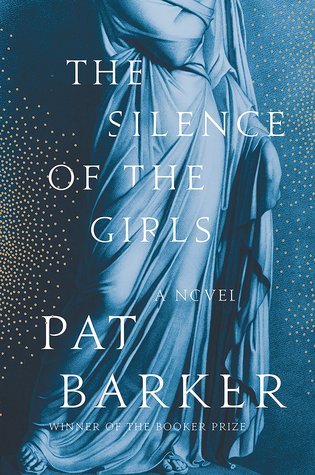 I am about 100 pages in to The Silence of the Girls and I predict that it will end up being one of my favourite books of the year.  Pat Barker is a brilliant writer.  There are so many passages that I need to write down.  So beautiful! It is a tough and dark read though so I am reading it a little bit at a time.  It is interesting to see another perspective on Achilles and Patroclus after reading A Song of Achilles.
How to Be a Boy by Robert Webb
I am listening to the audiobook of this book for Non-Fiction November, and it really hilarious so far!  I knew nothing about Robert Webb going in to this but I am now interested in what he has to say.  He narrates his story so well and I think a lot of people will relate to him!
Just Finished-
Killers of the Flower Moon by David Grann
Killers of the Flower Moon is a novel that I think every one should read.  It is amazing to me that I knew nothing about this story before I read the book. It is appalling what happened to the Osage people.  It is also being made in to a movie starring Leonardo DiCaprio and I have faith that the adaption is safe in his hands!
Every Breath by Nicholas Sparks
If you enjoy Nicholas Sparks, you'll love Every Breath! I think it is my favourite of his novels that has come out in the last few years.  I love that it is based on a true story.  It is very romantic and I enjoyed the main characters and the setting.  Of course there is insta-love and it is cheesy but that is what I am looking for when I go in to a Sparks' novel!
The Next Person You Meet in Heaven by Mitch Albom
I went to a Mitch Albom signing and it was amazing.  I doubt there is a better speaker than him out there! I am hoping to write up a post all about the event soon! The Five People You Meet in Heaven is one of my favourite books of all time and I was thrilled to hear there was a sequel.  I found this book just as moving, heartbreaking, and inspirational and the first one.
Calypso by David Sedaris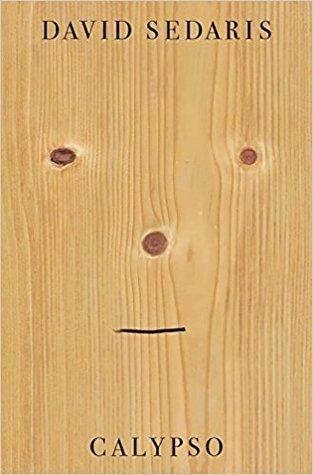 Calypso was my first David Sedaris novel and I now get all of the hype! There is something really special about the way he writes about his life and I can't quite put my finger on it.  I am not invested in him, his partner, and his whole family.  There were a lot of laugh of loud moments and things I related to!
Reading Next–
Little Shop of Found Things by Paula Brackston
Raincoast Books sent me a copy of The Little Shop of Found Things and I am really excited to read it.  I have heard great things about Paul Brackston's other novel, The Witch's Daughter. "A new series about a young woman whose connection to antiques takes her on a magical adventure." Doesn't that sound interesting?
I am also going to read another non-fiction book for Non-Fiction November, I am just not sure which one yet!
Have you read any of these books? What did you think?