Top 5 Tuesday is hosted by the wonderful Shanah @ Bionic Book Worm. Last week's topic was about red, orange, and/or yellow covers, and this week gives us the chance to show off green, blue and/or purple covers. I decided to focus more on green and purple covers since there are so many blue covers out there! I am going to separate this post in the have read and want to read, just like I did last week.
Books I Have Read
The Seven Husbands of Evelyn Hugo by Taylor Jenkins Reid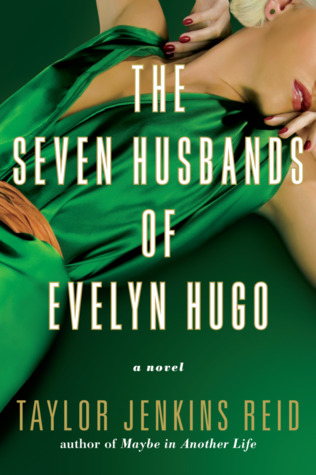 This is one of my favourite books so of course I had to include in on this list! I adore the cover and the dress that she is wearing. It just screams Old Hollywood to me and is the perfect cover for this particular story.
The History of Bees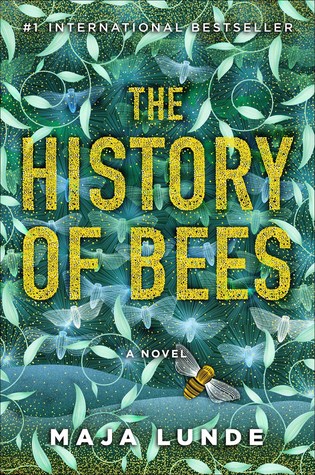 I have talked about this cover before but I will take any chance I get to talk about it. It is one of the most gorgeous covers that I have ever seen, and just a picture of it does not do it justice. The story itself is also wonderful and is set in the past, the present, and the future with a focus on the importance of bees.
The Essex Serpent
The cover for The Essex Serpent is so striking and intricate. I just love everything about it and it was a complete cover buy for me. The story is gothic and character-driven. It can be slow-paced but I thought that it was interesting and completely unlike anything I have read before.
The Smell of Other People's Houses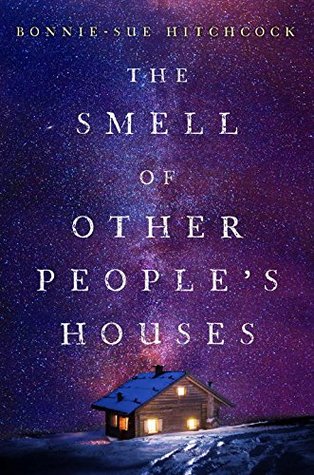 How stunning is this cover? There are many books that showcase the night sky, but none do it quite as well as this cover. I also really loved this story. It is set in Alaska and it is simple but dynamic with a focus on very different and vivid characters.
Books on My TBR
The Inevitable Victorian Thing
If I am being honest, the only reason that this book is on my TBR is because of this GORGEOUS cover! Everything about it appeals to me. Unfortunately, it only has a rating of 3.22 on Goodreads so I am reluctant to actually pick it up. Has anyone read it?
The Children's Crusade
This is a cover that I have talked about many times, and I have talked about wanting to read for forever! I think it has been on every TBR I have ever made. I have no idea why I haven't actually picked it up. The cover is even more striking in person and I just enjoy looking at it. Maybe I am afraid the story won't live up to the cover?
Starfish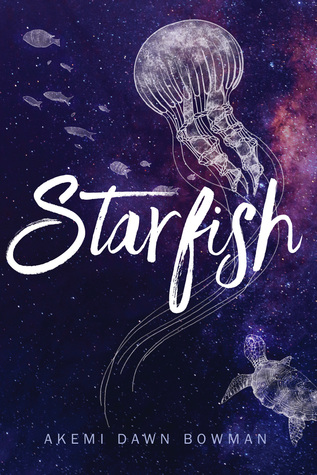 I have heard absolutely nothing but brilliant things about Starfish! I received a Chapters' gift card for my birhtday and I am thinking about finally picking this one up. The cover is absolutely dreamy and I need it in my life.
First, We Make the Beast Beautiful
I received First, We Make the Beast Beautiful as a birthday present and I am hoping to get to it really soon. I instantly fell in love with the cover when I saw it. I especially like that although this is a hardback, there is no dust cover, and this design is right on the book.
The Price Guide to the Occult
As soon as I saw this cover I added is to my TBR! I love how bright the green is and how the typography looks like vines. I have been seeing a lot of mixed reviews lately but I have a feeling that I am going to enjoy it.
I can not wait to see the beautiful covers that everyone shares this week! There is nothing I love more than a gorgeous cover!