WWW Wednesday is hosted by Sam @ Taking on a World of Words! All you have to do is answers the following three questions:
What are you currently reading?
What did you recently finish reading?
What do you think you'll read next?
Currently Reading-
The Ensemble by Aja Gabel
I have about 100 pages left in The Ensemble and I am really starting to fall in love with it. It is one of those books where not a lot actually happens, and the focus is on the characters and their friendship. I enjoy the fact that the story unfolds over several years. The writing is spectacular and I can not believe this is her debut novel! I am intrigued to see how this one ends!
The Hating Game by Sally Thorne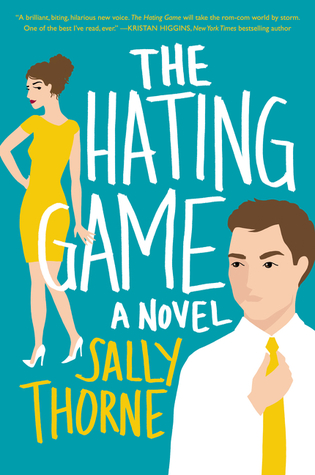 I just started the audiobook for The Hating Game. I have only listened to a chapter so I have no opinion on it yet, but I have heard amazing things about it. I love the hate to love trope so I have a good feeling about this one!
Just Finished-
The Poet X by Elizabeth Acevedo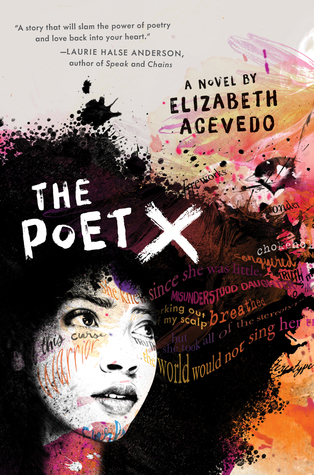 The Poet X was fantastic and I highly recommend the audiobook, which is read by the author. She truly brings her characters to life! I have a feeling this is a book that I will listen to when I find myself falling in to a reading slump.
She's Come Undone by Wally Lamb
She's Come Undone is one of those books that I really enjoyed but would have a hard time recommending! I know it is not a book that everyone will like and there is a lot of strange and hard to read things that happen. If you enjoyed White Oleander, than I think you will also like this book. What I liked most was the fact that it truly felt like you lived a life with Dolores. We see her from childhood through adulthood, and all of her ups and downs.
Love, Life, and the List by Kasie West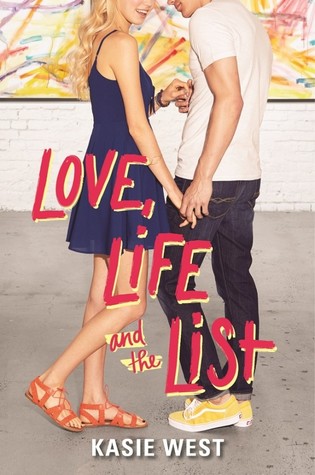 This is my first Kasie West novel! I thought it was cute, but not memorable. I already forget the characters' names! I enjoyed the main character's relationship with her Grandfather the most, and I wish we were given a epilogue that he was included in. I have a feeling this is not the best Kasie West book to start with and would love to know which of her books is your favourite.
Reading Next–
Six of Crows by Leigh Bardugo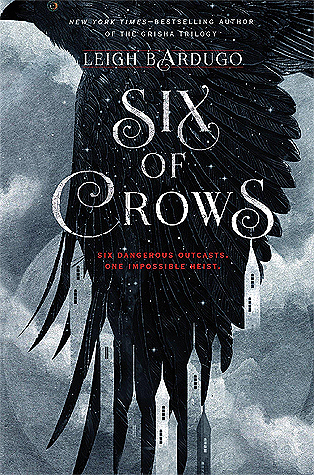 It is finally happening!!! I received Six of Crows as a birthday gift (Thanks Mom!) and now I have no excuse to not read it! I am nervous but so excited!
Have you read any of these books? What did you think?