Top 5 Tuesday is hosted by the wonderful Shanah @ Bionic Book Worm. This week's topic is all about pretty book covers, which you know is a topic that I love! I have never put much thought in to the actually colours of book covers so it was interesting to look for red, orange, and/or yellow books on my shelves! I have decided to separate this post in to books I have read and books on my TBR.
Books I Have Read
The Immortalists by Chloe Benjamin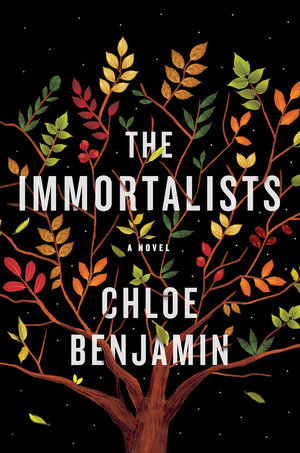 The Immortalists has all three of the colours, and it is also one of my favourite covers ever. You have to see it in person, it is really beautiful! The story itself was just as wonderful!
Far From the Tree by Robin Benway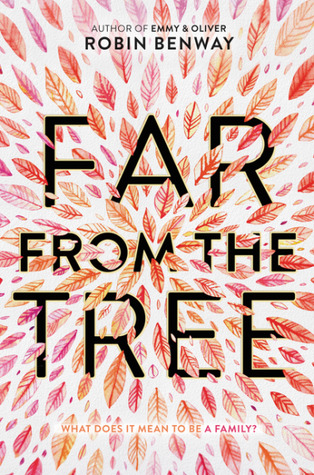 Far From the Tree has another one of my favourite covers of all time. It really is striking in person. The different shades of orange make the leaves stand out. This was one of the best books that I read last year and I highly recommend it.
Homegoing by Yaa Gyasi
Homegoing has a cover that truly makes an impact. There are many different editions of this book and they are all equally as beautiful, and have red, orange, and/or yellow on the cover. Homegoing is a really moving and powerful story that I adored.
Sing Unburied Sing by Jesmyn Ward
I love everything about this cover, and I am surprised I haven't talked about it on my blog before! I think the typography is unique and while many covers have a bird, I like the way this one looks like it has been painted on the book. Sing, Unburied, Sing is so beautifully written and compelling.
Books on My TBR
Girl Burns Brighter by Shobha Rao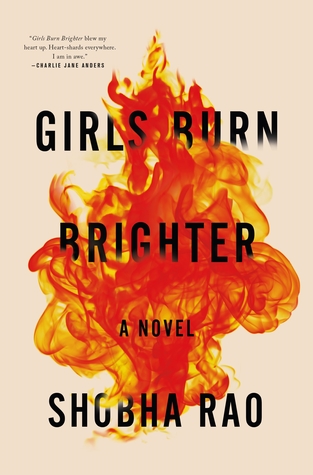 How striking is the flame on this cover?! I am going to be honest, I added Girls Burn Brighter to my TBR simply because of its stunning cover! I have since read many glowing reviews for it and it does sound like a book that I will love.
Penguin Orange Collection
These Penguin editions are so beautiful, especially if you see them in person! I own East of Eden and it is one of the most beautiful books that I own. Can you believe I have not read East of Eden yet, even though Steinbeck wrote my favourite book? It would be my dream to own all of these!
The Amateurs by Liz Harmer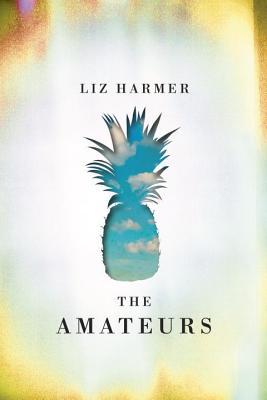 I am all about pineapples! This cover looks like it was made just for me! I have started The Amateurs and I am really enjoying it. I put it down because I was distracted by Only Human and I hope to pick it up again soon!
The Ensemble by Aja Gabel
I just received by first ever Page Habit literary fiction box and this was the book that was included. Is this not the most beautiful cover? I think it might be the brightest cover of my shelf. I definitely do not have another book that is as neon yellow! The story itself sounds wonderful as well. It is about a group of friends who are members of a musical quartet and all of the ups and downs that come with that. So looking forward to reading it!
Have you read any of these books? I would love to talk about them in the comments!
What is your favourite red, orange, and/or yellow book cover?