It is not often that I talked about something other than books on this blog, so I thought it might be fun to share other things that I loved in 2017!
Podcasts
2017 was the year that I discovered my love for podcasts. Admittedly, the majority of what I listen to are bookish podcasts but there are a few non bookish gems that I want to talk about!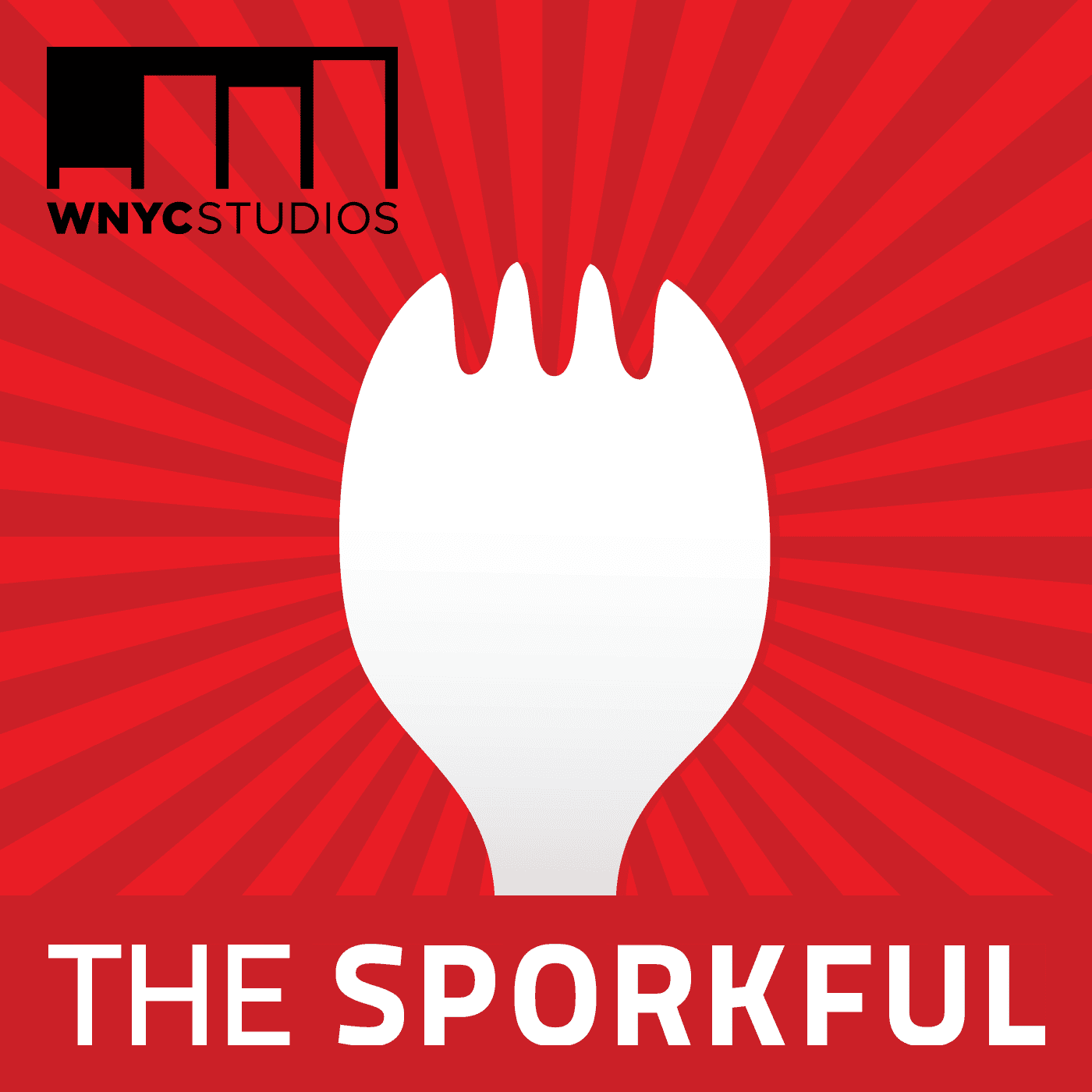 The catchphrase for this podcast really says it all- "It's not for foodies, it's for eaters." This is a more recent discovery but I have listened to so many episodes now! Each episode centers on food but they are all so original. My favourite episode aired on the release day of star Wars: The Last Jedi. Dan Pashman, the host, and his guest talk about their favourite food moments in Star Wars and he has a woman on the show who has made a career out of making Star Wars inspired food! If you have any interest in food at all then I think you are going to like this podcast!
Casefile: True Crime
I found this podcast after listening to Serial because I was on the hunt for something similar. I dare say that I might actually prefer Casefile! I do not know why I have a fascination with true crime, but I know that I am not the only one. There are a lot of gripping, puzzling and horrifying episodes, but the one that stands out to me is Case 18: The North Hollywood Shootout. The way the story is told makes you feel like you were there. My heart was racing!
*I am pretty new to podcast so I would love to hear all of your recommendations!
Movies
La la Land
I saw this movie with a large group of people and there were very mixed opinions on it. I know that this movie is not for everyone, but it was definitely for me! Ryan Gosling and Emma Stone are two of my favourite actors, and I love watching their chemistry. La La Land was so charming, the music was catchy, and I have watched in several times since it came out! I even own the pop figures for it, and they are so adorable!
Wonder Woman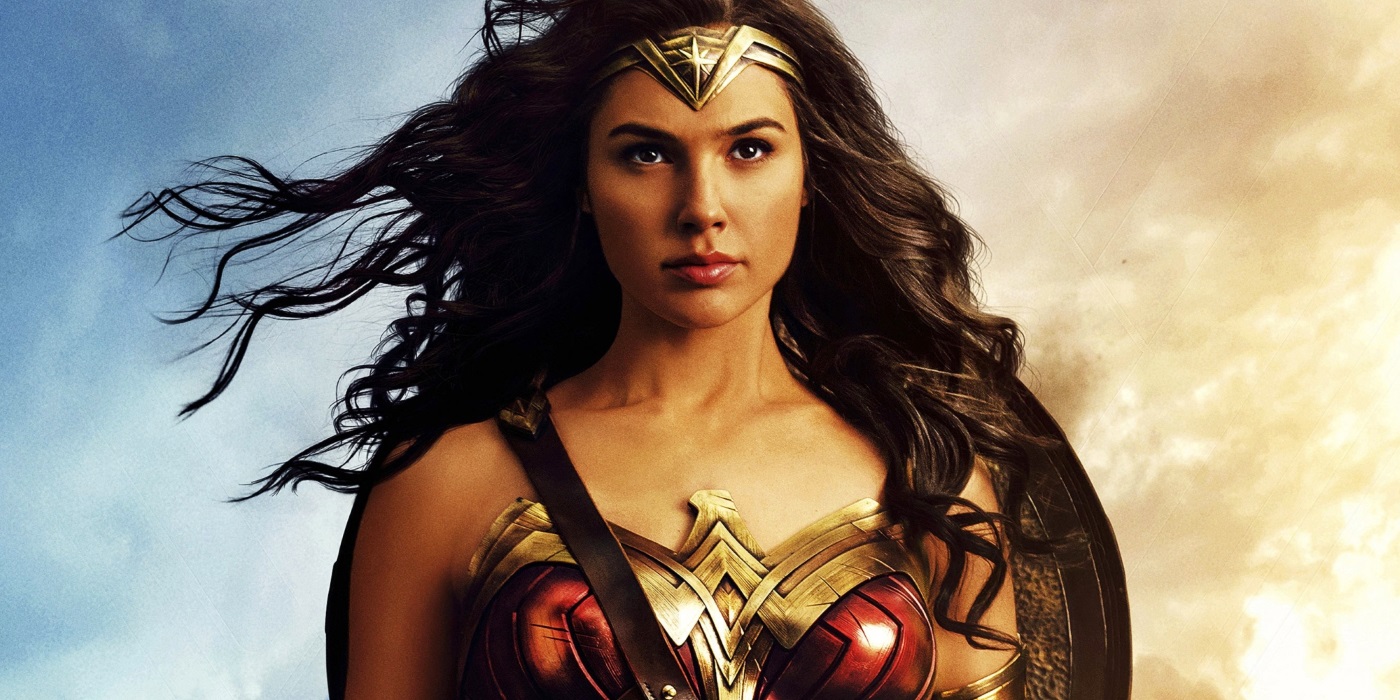 I can confidently say that Wonder Woman is now my favourite superhero movie! Gal Gadot was incredible, Chris Pine was adorable, and I loved the female empowerment. It was awesome to learn more about her character and to see her try to navigate the real world.
Dunkirk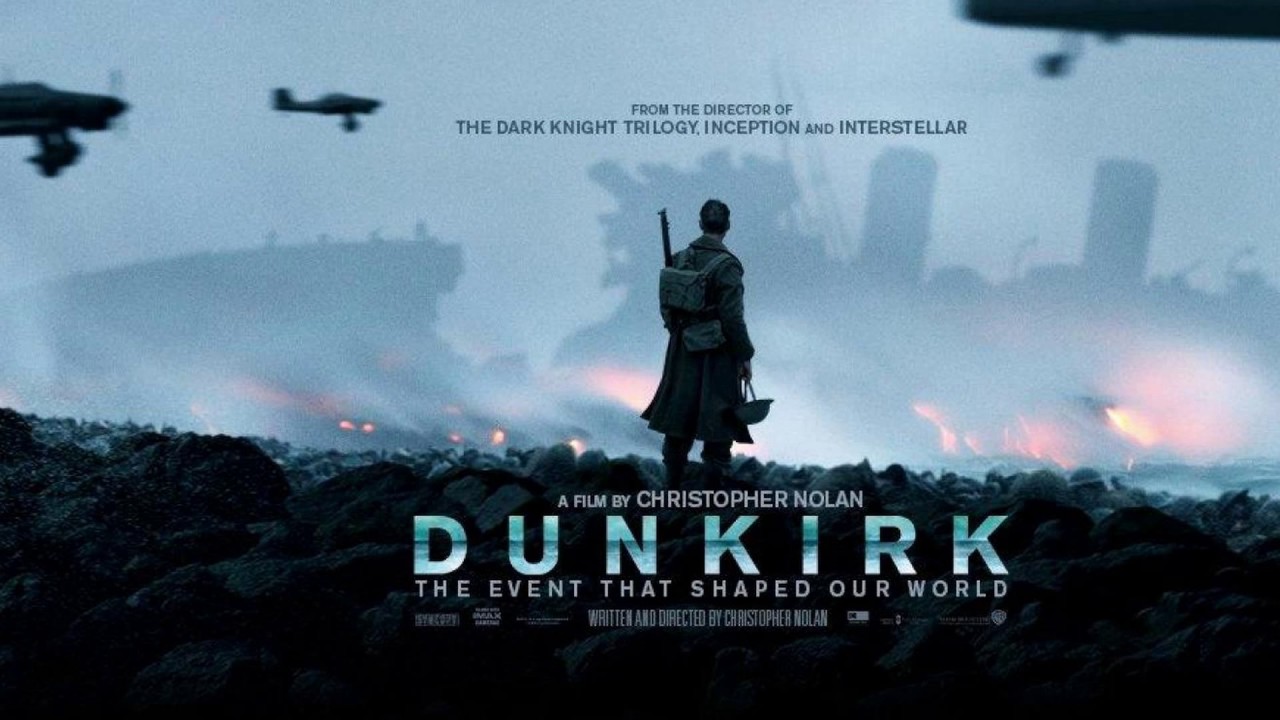 This is one of those movies that does not have a lot of dialogue, and it doesn't need it. I knew nothing about Dunkirk going in so I learned quite a bit. This movie ended up being a lot more moving than I was expecting. If you are skeptical about Harry Styles acting (like I was) let me tell you that there is no need to be! I thought he was quite good!
Television
Broadchurch
I was browsing Netflix, looking for anew show to watch, and stumbled upon Broadchurch. It is one of the best crime dramas that I have watched. A young boy is murdered in a small town, and the show focuses on the impact that this has on everyone in the town. It stars David Tennant, who was the tenth doctor, and Olivia Colman, who will be playing Queen Elizabeth II in the future seasons of The Crown.
The Big Family Cooking Showdown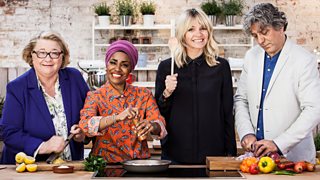 I am constantly looking for shows that are similar to The Great British Bake Off, so when I found The Big Family Cooking Showdown on Netflix I was thrilled! It is a competition show, where families get to show off their family recipes. It is really fun and charming! It is definitely a similar vibe to The Great British Bake Off.
Music
Kesha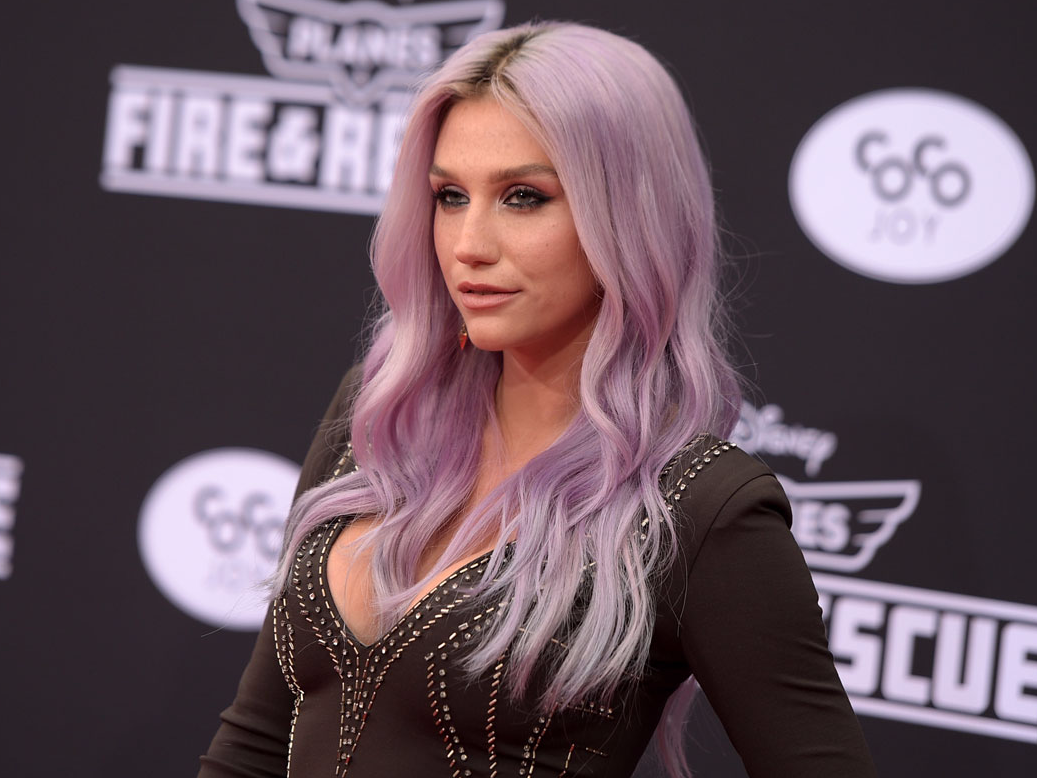 I was never a huge Kesha fan until I heard her newest album- Rainbow. The entire album is excellent, and full of female empowerment. My favourite songs are Praying and Woman. She is such a bad ass and I am so impressed with the way she overcame what happened to her.
Goo Goo Dolls
This summer I came across my old ipod from high school. Of course I had to plug it in and reminisce on all of the music that I used to listen to. There were quite a few embarrassing songs on there (Jesse McCarthy anyone?) but I did rediscover some old favourites. I used to be obsessed with the Goo Goo Dolls and that is where I am at again. I adore every single one of their songs! If I had to chose one favourite it would have to be Sympathy.
Recipes
This has been my go to recipe the last few months. They are relatively easy to make, extremely customizable, and always a big hit!
If you are a fan mushroom caps than you are going to love this recipe! It is so easy to make and absolutely delicious! My mouth is watering just thinking about it. Easily one of my favourite recipes!
That is it! Please let me know if you found this at all interesting because I was thinking about sharing posts like this more often in 2018. I have so much more that I could have shared but I did not want to make this post too long!
I would love to know what your favourite non bookish things were in 2017!