WWW Wednesday is hosted by Sam @ Taking on a World of Words! All you have to do is answers the following three questions:
What are you currently reading?
What did you recently finish reading?
What do you think you'll read next?
Currently Reading-
The Underground Railroad by Colson Whitehead
I have been wanting to read The Underground Railroad for over a year now. I am so happy that I finally bought a copy. I have heard amazing things and I think reading this book is a great way to start the year.
Just Finished-
Annihilation by Jeff Vandermeer
My first thought when I finished Annihilation was "Wow, that was different!" It is one of those books that I am not really sure how I feel about. I think it is going to take me sitting down and writing a review for me to really flesh out my thoughts on it.
Reading Next–
The Uncommon Type by Tom Hanks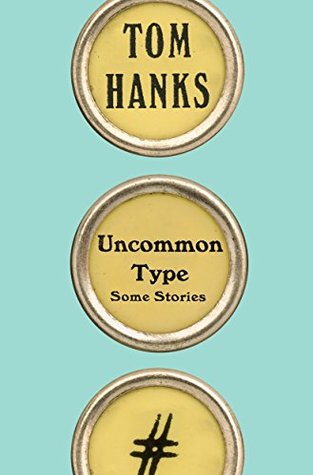 I was thrilled to find this book under the Christmas tree! I can not wait to see how great of a writer Tom Hanks is! I want to read more short story collections in 2018, and I think that Uncommon Type is the perfect book to start with!
If you have read any of these books I would love to know what you thought about them- especially Annihilation!