WWW Wednesday is hosted by Sam @ Taking on a World of Words! All you have to do is answers the following three questions:
What are you currently reading?
What did you recently finish reading?
What do you think you'll read next?
Currently Reading-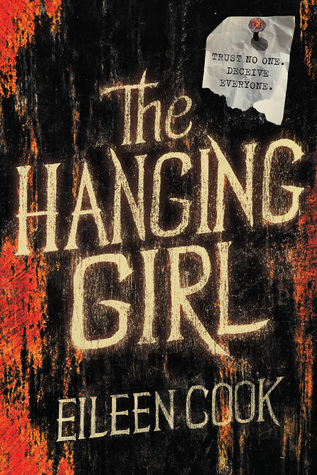 The Hanging Girl by Eileen Cook– I just started this one but so far it is really interesting! I am so curious to see where this story is going. I can already tell that it is a perfect book to read in October! Definitely look out for a review in the next couple weeks!
Recently Finished-
Wild Beauty by Anna-Marie McLemore- This book was just as beautiful as everyone says it is. Magical realism can be very hit or miss with me but this story is incredible! I love all of the characters and the world building is so on point. I could picture everything so vividly! Review to come!
Reading Next-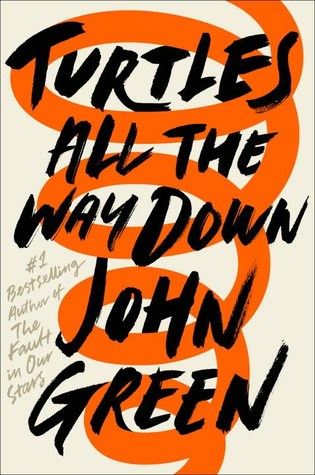 Turtles All the Way Down by John Green– How could I not read this book? I am so curious to see what I end up thinking about Turtle All the Way Down. I was not planning to buy it right away but then I watched John Green read the first chapter on his Youtube channel and I was intrigued! Can't wait to read it!
I have been loving all of the books that I have been reading lately and I hope the streak continues! I would love to know what you are currently reading!