Top Ten Tuesday is a fun meme that was created over at The Broke and the Bookish! I love book covers so this was a fun topic for me! I just chose books that screamed Fall and/or Halloween to me. I have read a few of these and the others are on my TBR! I wanted to make sure I chose books I am actually interested in.
Illuminae by Amie Kaufman and Jay Kristoff
Not only is this book flipping fantastic, but the cover is gorgeous! The colours scream Fall to me, and there is something about SciFi that seems appropriate for this time of year. The colours are even more vibrant in person. I really wish I owned more orange books!
The Hanging Girl by Eileen Cook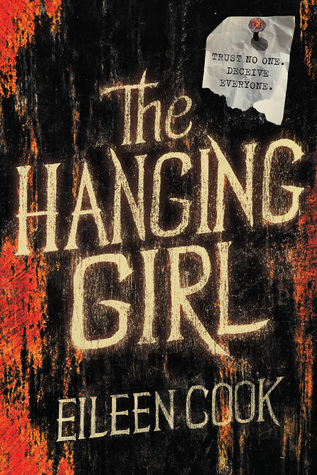 The colours and the whole vibe of this cover makes me think of Fall. The title alone is creepy! I also love the tagline- "Trust No One. Deceive Everyone." I am currently reading this book! I have a feeling it will get me in the Halloween spirit.
The Cresswell Plot by Eliza Wass
This edition actually releases today and I will hopefully be picking it up! One of my favourite things about Fall is seeing the leaves change colour. This illustration is just so gorgeous. The story is also a mystery so perfect read for October.
Far From the Tree by Robin Benway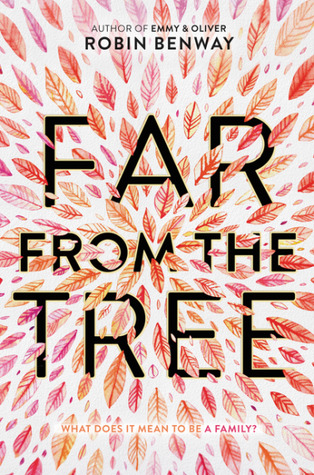 How stunning is this cover! I LOVE IT! The colours and the leaves- so Fall! This is a new release but it already has been receiving excellent reviews.
I mean this is almost cheating because the book is called Autumn- of course it has a fall-themed cover! I do really love this cover and Autumn is on the shortlist for the Man Brooker Prize. I am hearing that it is most likely to win as well!
To Kill a Mockingbird by Harper Lee
There are so many editions of To Kill a Mockingbird, but this one is my favourite. It has all of the elements that make a good Fall cover. I also think that this is a great book to read during the Fall.
Miss Peregrine's Home for Peculiar Children by Ransom Riggs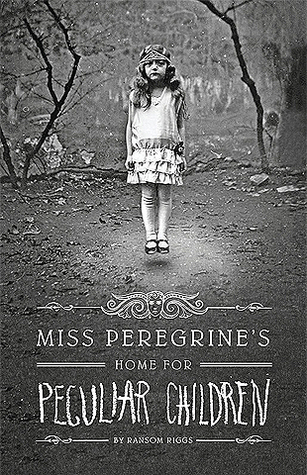 This cover is straight up creepy! What is it about little kids that can give me the chills?! This one is not my favourite book, but there is no denying that this cover screams Halloween! I enjoyed all of the pictures that are included in this story.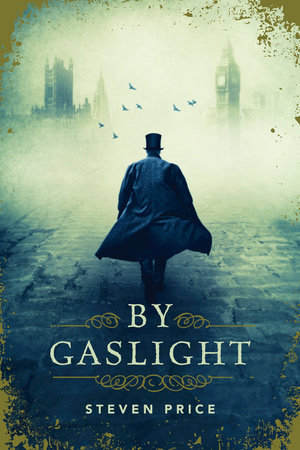 Something about the fog, and the birds makes me think of Fall. I just love everything about this cover. This is a historical fiction and a thriller which are both genres I like to read this time of year!
This is Our Story by Ashley Elston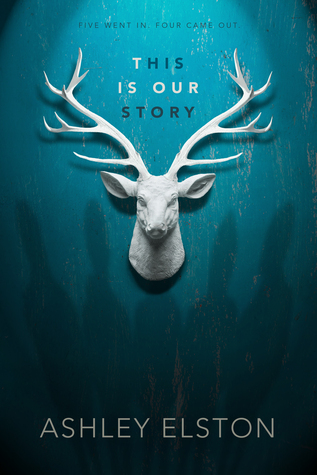 The deer head is just so Fall. The shadows are kind of creepy to me as well. The tagline just adds to the spooky factor- it says "Five Went In. Four Came Out." There are so many good reviews for this book!
The Graveyard Book by Neil Gaiman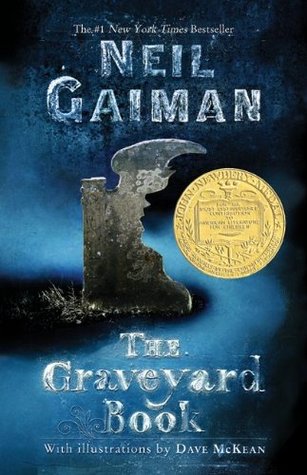 I have only read one book by Gaiman but I loved it! I definitely want to try and read all of his books. Graveyards always make me think of Fall and Halloween. Even the typography on this book is eerie. It also has really fantastic illustrations.
You will notice there are no horror covers on my list! That is because I am a chicken and do not read books like that! I hope you enjoy all of these covers as much as I do. What is your favourite fall-themed book cover?