Fall is my favourite time of year! I was so excited when Rhea from Bookchanted tagged me for the Fall Book Tag!
The rules:
Please link back to me, Bionic Book Worm, as the creator of this tag!! I want to see your answers!!
Use the graphics – if you want
Have fun!
The Gentleman's Guide to Vice and Virtue by Mackenzi Lee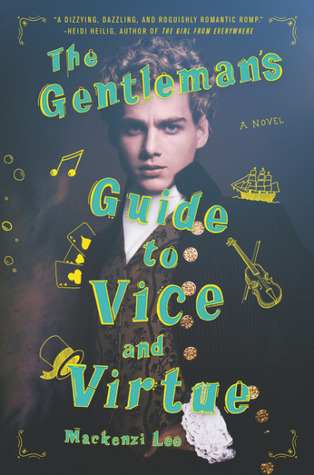 There was just something so refreshing about this book! I have never read a historical fiction novel that follows a LGBT main character. It was so well done, and I became completely connected to all of the characters.
Fight Club by Chuck Palahniuk
The ending of this book is probably one of my favourite endings of all time. I was lucky enough not to be spoiled and I was completely taken aback by it.
To All the Boys I've Loved Before by Jenny Han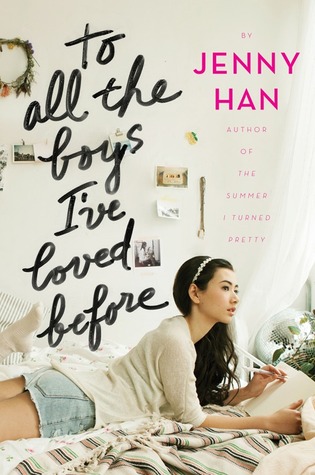 Everything from the baking to the romance gave me the warm fuzzies! If you ever need a sweet story that will lift you out of a sad mood than I recommend this whole series. It is very sweet and charming!
Illuminae by Amie Kaufman and Jay Kristoff
Look how beautiful this cover is! It is even better in person and the colours just scream fall! I also think SciFi is perfect to read this time of year.
Red Rising Pierce Brown
Normally I am not a huge fan of books that contain as much action as there is in Red Rising, but this book is definitely an exception! While it was definitely action pact, it was also character driven. Pierce Brown managed to find the perfect balance.
Wild Beauty by Anna-Marie McLemore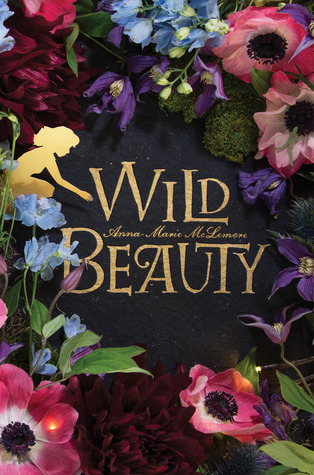 I have talked about this book a few times on my blog now but I am more excited than ever for October 3rd! I have been seeing more reviews these last couple of weeks and they have all been amazing.