September is supposed to be the start of fall but it is 29 degrees Celsius as I am writing this post! I just want to be able to wear a comfy sweater while drinking a cup of tea and reading a good book, but it is way too hot out for that! Apparently 5 books a month is what I am averaging these days, and I am pretty happy with that. I have been really happy with the books I have been reading lately as well! I also want to mention that I am half way through Stalking Jack the Ripper and it is amazing so far!
I also reached 700 followers in September and I want to take a moment to thank everyone who follows, likes and comments on my posts! When I started this blog back in May, I never expected to be able to connect with so many amazing people! I truly appreciate you my fellow book lovers!
# of Books Read: 5
# of Pages Read: 1840
Favourite Book(s): A Darker Shade of Magic, Wonder Woman
Truly Madly Guilty by Liane Moriary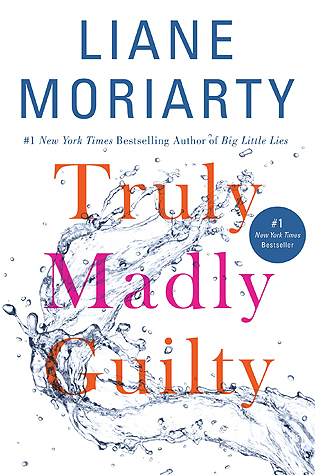 I was in a bit of a reading slump before I picked up this book. I knew I could count on Liane Moriarty to help pull me out of it! I was intrigued from the first page and I Just had to know what happened at the infamous BBQ! The majority of the characters are unlikable, but that is true for most of her characters, and I kind of love that!
A Darker Shade of Magic by V.E. Schwab
The hype is real! I am so on board with this series! I can not wait to continue on with this series, and I want to read all of her books now. There is a lot of action, great characters, and fantastic world building!
Wonder Woman: Warbringer by Leigh Bardugo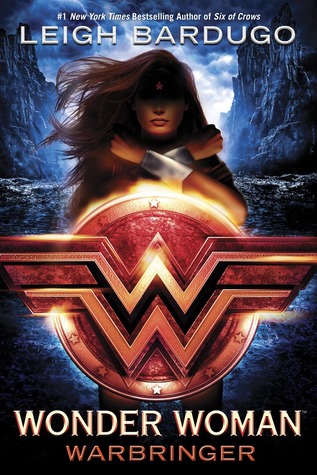 What Leigh Bardugo did with this iconic character was nothing short of amazing! I thought that there was no way this story could live up to the movie, but I was wrong! I adore Diana and Bardugo captured her perfectly. I really enjoyed a lot of the side characters that we were introduced to as well.
The Before Now and After Then by Peter Monn
I have been wanting to read Peter's book ever since I started watching his Youtube videos! I am so happy that I was finally able to get my hands on a copy. It is such a charming coming of age story, and I loved finding all the connections to Peter's real life.
The History of Bees by Maja Lunde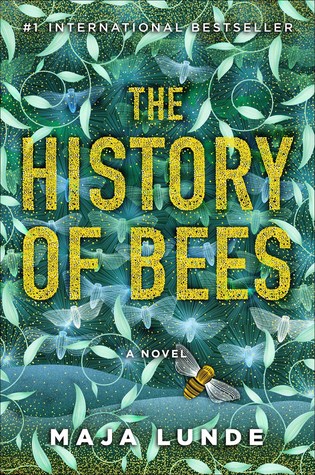 This book was great! Maja Lunde is an incredible writer, and I am sucker for any story of that told from the perspective of different generations of main characters. There has been a lot in the news about bees lately, and this book really highlights their importance. I enjoyed all the characters, and it was interesting to see how their stories are connected.
I am so excited to try and tackle my Fall TBR this month! This time of year is probably when I do my most reading. There is just something comforting and cozy about the fall that makes me want to dive in to a good book! What was your favourite book this month?