This idea was started by Lia @ Lost in a Story. It is a great way to declutter your TBR shelf!
Well my TBR has increased again! I now have 301 books on my goodreads to-read shelf! I really want to get this below 200 but I am not sure how realistic that is! One step at a time I guess… so lets get to it!
This is how it works:
Go to your goodreads to-read shelf.
Order on ascending date added.
Take the first 5 (or 10 if you're feeling adventurous) books
Read the synopses of the books
Decide: keep it or should it go?
Defending Jacob by William Landay– I do not remember even adding this book to my TBR! The synopsis sounds interesting but I doubt I would ever actually ever get around to purchasing this book and reading it!
Verdict- Bye
Between Shades of Gray by Ruta Sepetys– Historial fiction about WWII is my favourite genre so I truly have no excuse for not reading this book. Everyone seems to love it and I am dying to read it! I need to purchase a copy of this asap!
Verdict- Keep
Gone with the Wind by Margaret Mitchell– I am so ashamed that I have not read this book yet! I know that it is a lot of peoples favourite book! I want to read more classics and Gone with the Wind is high on my list of classics I want to read.
Verdict- Keep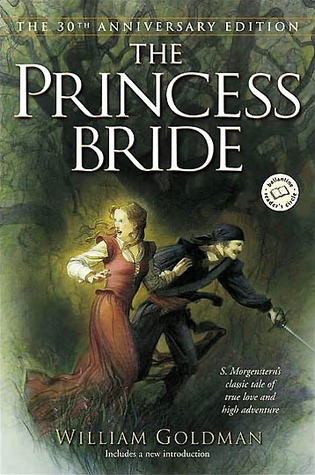 The Princess Bride by William Goldman– Confession time! Not only have I not read The Princess Bride but I have never seen the movie… I think it would be fun to read the book then watch the movie and write a blog post to let you know my thoughts! This is such a beloved story that I want to experience!
Verdict- Keep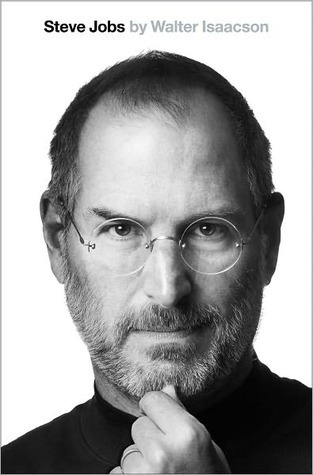 Steve Jobs by Walter Isaacson– I was surprised to see this book was even on my TBR! I am not an apple user and I really have no interest in learning more about Steve Jobs! I respect him and he was truly a genius but no thanks!
Verdict- Bye
So I am keeping three and removing two! I am happy with that because the books I kept are truly books that I am extremely interested in reading!
Did I make the right decisions? Have you read any of these books?