I was tagged by the awesome Becky @ Book to the Becky! I love cats! I have had a cat in my life every since the day I was born. This is truly my ideal tag!
The Rules:
PURR – AS CATS DO THIS WHEN THEY'RE HAPPY OR RELAXED, WHAT IS THE BOOK THAT MAKES YOU HAPPIEST OR RELAXED?
The Sisterhood of the Travelling Pants by Ann Brashares– One of the books that got me in to reading so it is so nostalgic for me! Just thinking about that series puts a smile on my face. I loved the movie as well!
SLEEP – WHAT IS A BOOK THAT PUT YOU TO SLEEP OR WAS JUST BORING?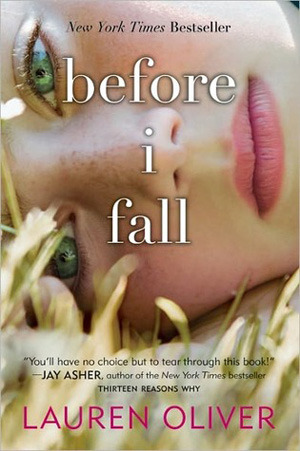 Unpopular opinion but Before I Fall by Lauren Oliver. Too repetitive! I know that is the whole point but I guess that kind of book just is not for me!
TWITCH WHILE DREAMING – HAVE YOU EVER DREAMT OF A BOOK YOU READ?
Such a cliche answer but the only thing I can think of is Harry Potter! I am so bad at remembering my dreams!
SEEMS TO PLAY NICE…UNTIL THE CLAWS ARE OUT – WHICH BOOK HAD THE BIGGEST PLOT TWIST?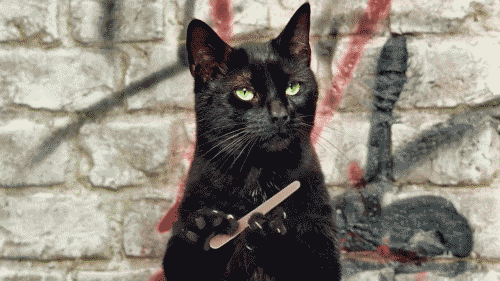 I am going to say Life of Pi by Yann Martel! I truly did not see that end coming! It was brilliant!
CUDDLES – WHICH BOOK CHARACTER WOULD YOU GIVE A HUG TO?
Boo Radley from To Kill a Mockingbird. He is one of my favourite characters and there were many times while reading the book where I just wanted to hug him!
CATNIP – WHAT'S A BOOK THAT MADE YOU HAVE WARM AND FUZZY FEELS?
Most recently definitely To All the Boys I've Loved Before by Jenny Han! It is such a cute and adorable book. My cheeks hurt from smiling!
CAT BREEDS – WHAT ARE YOUR FAVORITE BOOKS?
Same answer as always- Cannery Row by John Steinbeck!
THE VET'S OFFICE – YOUR LEAST FAVORITE BOOK: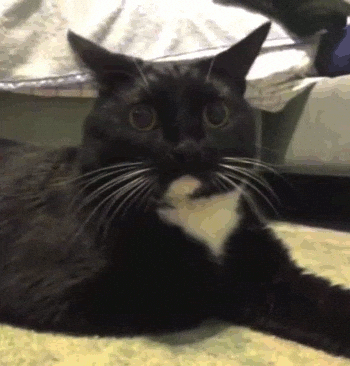 Almost Moon by Alice Sebold- just no this book was not for me!
BEING IN PLACES THEY SHOULDN'T – LEAST FAVORITE CLICHE: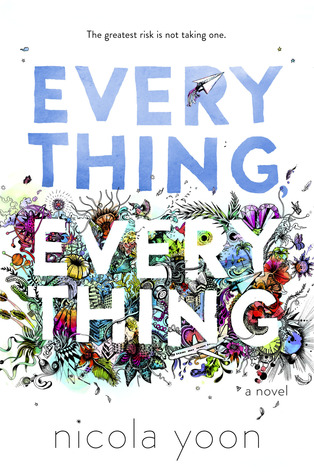 I despise the trope where a character is suffering from some kind of physical or mental illness and suddenly overcomes this when they meet a love interest- I am looking at you Everything, Everything!
FINAL QUESTION: THE GOOD OLD CARDBOARD BOX – MOST UNDERRATED BOOK SERIES:
I am going to go with Blood of Eden series by Julie Kagawa! I never hear anyone talk about it but it is my favourite vampires series!
One of my favourite tags! If you adore cats then I officially tag you!
Bonus picture of Maggie, my beloved cat!