Happy Valentine's Day! I hope that you are able to find some joy in the day and maybe read a romance or watch a romcom. I know I will be watching the new To All the Boys movie!
I found this tag on Heather's channel, who is a booktuber I adore and have been watching for years!
1. first romance you remember reading
I would say that Nora Roberts was my first introduction into the romance genre. I really should talk about her books more because there was a time when I read so many of her series and they helped me fall back in love with reading. I can't say for sure if The Chesapeake Bay Saga was the first of hers that I read, but it is my favourite! I need to get back into her work because I really do think she is amazing!
2. last romance you read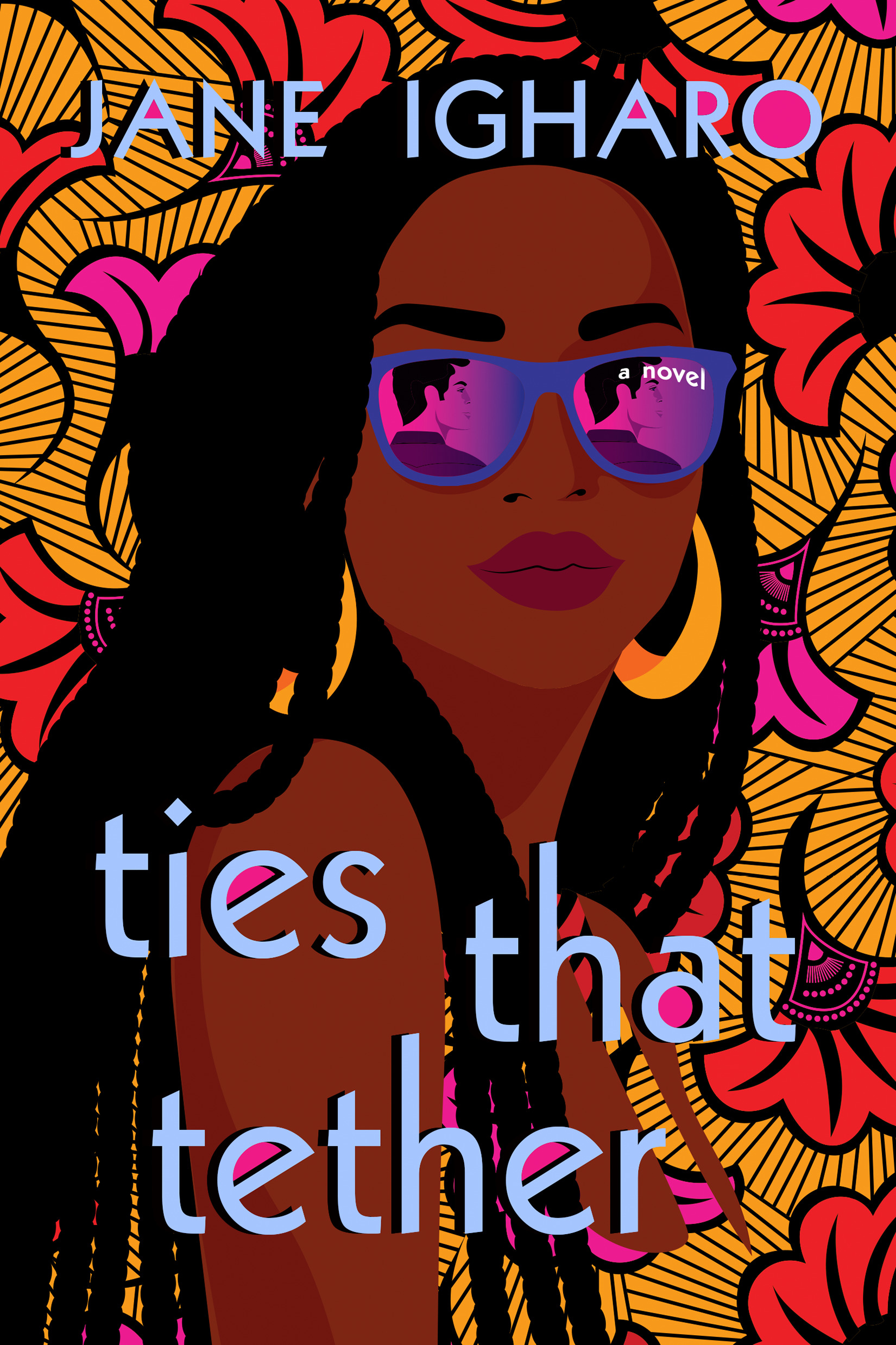 I recently posted a review of Ties That Tether, so check that out if you want to hear more of my thoughts!
3. the romance you are most likely to recommend to a newbie
I think that any of Christina Lauren's books are a good place to start with romance, but The Unhoneymooners is definitely my favourite. I also think YA romance is a good way to ease your way into the genre- something like To All the Boys I've Loved Before or Happily Ever Afters.
4. the romance you are most likely to recommend to another romance reader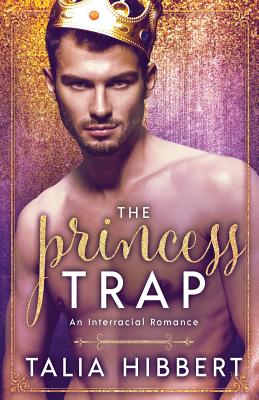 I am newer to the romance genre, so I think a lot of what I have read is pretty popular! I am currently reading The Princess Trap by Talia Hibbert, and I am enjoying it. Her Brown Sisters series is wildly popular, but she has an entire backlist that I think is worth exploring.
5. an underrated romance you wish more people would read
Faking Under the Mistletoe is a holiday romance and I do think you should wait until December to read it, but it is just so sweet and the chemistry between these two characters is off the charts!
6. an overrated romance you wish people would stop talking about
I am not sure if people talk about The Light We Lost as much as they did when it first came out, but it is not only my least favourite romance, it is probably my most hated book.
7. an auto-buy author
If Helen Hoang continues to write The Kiss Quotient series forever, I would be so happy!
8. an author you used to love that you've since abandoned
I will never read from Nicholas Sparks ever again. His work is extremely formulaic and emotionally manipulative- just not for me anymore, but my teenage self really did love his work.
9. favorite trope
Fake Dating
There are so many tropes that I love but fake dating has to be my favourite! I just love the banter and slow burn that is created through a fake relationship. Hate-to-love is a close second!
10. best book with your favourite trope
Take a Hint, Dani Brown was one of the best books I read in 2020. So much chemistry!
11. a book you didn't like even though it has your favourite trope
Fix Her Up is a book that I have tried to read a few times because I love the premise, but I wasn't connecting to the characters. That said, I did really enjoy the second book in the series, Love Her or Lose Her, and I am looking forward to the release of the third one!
12. most hated trope
Love Triangle
As a I discussed in a recent post, I think most tropes can be done well, but one that doesn't often work for me is a love triangle. I say this all the time, but it is always so obvious who the main character is going to end up with, which makes the love triangle pointless!
13. a book you liked even though it has the trope you hate
There are hints of a love triangle in Legendborn, and I am actually very intrigued by it. I can completely understand why Bree would form an attraction to both love interests and I have no idea how both of these relationships will evolve over the series, but I cannot wait to find out!
14. your problematic favourite
I don't think I have an answer for this question! I am newer to romance and I read a lot of reviews before picking one up. I don't think I have explored the genre enough to come across a problematic favourite.
15. a book everyone else loved that has you scratching your head
I know so many people will disagree with me but The Simple Wild just did not work for me and I thought that the hate-to-love aspect crossed the line. I was not a fan of either of the main characters or invested in their love story. However, I did really love the setting and the main character's relationship with her father.
16. your favorite romancelandia person to follow on twitter
I am not very accurate on Twitter, so I don't have an answer! If you have a favourite please let me know in the comments!
17. a place or person you go for recommendations or review
Some of the Romance Booktubers I Love:
Jessica- https://www.youtube.com/user/PeaceLov…​
Bethany- https://www.youtube.com/c/Beautifully…​
Key- https://www.youtube.com/c/KeyReadThat…​
Jessen- https://www.youtube.com/c/JessenReads…​
Nicolette- https://www.youtube.com/channel/UCKsS…​
Steph- https://www.youtube.com/c/StephanieUn…
18. a book that has a character that reminds you of yourself
I think that many of us will relate to Nina Hill! I mean she is reading a book on the cover! Nina is happy with her quiet life and loves to get lost in a good book- that is something I very much identify with.
19. romance cover you love
Do I even have to explain this one!? Love the vibe and there is a cat on the cover!
Get ready for a lot of Jane Austen!!!
20. a book you've reread more than twice
I am not a rereader, so it is very rare for me to read a book more than twice! The only books I have done that with are Pride and Prejudice and Emma by Jane Austen.
21. best romance audiobook
I listened to Emma on Audible before I cancelled my subscription, and I really love it. Emma Thompson is the main narrator, but it is full cast with music and sounds more like a radio show. It is wonderful!
22. best romance/romcom movie
Pride and Prejudice (2005) and I stand by that!
23. favorite heroine
24. favorite hero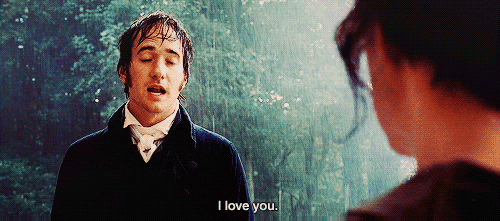 25. your all time favourite romance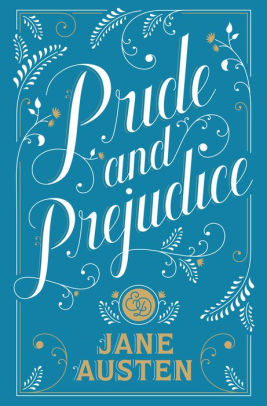 I am sure that this comes as not surprise, but it is Pride and Prejudice; however, Take a Hint, Dani Brown is right up there and it is difficult to choose between them!
YouTube | Instagram | Twitter | Goodreads