This week's TTT topic is an interesting one! I am 100% a cat person. I have had a cat in my life since the day I was born, so this topic was fun for me to think about. I would definitely consider naming the next cat that comes into my life after a bookish character or author.
Darcy
We had to start with the most obvious and the name I would most likely choose! It is no secret that I adore Mr. Darcy and I just think it would be a great name for a cat.
Loki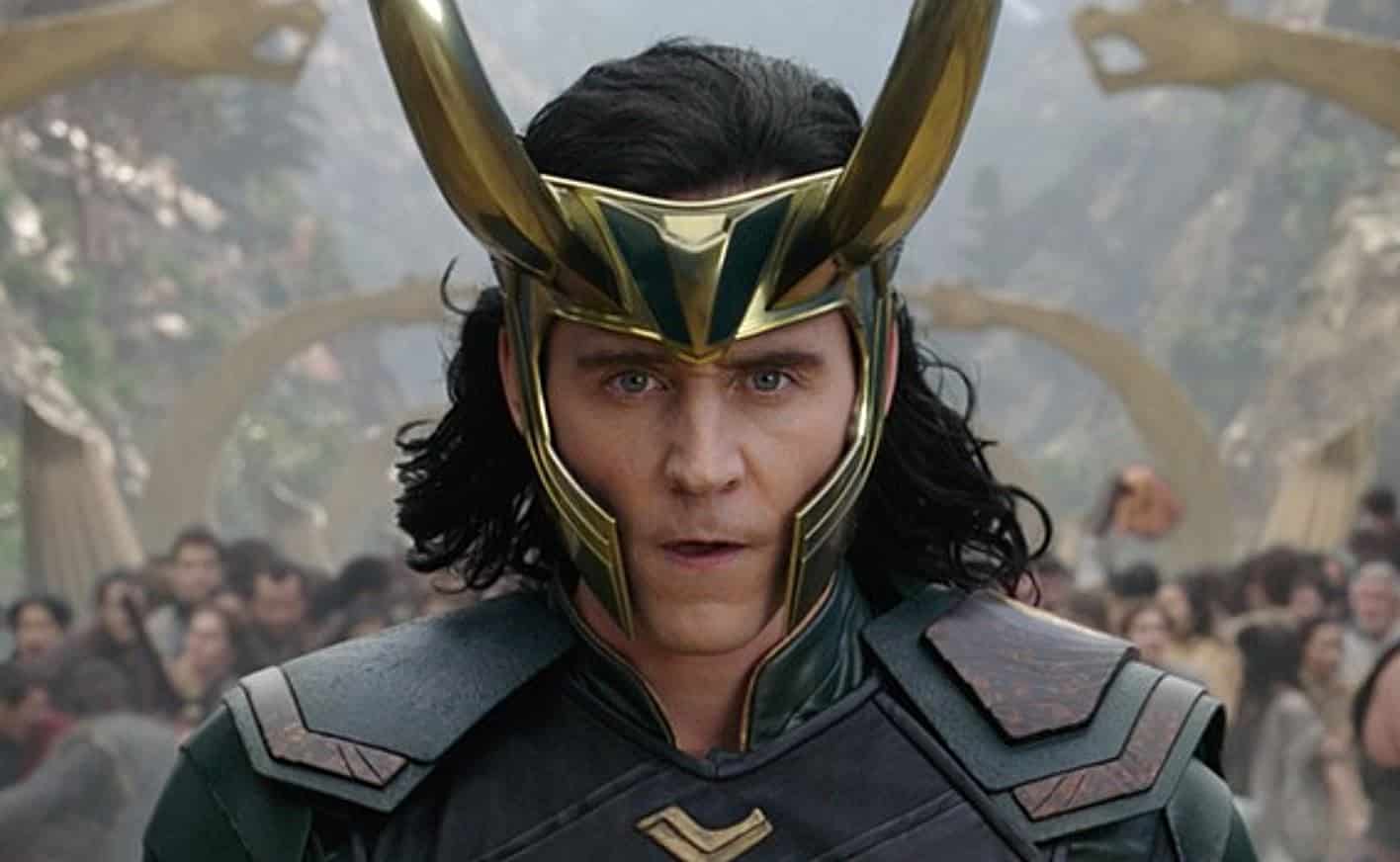 Loki is one of my favourite characters in all the forms in which he appears in pop culture, from the Marvel movies to Norse Mythology by Neil Gaiman. His mischievous nature just makes Loki the perfect name for a cat.
Steinbeck
John Steinbeck wrote one of my favourite books, Cannery Row, and I always thought that Steinbeck would be a cool name for a cat. I mean, I guess I could name them John, but it that doesn't seem very literary does it?! I would also consider naming a cat Mack, who is one of the most memorable characters in Cannery Row.
Capote
I am fascinated by Truman Capote and his life. He seemed to be a complicated man and, from what I can tell, often selfish. Maybe not the most flattering name for a cat, but I love it!
Gatsby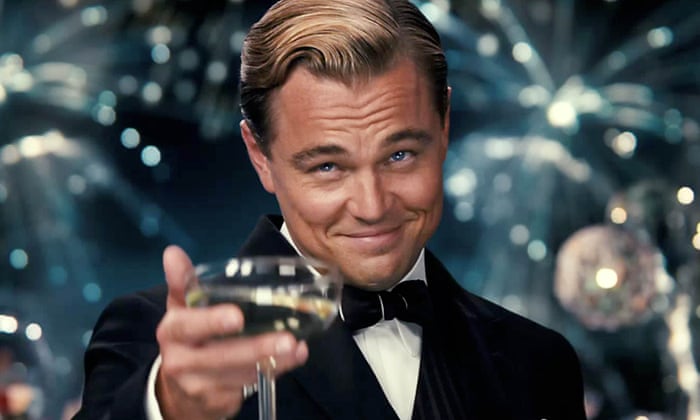 I do not know why I am turning to classic for all these names, but they just seem the most literary to me and they are all names I love. Gatsby would be such a cool name, or I guess I could put a twist on it and call them "Catsby".
Essun
I read The Fifth Season by N.K. Jemisin for the first time this year and absolutely loved it. Essun quickly became one of my favourite characters of all time. I appreciated her complexity and that she has a unique voice and perspective. Definitely a name I would consider for a future cat!
Circe
As you can see, I love the idea of mythical names for cats. This name is definitely inspired by Circe by Madeleine Miller- one of my favourite books of all time.
 Vasilisa
The Bear and the Nightingale is such a stunning book, and I adored the name Vasilisa has soon as I read it. I also adore the character herself. This name is in keeping with the kind of names I like for pets, as this novel is inspired by Russian fairy tales.
Rose
I know that Rose is not the most inspired name, but three of my favourite novels (Sleeping Giants by Sylvain Neuvel, The Long Way to a Small, Angry Planet by Becky Chambers, and The Lonely Hearts Hotel by Heather O'Neill) have main characters with the name Rose, and I adore them all. That is why I had to include in on this list.
Morrie
I read Tuesdays with Morrie when I was around twelves years old and it is one of the books that made me fall in love with reading. I also distinctly remember my dad purchasing it for me and I have actually gone to a Mitch Albom book signing with my dad, so the name Morrie reminds me of him.
What literary name would you give your pet? Or do you already have a pet that has a literary name?
Instagram | Twitter | Goodreads