I saw this tag on Becky's Book Blog and thought that the questions were original and interesting. I loved reading her answers, and I tag everyone else to do this because I am curious to see how you would respond.
Do you judge a book by its cover?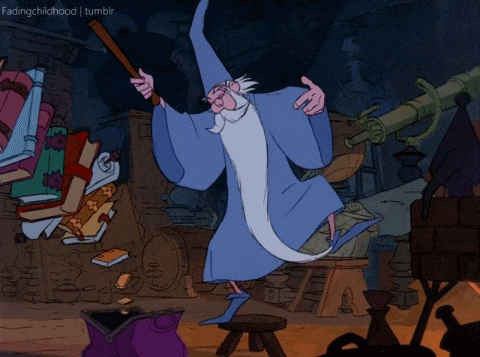 I think that it is impossible not to! An amazing cover is one of the first things that draws me to a book, especially since joining Bookstagram. It is rare for me to buy a book solely on the cover, but it has happened. I have been burned before (looking at you The Nest!), so I try not to let a pretty cover be the only reason I purchase a book. That said, I think that covers have come a long way over the past few years and it is not often that I see a cover that I absolutely hate.
Focusing just on a cover, what attracts you to pick it up?
There are so many things! I have realized that I am most drawn to vibrant covers, especially if it is floral in some way. I know that these covers are a bit of a cliche, but I absolutely love them. I am also a huge fan of illustrated covers- there are so many beautiful ones, especially in YA!
Do you read the synopsis first, or prefer to go in knowing nothing about the book?
It is actually rare that I read a synopsis! I usually rely on reviews more than the actual synopsis- I want to hear what fellow readers thought about a book first and foremost. There are times where I know next to nothing about a book, but if it is so beloved by readers who I trust, I will feel confident that it is something that I will enjoy. It is fun to pick up a book you know nothing about every once in awhile.
Do you have any auto-buy authors?
I have quite a few! Heather O'Neill, Elizabeth Acevedo, Mitch Albom, Sylvain Neuvel, Abby Jimenez, Helen Hoang, Akemi Dawn Bowman, etc.
Are you more likely to pick up a book if it has specific elements/themes?
Yes! There are certain themes that I am instantly drawn to. If a book explores the different ways that people deal with grief, I am always intrigued. I am also drawn to books that have to do with art in some way, whether that is painting, sculpting, music, dance, etc. I love reading about characters who have a passion for the arts!
Do you ever read a book that has generally negative reviews just to form your own opinion on it?
It depends on why the book is receiving negative reviews. If it is a book that the majority of reviews have deemed problematic, I will stay far way from it, but if some reviewers simply couldn't connect to the story and the writing style, I will still give it a chance if it is something I am interested in. The book that instantly comes to mind for me is The Water Cure by Sophie Mackintosh. It has a 3.26 average rating on Goodreads, but it is one of my favourite books ever. I am so glad that I ignored the negative reviews and went with my gut.
Do you ever buy a book just because another booktuber/blogger has talked about it a lot?
No, but I used to. I have started to realize that I often don't love extremely hyped books. I think that I end up building them up in my head, and then I am left disappointed when they don't live up to those expectations.
Is there anyone whose book recommendations you always trust?
There are a few bloggers and bookstagrammers who have similar reading tastes to mine! I will turn to certain to reviewers when I find myself looking for a certain type of book. I don't want to forget anyone, so I plan to create a separate blog post on this in the near future!