Top Five Tuesday is hosted by the wonderful Shanah at Bionic Book Worm.
I appreciate this week's topic because I am constantly looking for new distractions and ways to keep myself entertained and productive.
Animal Crossing
This games brings me so much nostalgia. I put a lot of hours into the original version on GameCube and I have bought all of the subsequent versions. New Horizons could not have come out at a better time. There is so calming and tranquil about the game that makes for a great distraction. What I love is that you can play for as little or as long as you need! Anyone else play- let's be friends!
Lost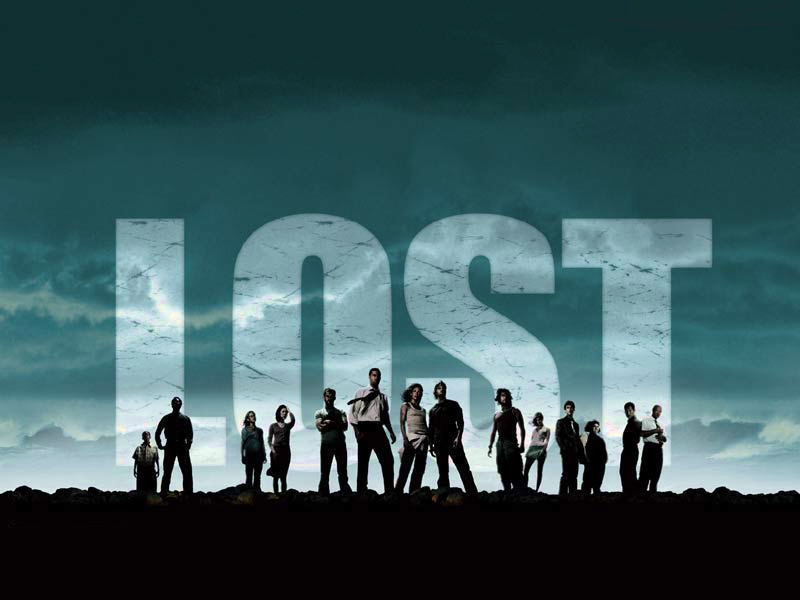 Lost may be a strange show to be watching right now, but I am rewatching it for the third time and I am reminded just how great it is. There is a lot going on and it always has my mind going, which makes it a great distraction. Also, seeing Boone (Ian Somerhalder) makes me want to watch The Vampires Diaries again, so that might just be my next show. There is something about returning to old favourite shows that is comforting!
Editing
I have recently started freelance copy editing and it is going better than I ever expected. I think that is in large part thanks to this blog and the experience I have gained from posting four to five times a week for almost three years! I was actually hired to write a literary analysis of Little Fires Everywhere, which will be published on Amazon. I will leave a link once that is posted! I have also been editing blog posts for businesses and I am currently editing a nonfiction manuscript. Every day is unique and interesting!
Instagram
I have always been in to Instagram, but I find myself on there now more than ever. The bookstagram community feels like a safe space for me. Everyone there is very supportive (much like the blogging community!) and I will never get tired of talking about books and reading.
LEGO
I have never been someone who played with LEGO or put together LEGO sets, but my best friend bought me a Central Perk LEGO set for Christmas and I figured that now is the time to put it together. It was absolutely adorable and I thoroughly enjoyed the experience of putting it together. I feel like it is a great mental exercise and is so satisfying. I have been eyeing some of the Harry Potter sets!
I hope that you all are well and hanging in there!