I had such a great time looking back and coming up with ideas for this post. I didn't realize just how many bookish discoveries I made last year! I decided to share a little bit of everything from a bookish podcast to a mug.
I am always on the hunt for new bookish podcast and there are quite a few that I love. Most I have been listening to for a couple years, but From the Front Porch was a recent discovery and I adore it. I love how relaxed it feels and Annie and Chris have such a great dynamic. It is also interesting to hear about the book world from an independent bookstore owner.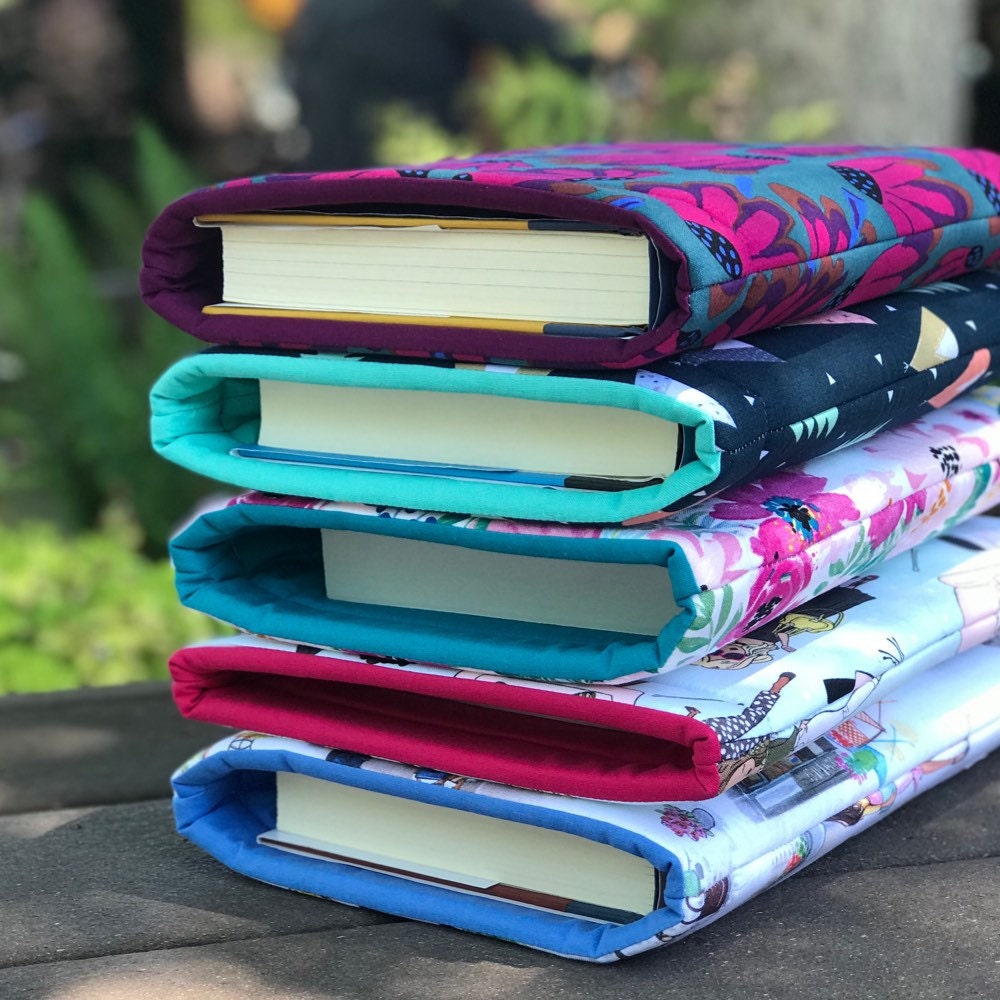 Trust me- book sleeves are a game changer. I do not know how I ever traveled with a book without a book sleeve. It protects the book and they are just so damn pretty! I met Rachel from Happygolovelybooksleeves on Bookstagram and she is incredible. She is such a hard worker and has turned her book sleeve business into her full time career. I love supporting people like her!
This cologne was actually a Christmas present from my brother and his girlfriend, and I have worn it every day since. Everything about the scent is perfect for me. I love unisex scents and something that is a little bit musty- this certainly delivers. I totally get that paperback scent from it as well!
Gavin has quickly become my favourite booktuber, even though our reading tastes are vastly different. He reads a lot of middle grade and has made me curious about exploring them more. What I love about Gavin is his energy. He does not take himself too seriously and he is always good for a laugh. His introductions are the best and his love for Frozen is contagious- he actually wore an Elsa costume when he went to see Frozen II.
I have had a bookstagram account for a couple years now, but I did not start to fully embrace it until last summer. I have fully committed to it now and I am having so much fun with it. I have met a lot of great people and joined quite a few book clubs. I just love the bookish community so much!
Kate Spade Great Gatsby Mug
How adorable is this Great Gatsby mug? I am always down for a cute mug, especially if it is bookish. This is by far the best mug I added to my collection in 2019. I actually have it sitting on my bookshelves next to my classics and it makes me happy.
I discovered my favourite classic editions in 2019 and I am truly obsessed with them. They are limited edition and only print 10,000 copies. They seem to be released seasonally and I cannot wait to get my hands on the summer editions. I am particularly excited about Jane Eyre and Persuasion!
I have used Goodreads to track my reading since 2010, but I have always loved the idea of having a reading journal of some kind. I discovered the Always Full Booked journal in 2019 and it is fantastic. I love that it includes reading challenges and sections to write book reviews. I am having so much fun with it!
This is a little bit different because Grace from The Stripe talks about everything from skincare to books. This is the only blog I follow that doesn't exclusively talk about books, but I love to see what she is reading and she does have passions for books. I also love her podcast, Bad on Paper.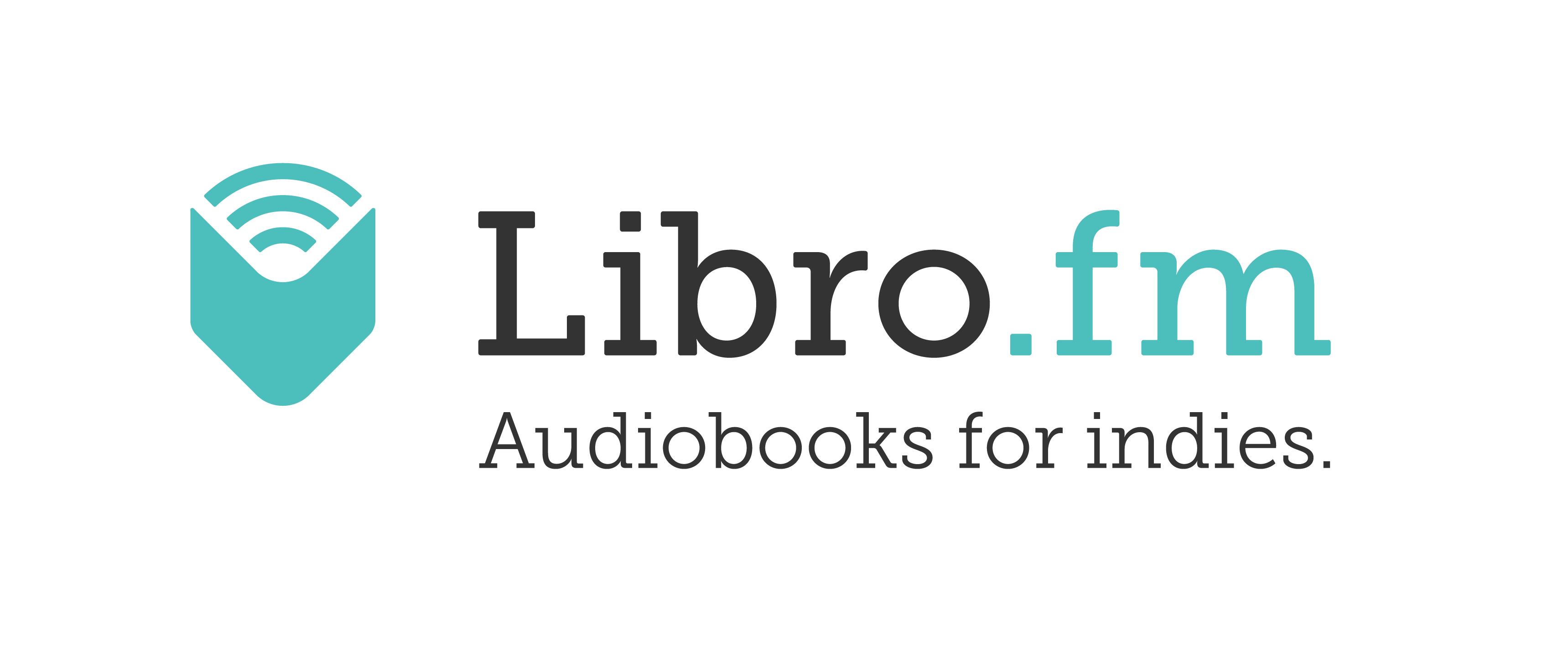 Full disclosure, Libro.fm sends me free audiobooks in exchange for honest reviews, but I just adore them as a company. They really embrace independent bookstores and are doing so much good work to support them. It is a lot like Audible, except your money goes to a bookstore of your choosing- just awesome!