Another Thursday, another festive book tag. This tag has been going around for awhile now, but I am getting the questions from the lovely Brittany @ Beauty and the Bean Boots.
Do you have a favorite winter read?
I have a couple! The Bear and the Nightingale is the first book that comes to mind whenever anyone asked about a winter read. It is so atmospheric that you can actually feel the chill in yours bones as you are reading. It is also just plain beautiful and magical.
My other favourite is Burial Rites, which is a book I really should talk about more often. It is historical fiction novel that is inspired by a true story of a women in Iceland who is accused of murder. She is housed with a family while she awaits her fate, and it turns into a really harrowing and heartwrenching story- one that has stayed with me.
Find a book with blue on the cover.
I mean, I feel as though most books have blue on the cover these days! I went with Look Both Ways because it is a book that I read and loved recently, and the cover has a lot of blue going on. I can not recommend any of Jason Reynolds books enough- they are powerful.
Find a book that you'd use as a star on a Christmas tree
Something about the cover of The Glittering Hour instantly made me think that it would make for a perfect tree topper. It doesn't hurt that the story itself is just as wonderful. I was not sure what to expect when I picked this one up and it blew me away. I need to read more historical romance! I will be posting a full review on Sunday.
Pick one fictional place that would be perfect for a winter holiday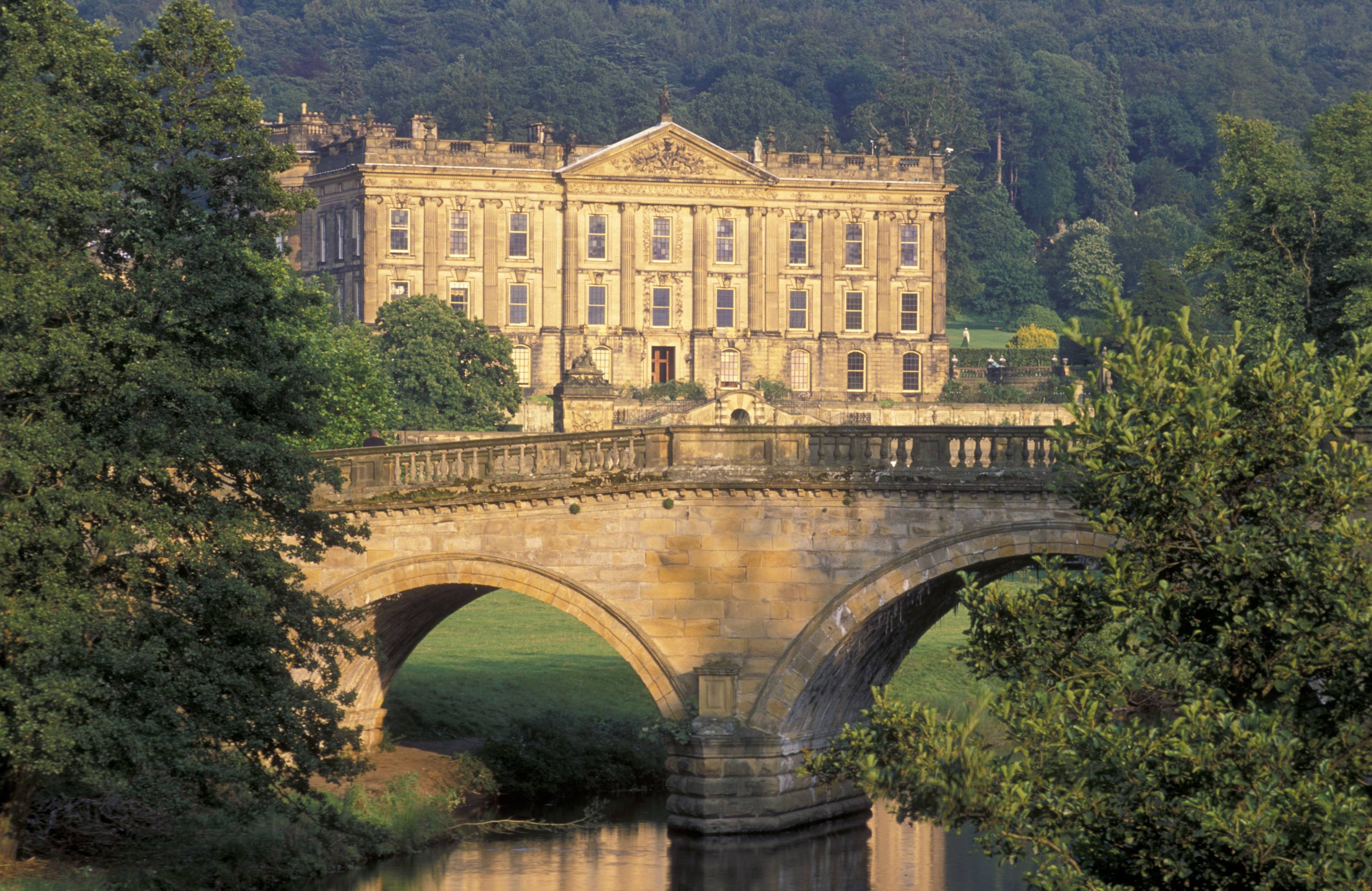 Could you imagine a more beautiful place than Pemberley from Pride and Prejudice at Christmas time? Or anytime of the year!
Pick one fictional character you'd take with you on your holiday
I think that Chloe would be great fun on holiday! I love her spirit and sense of adventure. She can be more reserved but is not afraid to push herself out of her comfort zone- something that is great for someone you are travelling with!
Name one book on your wish list this year
Everyone has been talking about If You Want to Make God Laugh on Bookstagram lately and it sounds exactly like the kind of novel that I will love. I have Bianca Marais's debut novel, Hum If You Know the Words, sitting on my shelves and I think it is going to be the next book that I pick up.
Favorite holiday drink, treat, and movie
Drink– Peppermint White Hot Chocolate from Tim Hortons
Treat– Snickerdoodles
Movie– The Muppet's Christmas Carol