I have decided to start doing monthly non-bookish favourites. I think it is fun to talk about things other than books on this blog every once in awhile, and I figured this was a great way to do it! I will talk about all of the movies, TV shows, music, food, etc I loved during the month.
Last Christmas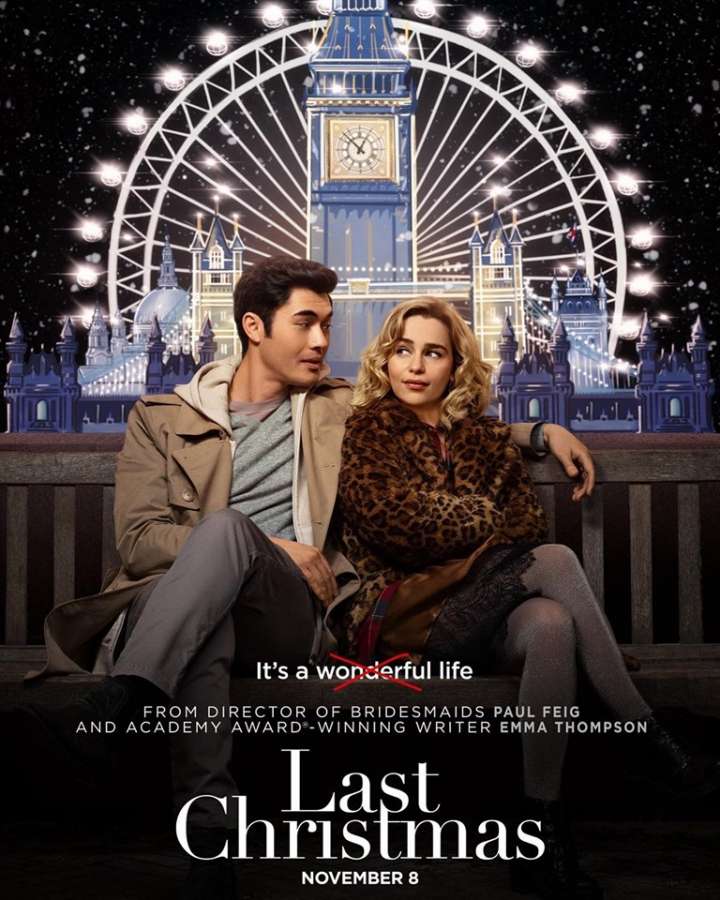 What is not to love about Emilia Clarke and Henry Golding? I thought that they had great chemistry. There was something so endearing about Golding's character- I adored him! I did not expect this movie to bring me to tears, but alas. Highly recommend it!
Noelle
This movie was so darn cute! Anna Kendrick can do no wrong in my eyes and she is the perfect actress for this kind of quirky character. There is a baby reindeer named Snow cone who alone makes the movie worth watching. There is a lot more to love in this one and I am so happy that I have Disney+!

Modern Love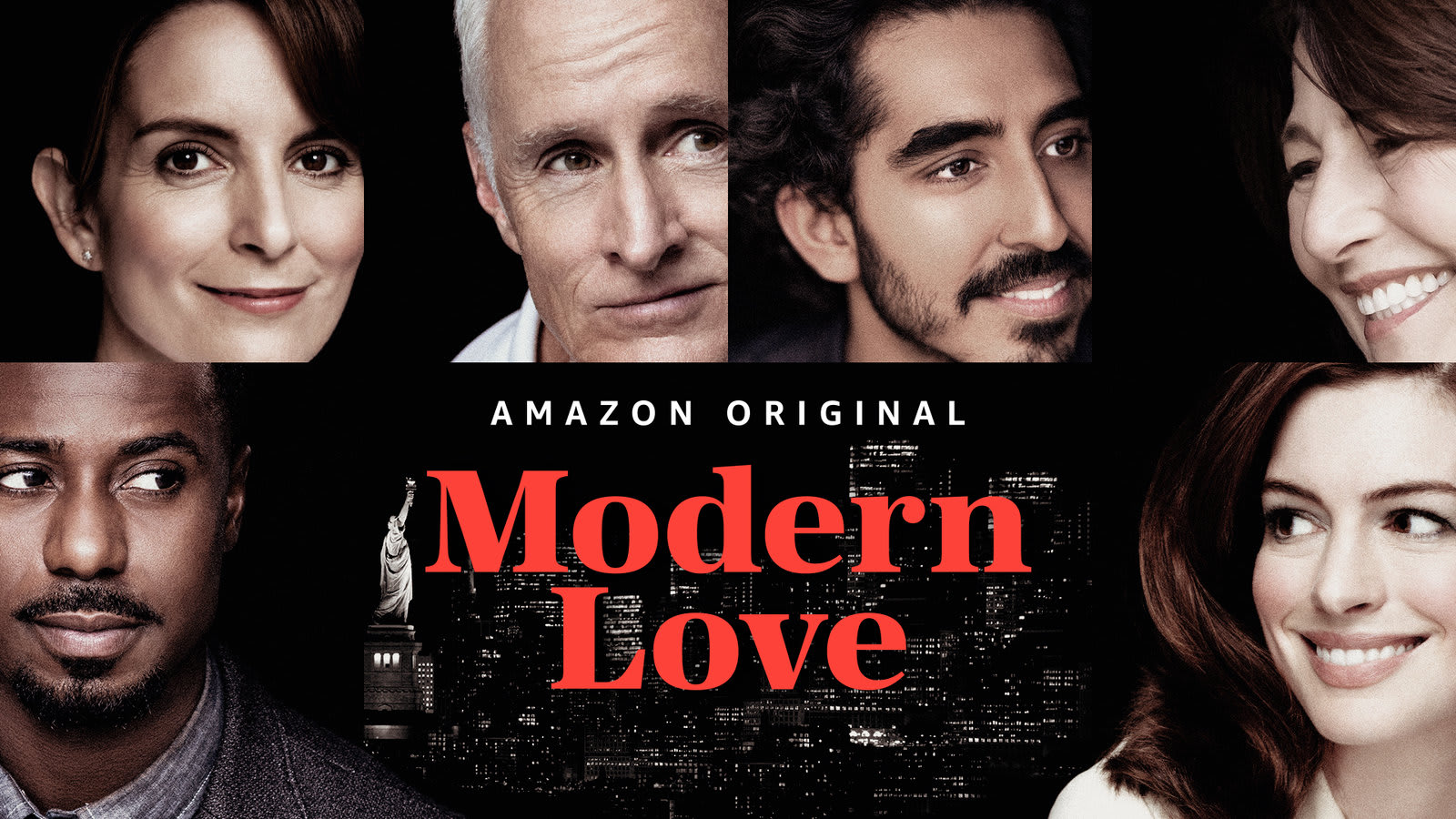 I actually read the book first, which I will talk about more tomorrow in my wrap-up! I absolutely adored Modern Love. I truly hope they make more episodes in the future. This is one of those shows that I have been recommending to everyone because it is so relatable. I think that the first episode was my favourite, but they are all excellent. I was absolutely blown away by Anna Hathaway's performance in episode three.
Encore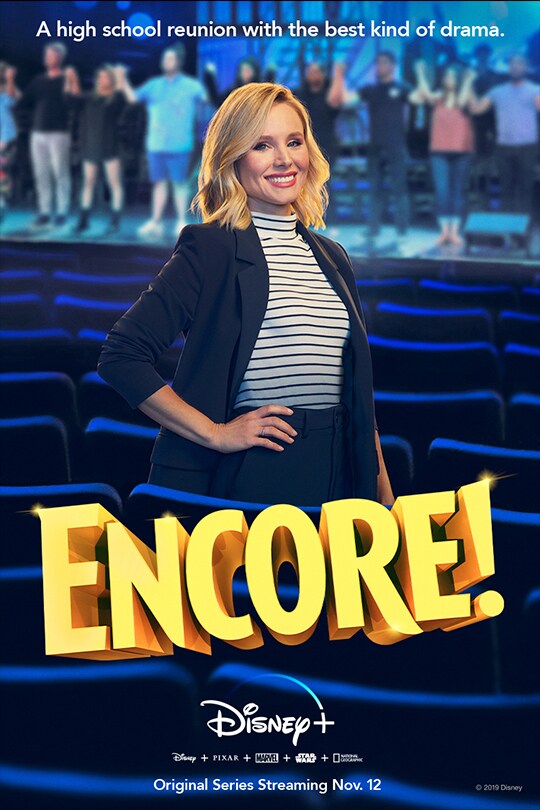 As if I couldn't love Kristen Bell any more! She is an executive producer on this show, and it is such a brilliant idea. My only complaint was that there were only three episodes! I needed more! It is a reality show where high-school theatre groups reunite after many years to perform one of the plays that they put on back in high school. For example, the first episode follows a group of people who performed in Annie back in 1997! They came back together almost 25 years later to do it all again. So charming!
Lights Up by Harry Styles
There is something about Harry Styles that is so charming- it is impossible not to be captivated by him. I have read a few of his interviews lately and I just love his outlook on life. It doesn't hurt that he also has an incredible singing voice. This is one of those songs that just digs deep into your soul.
Peppermint White Hot Chocolate from Tim Hortons
This will not be for everyone- it is so sweet, but I love it! There white hot chocolate is one of my favourite treats anyway, but add peppermint to it and it is pretty much the perfect holiday drink in my eyes.
Samsung S10
After ten years, I finally had to say goodbye to Blackberry. You heard that right, I was one of those people who was still hanging on to their Blackberry. As I have been getting more and more into Bookstagram, I realized that I had to upgrade my phone. I am absolutely loving my Samsung S10- the camera quality is stellar as is the battery life.
Penguin Isle Phone App
This is a very random recommendation, but I sort of stumbled upon this app accidentally and I ended up really enjoying it. There is something so calming about it. All you do is grow your penguin colony, but the graphics are awesome and it just so cute. I might start posting app recommendations more often because I do tend to find new ones every month.
Have you watched, listened to, or tried any of my favourites? What was your favourite non-bookish thing this month?