Top 5 Tuesday is hosted by the wonderful Shanah @ Bionic Book Worm.
Does anyone else have those authors whose work you know you are going to love, but for whatever reason you just never pick up? I have so many that it was difficult to narrow it down to only five!
Francesca Zappia
Francesca Zappia seems to write the kind of hard-hitting YA that I absolutely love. Eliza and her Monsters was extremely popular when it was first published, but I just never got around to it. Now Entering Addamsville is her latest release and, while it does not seem to be getting the same hype, I am intrigued by it. Made You Up has also been on my TBR for years! I just need to pick up one of her books already!
Ruta Sepetys
Salt to the Sea is one of those books that I just know I am going to love. It has been on my shelves for a couple years now, and I have no excuses as to why I haven't picked it up yet. Ruta Sepetys's latest release, The Fountain of Silence, has been getting rave reviews! I have realized that I have not read a love of YA historical fiction, which is ridiculous because it is my favourite genre. Is it just not as popular?
Meg Wolitzer
Meg Wolitzer has a pretty extensive backlist, but these are the three books of hers that I am most interested in reading. I saw the movie adaptation of The Wife and thought it was wonderful. I am a sucker for books about books or the literary world! I have have The Interestings on my shelf for awhile now, though admittedly I do not know much about it. The Female Persuasion is the one that I seem to hear the most about! I am usually drawn to literary fiction, so it surprises me that I haven't read anything by her yet.
Octavia E. Butler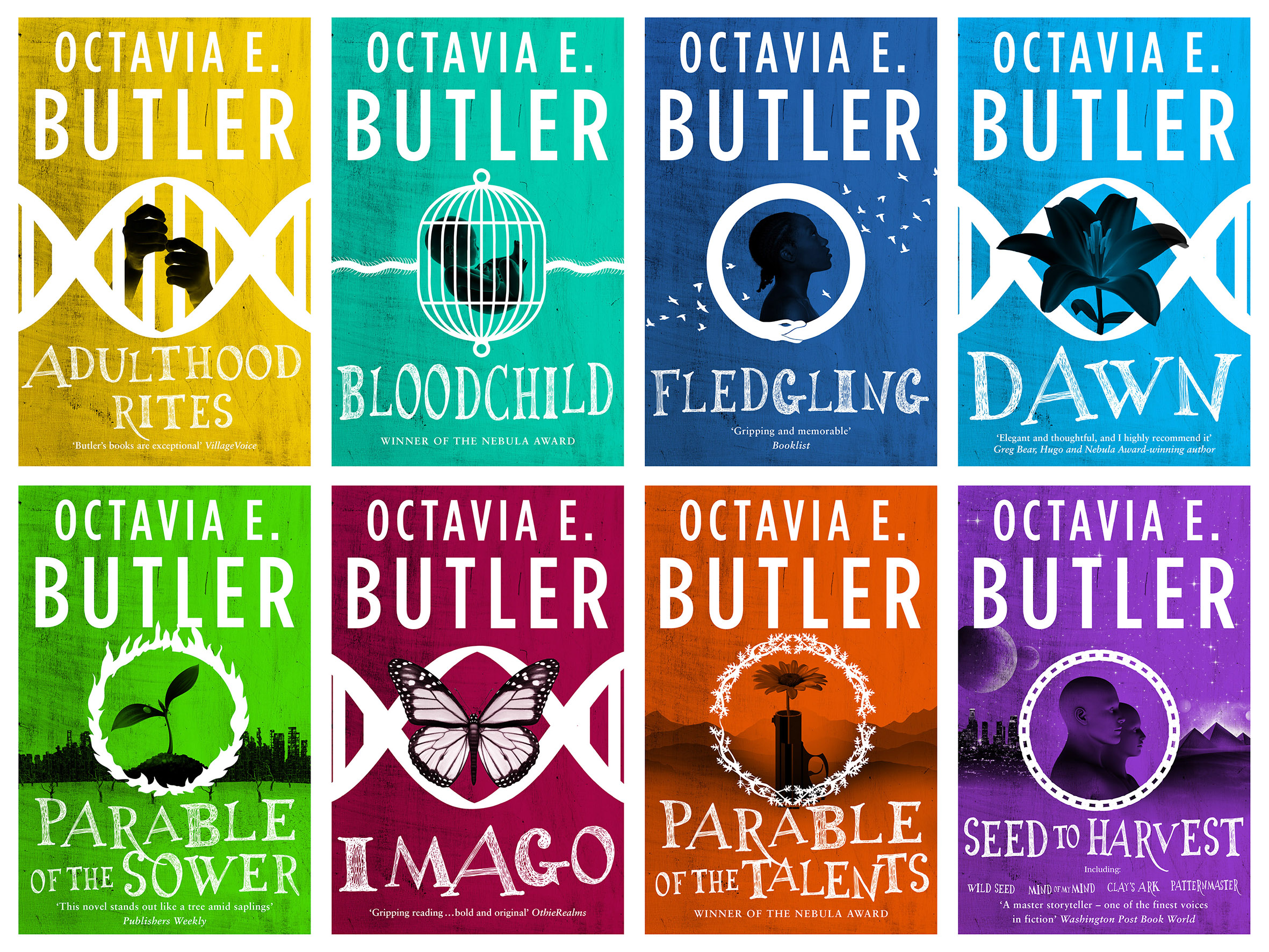 It is sinful that I have never read anything by Octavia E. Butler, especially as a self-proclaimed SciFi fan. I have had Kindred on my TBR for ages and I have only heard incredible things about it. In fact, all of her novels have high ratings on Goodreads. I did not realize just how many books she had written! I think I am going to start with Kindred, but would love any advice you have on where to go from there.
Barbara Kingslover
I remember when The Poisonwood Bible was all the rage! I would have been sixteen when it came out and I guess it just wasn't something I was drawn to back then. Fast forward fifteen years and it sounds exactly like the kind of novel I would love. Her latest release, Unsheltered, is one I meant to read last year but just never got around to. Kingslover seems to write a mix between historical fiction and literary fiction- my favourite combo! I am hoping to fall in love with her work and eventually make my way through her backlist.
Have you read books by any of these authors? Where should I start? Who is the one author you would most like to read?