This week's topic was difficult for me because I am not the biggest fan of fantasy. I can not even articulate why that is. I am just very picky when it comes to the fantasy novels that I read and I tend to lean towarda magical realism. I also think that part of the problem is that so many fantasies are series, and I am terrible at reading series. I need to find more standalone fantasy novels!
The Poppy War by R.F. Kuang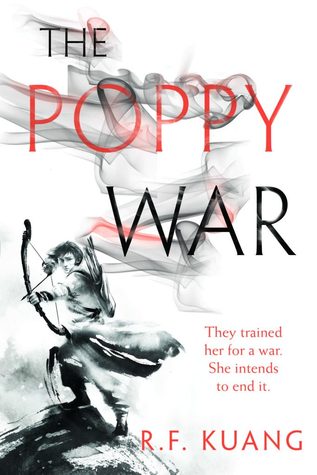 No surprises here! I have talked pretty extensively about how much I adore The Poppy War. I love that it is a Chinese-inspired fantasy novel and the setting of this novel is special. I also found the magic system fascinating. Early reviews for the sequel, The Dragon Republic, are starting to pop up and they are glowing. Makes me even more excited to read it!
The Wayward Children Series
I am sure that the Wayward Children series will appear on many lists today, and it is well-deserved! There is something to special about each one of the books in the series (though I have yet to read In an Absent Dream!). They are darker than you expect but also a lot of fun and each world is so distinct and creative. Can not wait to continue on with the series!
Circe by Madeline Miller
I have read and loved quite a few Greek mythology retellings lately, but there is something about Circe that stands out. Madeline Miller is an incredible writer and she manages to bring Circe to life. You see a side of her that you never have before and you come to understand her motivations. It is very compelling!
Scythe by Neal Shusterman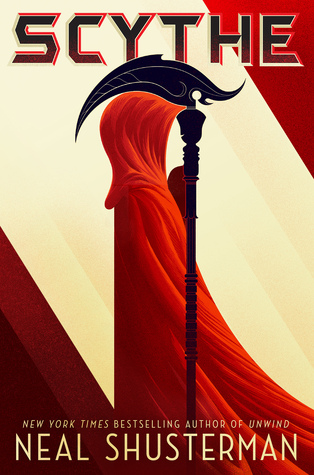 Scythe absolutely blew my expectations out of the water! I thought it was an interesting premise but I had no idea that I would enjoy it quite as much as I did. I think what is so great/scary about it is the fact that this world does not seem that far-fetched. I could see this as our potential future!
The Ocean at the End of the Lane by Neil Gaiman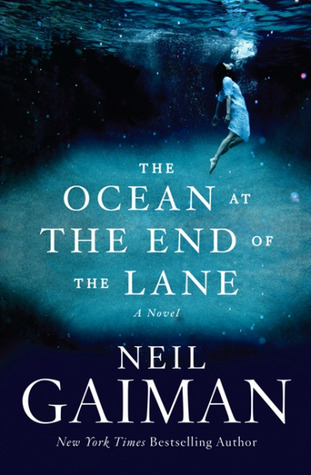 I have never read a book quite like The Ocean at the End of the Lane. The writing is beautiful (I mean duh! It is Neil Gaiman) and the characters/creatures are memorable. There is a bittersweet feeling to the story. Even though it has been a couple years since I read this book I can distinctly remember the way that it made me feel. I love when books stick with you in that way.
I would love some recommendations for standalone fantasy novels! I have Priory of the Orange Tree- I just need to get to it and to stop being intimidated by the size!