I can not believe that it is that time of year already! This is the third year in a row that I am posting the Mid-Year Freak Out tag. It is interesting to go back and not only reflect on the books that I have read so far this year, but also to see how I answered the questions in years past. If you are curious you can find my other posts here and here.
BEST BOOK YOU'VE READ SO FAR IN 2019
Bitter Orange by Claire Fuller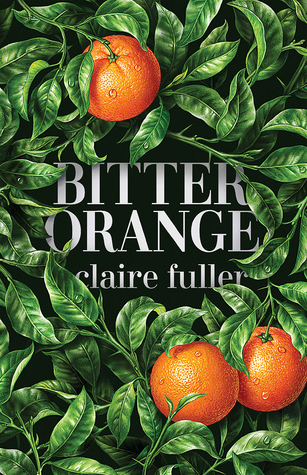 Answering this question was so difficult this year- there are so many books that I could have chosen. I have read so many fantastic books this year! In the end I settled on Bitter Orange because it is the book that I think about the most and have come to appreciate more and more as time has gone on. It has so many elements that I love in books and Claire Fuller has become a favourite author. I can not wait to read more from her in the future!
BEST SEQUEL YOU'VE READ SO FAR IN 2019
Down Among the Sticks and Bones (Wayward Children #2) by Seanan McGuire
This may be cheating because technically this book is a prequel, but so far Down Among the Sticks and Bones is my favourite book in the Wayward Children series. It is so dark and twisted and I loved every second of it. I have quite a few twins in my life and I always love reading about that complicated relationship. This series is something special!
NEW RELEASE YOU HAVEN'T READ YET BUT WANT TO
Once Upon a River by Diane Setterfield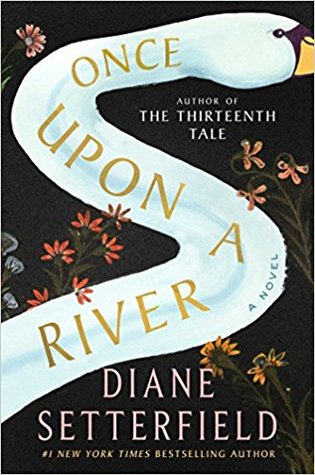 There are so many new releases that I really hope to get to soon, but I had to go with Once Upon a River. I started reading it and was loving it but had to put it down to read an ARC. I can not believe I haven't returned to it yet! I absolutely adored her other novel, The Thirteenth Tale, and this book has so many of my favourite things- it is atmospheric, there is an element of mystery, and there is magical realism!
MOST ANTICIPATED RELEASE FOR THE SECOND HALF OF THE YEAR
The Dragon Republic (The Poppy War #2) by R.F. Kuang
If you have been around my blog for awhile you will know how much I adored The Poppy War and I am counting down the days until the release of the sequel, The Dragon Republic. Full disclosure, I have the eARC and I am waiting to read it closer to the release date, but I will definitely be running out to buy a beautiful finished copy. I just adore these characters and this world!
BIGGEST DISAPPOINTMENT
Josh and Hazel's Guide to Not Dating by Christina Lauren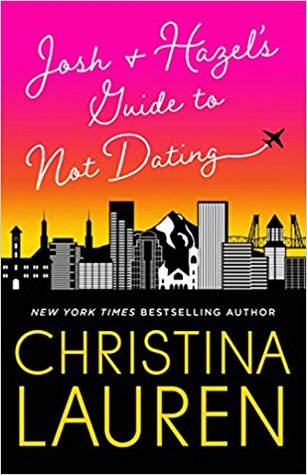 I am just starting to dip my toe in to all of Christina Lauren's novels and after absolutely loving their latest release, The Unhoneymooners, I was left feeling disappointed by Josh and Hazel's Guide to Not Dating. On the surface, this is a book that I should have loved as it has one of my favourite tropes- friends to lovers! It is strange though, because I never found myself connecting to the romance and I think I preferred the two main characters as friends. Also, the ending is questionable. Many people have told me that this is their weakest novel so I would let my disappointment stop me from reading more from them!
BIGGEST SURPRISE
Peter Darling by Austin Chant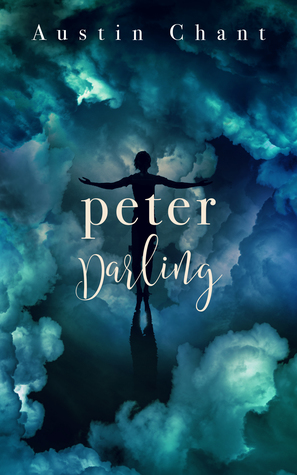 I hadn't heard much about Peter Darling when I decided to pick it up on a whim. I thought it would just be a sweet Peter Pan retelling but it ended up being so much more than that. What Austin Chant has done with this story is just so beautiful and I want everyone to experience this version of Neverland!
FAVOURITE NEW AUTHOR
Sally Rooney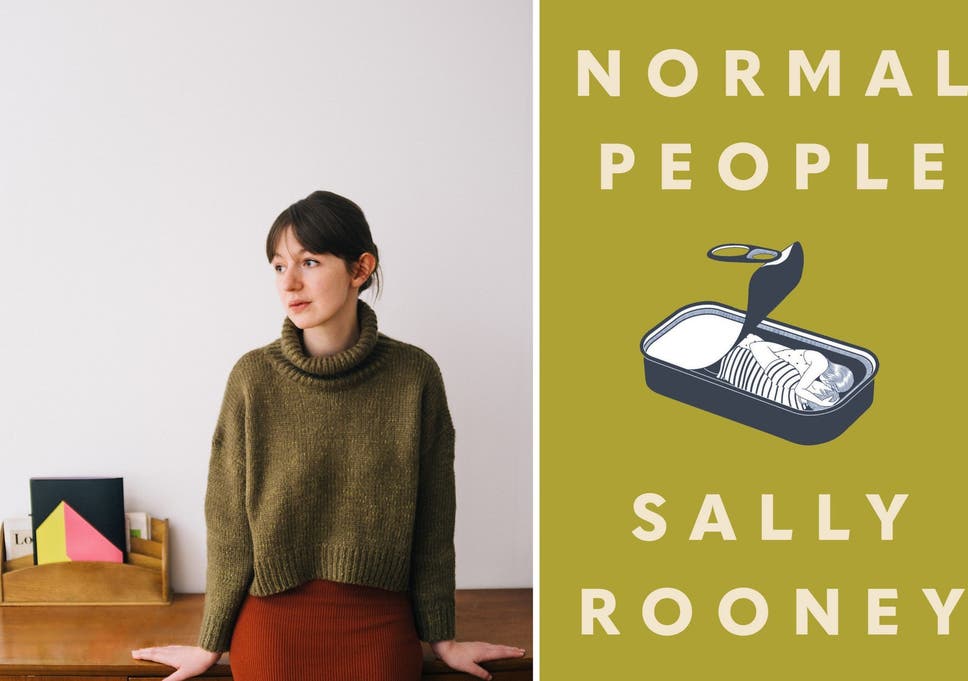 Now, granted, I have only read one of her books but I adored it and she instantly became an auto-buy author for me. Normal People was so brilliantly written and her characters felt like real people. I can not wait to read more from her and Conversations with Friends is very high on my TBR.
NEWEST FICTIONAL CRUSH
I say this every year, and I will say it again- the only book crush I have ever had is Mr. Darcy.
NEWEST FAVOURITE CHARACTER
Daisy Jones from Daisy Jones and the Six by Taylor Jenkins Reid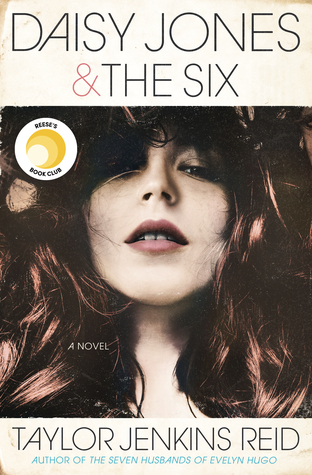 There were so many potential answers for this question until I remembered Daisy Jones and instantly knew that she was my newest favourite character. She feels so real and is flawed and raw and I just thought she was an amazing character to read about. She is a badass while also being vulnerable. There are just so many layers to her character.
BOOK THAT MADE YOU CRY
The Travelling Cat Chronicles by Hiro Arikawa
This book! The feels! I do not want to say much more than to tell you that The Travelling Cat Chronicles is one of the most charming and bittersweet novels that I have ever read.
BOOK THAT MADE YOU HAPPY
The Bride Test by Helen Hoang
There is so much about this book that brought a smile to my face. I adored the characters and the fact that they took their time getting to know each other and eventually accepting each other, flaws and all. It was just so sweet and I had a huge smile on my face the entire time I was reading it.
FAVOURITE BOOK TO FILM ADAPTATION
Good Omens by Neil Gaiman and Terry Pratchett
I hate to admit it but I haven't read Good Omens yet! I did watch the first episode on Amazon Prime and really enjoyed it so I decided to stop and try to read the book first. Hopefully I get to it this summer because so far the TV show is really good and I want to finish it!
FAVOURITE POST YOU HAVE DONE THIS YEAR
I had so much fun putting this post together and I was surprised by some of the books that have low readings on Goodreads. I think my favourite thing was the discussion that was had in the comments!
MOST BEAUTIFUL BOOK YOU'VE BOUGHT THIS YEAR
Pride and Prejudice by Jane Austen, Illustrated by Alice Pattello
This was actually a gift, but it is just so beautiful! I can not stop flipping through it because the illustrations are just so lovely. One of the most stunning books on my shelves!
WHAT BOOK DO YOU NEED TO READ BY THE END OF THE YEAR
Pachinko by Jin Min Lee
Pachinko has been sitting on my shelves waiting for me to pick it up for awhile now. I have this feeling that it will become a new favourite and I just can not let the size of it intimidate me! I am determined to get to it soon!
That is it! It has been an amazing reading year so far, one of my best, and I hope that continues in to the second half of the year.
What is the best book you have read so far in 2019?