When I saw this book tag over at YA on My Mind it brought me so much nostalgia and I knew I had to do it.  Spyro is a game that my brother and I loved to play together when we were growing up.  I truly think that the reason we are so close is because of games like Spyro and Crash Bandicoot.
Six of Crows by Leigh Bardugo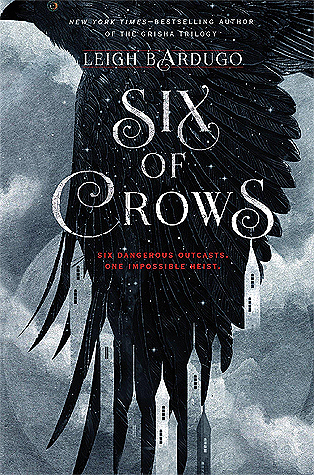 While Six of Crows is a great adventure story, it is the cast of characters that truly makes it a special book.  They each have their own unique personalities and quirks.  I loved reading about all of their interactions with one another and how their dynamics varied between each character.  I also loved that they are more anti-heroes than traditional heroes- it makes for a more interesting and compelling read!
Scythe by Neal Shusterman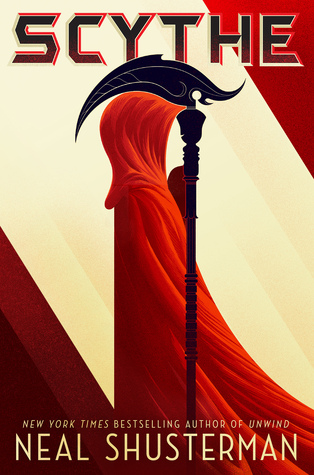 I have been waiting to read the sequel, Thunderhead, until closer to the release date but I keep talking about this book and I think I will cave and read it soon.  Scythe blew me away! I was not expecting to love it as much as I did.  I need to know what happens next, but I have been warned that Thunderhead ends in a cliffhanger…
   The Beauty that Remains by Ashley Woodfolk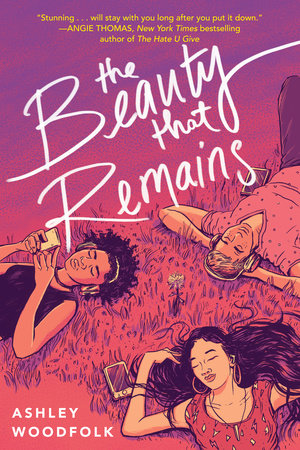 The first cover is the hardback which is pretty in its own way but doesn't tell you a lot about the story itself.  The second cover is the gorgeous new paperback edition and I LOVE it! It is a cover that does this book justice and I hope it will grab readers attention so more people will read this wonderful book.
Smaug from the Hobbit
I think that the reason Smaug stands out to me is because it was the first time that I read about a blood thirsty dragon and distinctly remember thinking just how cool that was.   This image of him sleeping on a pile of his treasure is so iconic!
Wonderland from Alice's Adventures in Wonderland
There is something so special about Wonderful, even though it does have a sinister side.  I think I love the idea of being there but I would constantly have to watch my back.  I think most magical realms give me wanderlust but I also recognize that most have an element of darkness as well.
Normal People by Sally Rooney
Most recently it is definitely Normal People.  I know I have talked about this book so much on my blog recently but I just can not stop thinking about it! It is a book that I have come to appreciate even more now that I have had some distance from it and time to think about it.
Goddard from Scythe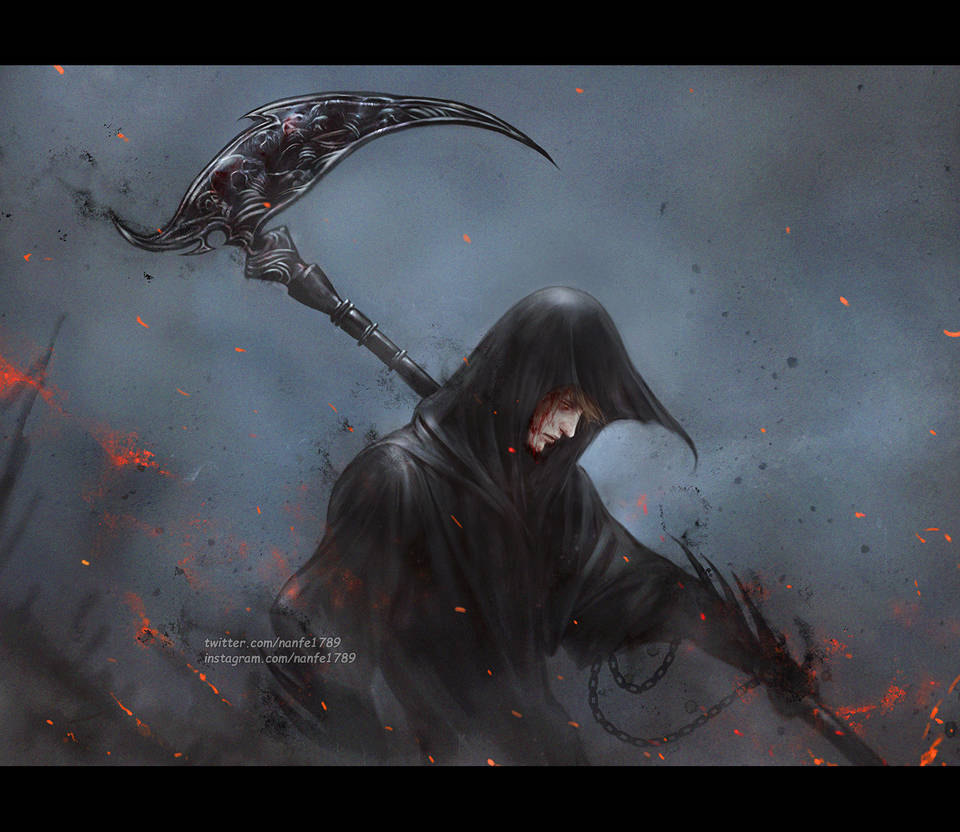 Do I talk about this book too much? No shame! Goddard is such a great villain because, while he is absolutely horrible, you can kind of understand his motivations and how he ended up being the way that he is.

The Rules of Magic by Alice Hoffman
The Rules of Magic is my favourite book about witches.  It is the prequel to Practical Magic, and I thought that it was perfect win every way.  It is a story more about the characters themselves than the actual magic, but that is why I love it.  It was interesting to follow these siblings on their journeys and seeing how they each end up using their magic in different ways.
Kiko from Starfish by Akemi Dawn Brown
Kiko is strong in a more subtle and realistic way than what we would find in a fantasy novel, for example.  She battles with a terrible family situation as well as social anxiety.  She chases her dreams even though it terrifies her and she has no familial support.  It is very inspiring!
The Fountains of Silence by Ruta Sepetys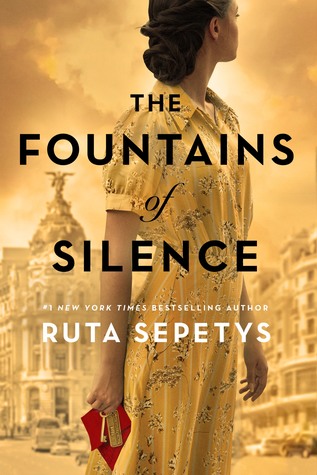 Confession- I have not read anything by Ruta Sepetys even though I know I am going to love The Salt to the Sea.  When I saw she was coming out with a new book I instantly added it to my TBR because 1. look at that cover, 2. it is set in Spain, and 3. I just have a gut feeling she will become a favourite author of mine.
Did anyone else play Spyro? This makes me want to drag out my original Playstation!