I have decided to start doing monthly non-bookish favourites. I think it is fun to talk about things other than books on this blog every once in awhile, and I figured this was a great way to do it! I will talk about all of the movies, TV shows, music, food, etc I loved during the month.
Avengers: Endgame
I did not see a lot of movies this month, though there are a few Netflix original movies I would love to get to in May.  The one movie that I did see was absolutely EPIC! It was emotional, thrilling, and hilarious- everything I was hoping for and more.  I do have a few gripes with it but do not want to get in to spoilers.  The problems I did have many others have touched on in their reviews.  That said, I thought the movie was great and I have not had an experience like that in a movie theatre in quite some time- everyone was cheering, crying. laughing, fist pumping etc… so fun!

The Crown
I rewatched both seasons of The Crown and it was like I was watching it for the first time- there was so much that I had forgotten.  The show is brilliant and I can not believe the attention to detail.  The acting is superb and, while I am sad that the same actors will not be in the next season, I can not wait to see Olivia Coleman as Queen Elizabeth.  She is going to kill it!
Amazing Race
I have always loved Amazing Race, but this season is particularly fun! The contestants are all from either old seasons of the show or from Survivor and Big Brother.  There are some people on this season who I absolute adore, including Team Fun and Janelle and Britney.  It is interesting to see how contestants from other reality shows handle the race.
Be Alright- Dean Lewis
I have really been loving Dean Lewis lately.  His voice is gorgeous.  I go back and forth on which of his songs is my favourite but this month it was definitely Be Alright.  It is kind of a sad song but I think it will hit home with a lot of people.
I Guess I Just Feel Like- John Mayer
If you ask me who my favourite singer is I will tell you it is John Mayer- always has been and probably always will be.  His latest single sounds a lot like his old stuff which I just love. I love that the song has a message while also being catchy.
Starbucks, Unsweetened Iced Coffee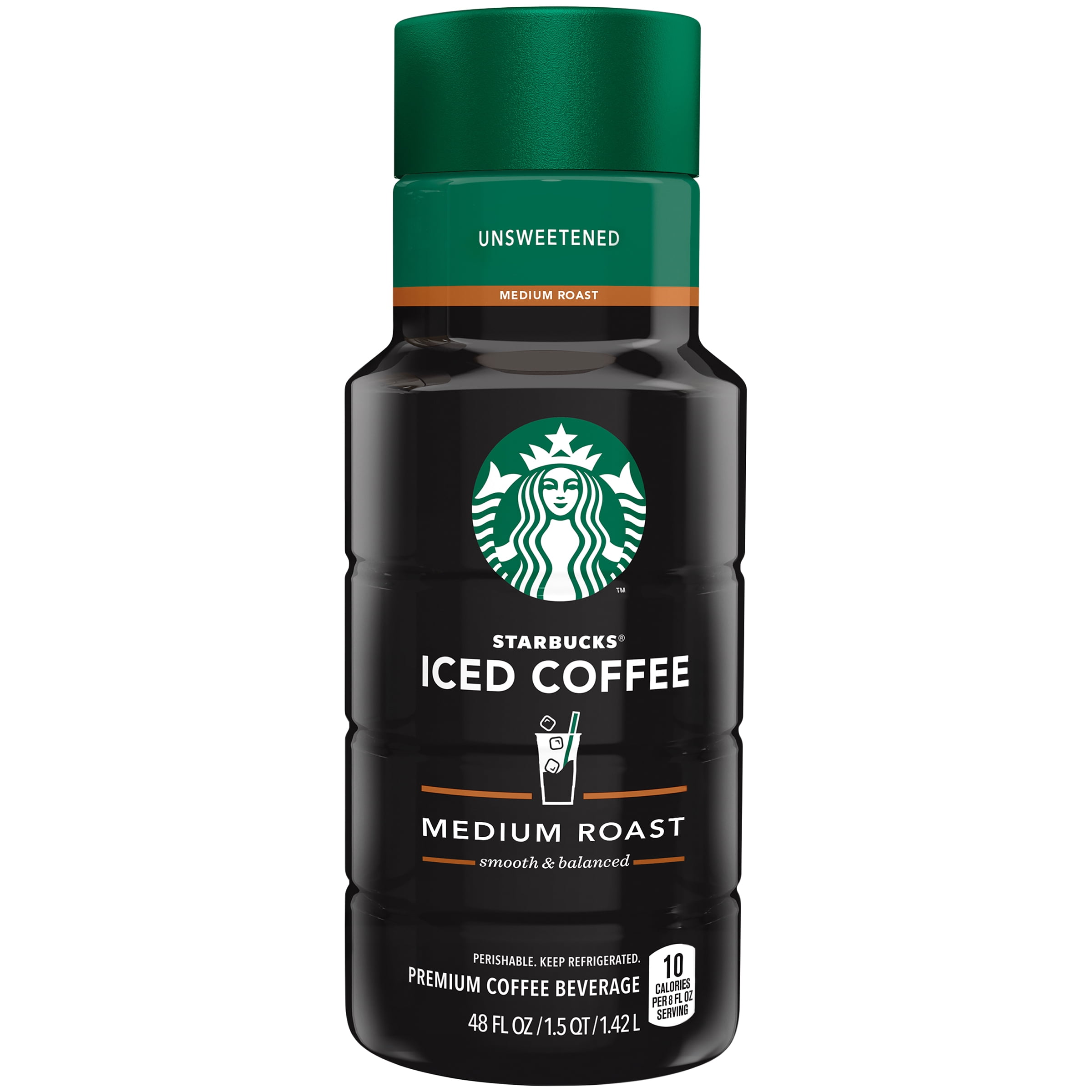 I found this Starbucks Iced Coffee at Costco and it has been a game changer.  I prefer iced coffee over hot coffee, but it can be a pain to make at home.  Now I just pour myself a glass, add some cream and I am good to go. So delicious and refreshing!
Smashbox- Photo Edit Eye Shadow Trio
How adorable is this packaging? It is supposed to look like a camera lens! The colours do not look that exciting but trust me they are beautiful on the eye.  I adore that look that I can create with these three shades and it has become a go to look throughout the month of April!
I was gifted a few bath oils for Easter and I love them! I actually think that I prefer them to bath bombs.  They feel so luxurious and leave your skin feeling so soft. The ones that I have tried have all smelled delicious.  I only have a couple left so I am savouring them (they are not cheap)!