I found this tag on the wonderful Sara's blog The Bibliophagist. I am seeing Avengers: Endgame tonight and I thought that there was no perfect time to do this tag. I, along with many others, having been anticipating this movies for what seems like ages now and I can not believe the day is finally here! I am both excited and nervous that it won't live up to my expectations. That said, Marvel has not let me down yet!
IRON MAN: A BOOK THAT MADE YOU LAUGH OUT LOUD
Calypso by David Sedaris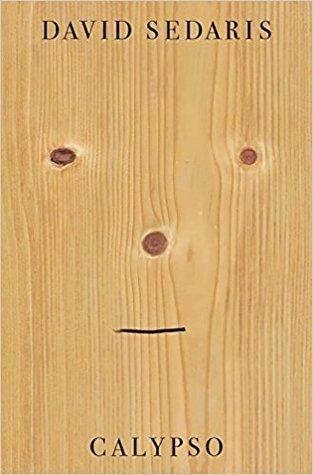 I have mentioned a few times that humour often does not work for me in books, but Calypso is an exception. Sedaris's sense of humour and mine are very similar- sarcastic and a little bit dark some times. There were stories he told about his family that made me laugh out loud. The section of the book where he explains why he titled the book Calypso was hilarious! I own Me Talk Pretty One Day and I am saving it for when I need a laugh.
CAPTAIN AMERICA: A BOOK THAT SENDS A POSITIVE MESSAGE
Notes on a Nervous Planet by Matt Haig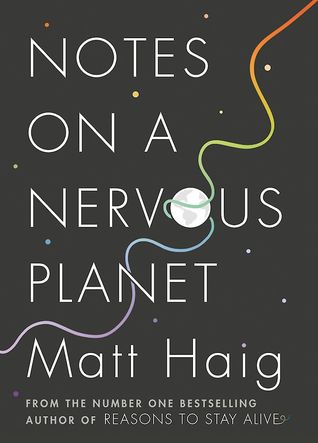 Matt Haig speaks about anxiety and social pressure from a place of experience and it truly hit home with me. There are many sections that I often reference and share with friends and family. Just today I read a chapter to my mom about how the beach does not care what you look like it a swimsuit and it really spoke to her. It is a book that I want everyone in my life to experience.
THOR: A BOOK WITH A CHARACTER'S STRENGTH YOU ADMIRE
The Bear and the Nightingale by Katherine Arden
Vasilisa has strength in many ways. She is both physically and emotionally strong, and she has strong character. She is independent, fearless, and is always up for an adventure. I am sure that her strength is even more prevalent as the series continues!
BLACK WIDOW: A BOOK WITH A KICK-ASS FEMALE PROTAGONIST
Red Rising by Pierce Brown

Every time I talk about this series I feel the need to point out that I have only read the first book, and I know I need to change that! I can not believe I haven't continued with the series because I adore Mustang and I need more of her. She is such a badass and I want to see her character development.
HULK: A BOOK THAT MADE YOU INCREDIBLY ANGRY
The Light We Lost by Jill Santopolo
Ugh, this book!!! Worst. romance. ever. The main characters were so pretentious and selfish that I was actively rooting against them.
HAWKEYE: AN UNDERRATED BOOK YOU THINK MORE PEOPLE SHOULD PAY ATTENTION TO
Peter Darling by Austin Chant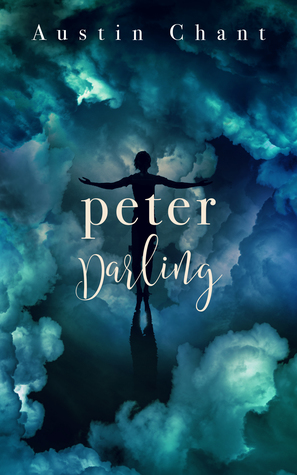 I was surprised to see that Peter Darling had less than 1000 reviews on Goodreads! It is such a beautiful little book and brings new life to the story of Peter Pan. Peter Pan is transgender and falls in love with Captain Hook, and it is amazing. I truly think everyone would love this book if they picked it up. Don't be surprised to see me talking about it all of the time! It is just too good to ignore!
*BONUS* LOKI: A BOOK WITH A TWIST OR SURPRISE THAT TRICKED YOU
Bitter Orange by Claire Fuller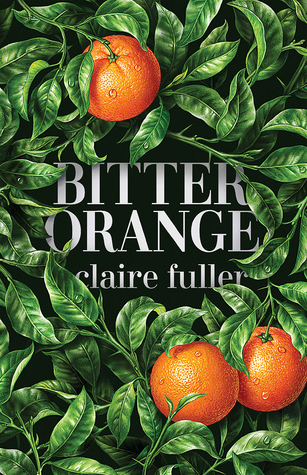 Bitter Orange is a unique mystery that slowly reveals itself. You think you have a handle of what is going on and then you realized that you definitely do not. There was one point where something was revealed that totally caught me off guard even though Fuller left subtle hints throughout the story. Brilliant!
How excited are you to see Endgame?! What is your favourite movie in the Marvel universe?