Top 5 Tuesday is hosted by the wonderful Shanah @ Bionic Book Worm.
I have posted a few five star prediction posts in the past, and of course, I have read maybe two of the books! This time I am determined to get to all the books I talk about today so I can make an update post in the future. I think it is interesting to try and guess what books you will think will be five stars based on your gut, reviews, the author, etc.
Where the Crawdads Sing by Delia Owens
Where the Crawdads Sing is a book that I have seen absolutely glowing reviews for and my gut is telling me I am also going to love it. It has a 4.53 rating on Goodreads with almost 150,000 reviews- that is incredible!I love when books have an element of mystery. I get the impression that it is going to be a new favourite, and I have been saving it for some reason.
Before We Were Yours by Lisa Wingate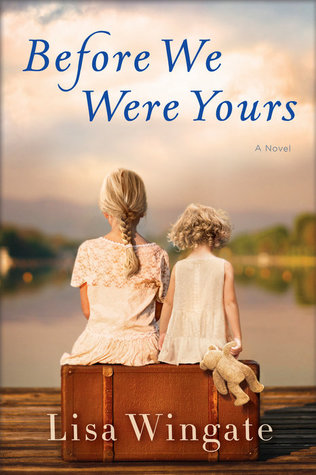 Before We Were Yours is another historical fiction novel with amazing reviews. I know it is going to be extremely emotional. If a book is well written and can make me cry, there is a good chance that I will rate it five stars. I am finally ready to pick this one up, and will be reading it for the Avengers Readathon.
The Hearts Invisible Furies by John Boyne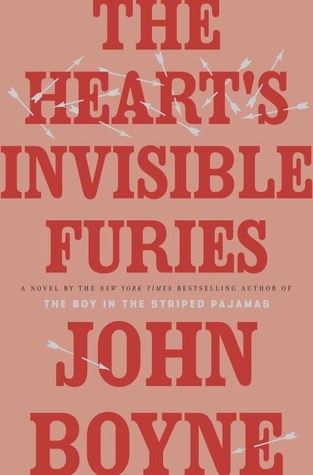 The Heart's Invisible Furies is a book I started last summer and was really loving. I do not remember why I put it down, but I want to get back to it soon. I already know that I enjoy John Boyne's writing, and many people I trust loved this one. It is a bigger book, so I just have to sit down and dedicate some time to it. I also want to read his latest release- The Ladder to the Sky.
Once Upon a River by Diane Setterfield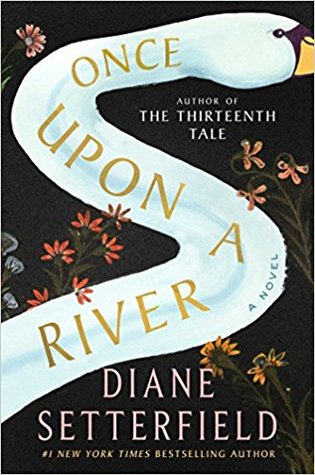 Diane Setterfield wrote one of my favourite novels- The Thirteenth Tale. This is another book where I read the first few chapters and LOVED it, but had to read some ARCs instead. I can not wait to dive back in to this one because it definitely intrigued me. There is a magical realism element to the story that I find fascinating and can't wait to see where it goes.
A Gentleman in Moscow by Amor Towles
I have had my eye on this book since it came out, and I just know that I am going to love it. I have heard that it has a great cast of characters, which is something that I really enjoy. I also haven't read many books set in Russia and I am looking forward to that.
I think it is telling that all the novels that I think will be five stars are historical fiction. It is my favourite genre, especially when there is something unique about the story- like an element of mystery or magical realism.
Have you read any of these books? What did you think?