I have been wanting to participate in a readathon since before I even started blogging, but I am such a mood reader that I wasn't sure they would work for me. Noura's amazing Avengers Readathon was the push that I needed. I love that it is a month long so I will not feel pressure to read a lot of books in one week. I also just love Avengers and this seemed like a great way to get even more hyped for Endgame.
DETAILS:
There are 18 different S.H.I.E.L.D assignment. Each designed after an Avengers character.
Each challenge has different prompts.
Readathon starts April 14 to May 14
You can choose to do any of the challenges (maximum 2).
All books are included (audiobooks, ebooks, fanfiction, graphic novels, comics, etc)
Post your TBR using the hashtag #Avengersreadathon19 (on twitter, blogs, instagram)
For my S.H.I.E.L.D assignment I decided to go with Thor (because duh!) and if I get through all of those prompts, I figured it might be fun and only appropriate to try to complete Loki's assignment as well.
So, here we go! This is my tentative TBR, because as I mentioned I am a mood reader so I might read different books that fit the prompt.
Thor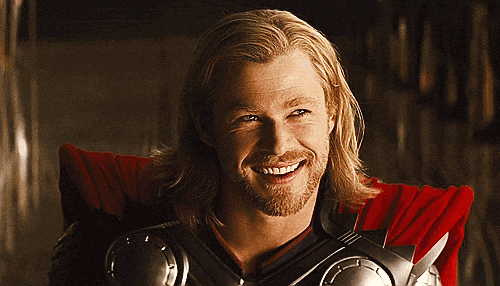 Norse Mythology: Mythology Book
Home Fire by Kamila Shamsie
It is strange because as I have been making my way through this year's Women Prize longlisted, I have realized that I never even read last years winner! This prompt gives me the perfect excuse to finally get to it. Home Fire is a Antigone retelling, and it sounds brilliant.
Thor: Book with One Word Title
Freshwater by Akwaeke Emezi
Speaking of the Women's Prize, Freshwater is the next book on this year's longlist that I am interested in, and it just happens to have a one word title. This books sound very unique and I have seen a lot of glowing reviews for it. The author takes on some very important themes in this novel and I can wait to experience it.
Thor & Loki: Book with Siblings
Before We Were Yours by Lisa Wingate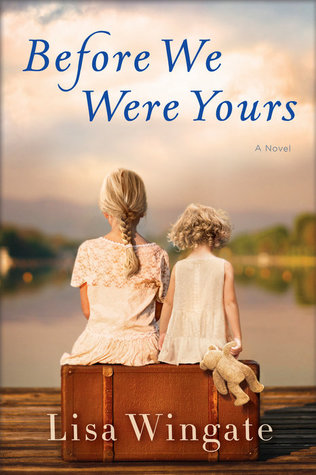 I have a feeling this book is going to make me emotional. I know very little about it other than the fact that it is about siblings who are kidnapped and sold to wealthy families as are separated as a result. It is also based on a true story, which is devastating.
Iron Man- Stark Industries: Sci-Fi Book
Space Opera by Catherynne M. Valente
This works out perfectly! Space Opera is one of the five books on my spring TBR and it sounds like an absolutely blast. It is also nominated for a 2019 Hugo Award for best novel.
Dr. Strange- Time Stone: Book Set in the Future
Station Eleven by Emily St. John Mandel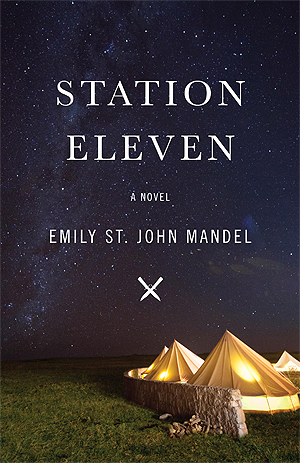 I have been wanting to read Station Eleven for years. I do not think I have ever read a bad review of it. I believe that it is set in the future? I have a feeling that I am going to love this book, and I have been saving it for the perfect time- and that time is now!
How clever is this readathon? It is evident that Noura put a lot of work in to planning it. If I get through all of the books on my TBR, I will post another TBR for Loki.
Are you participating in the Avengers Readathon?