The Orangutan Librarian (who I adore and I'm sure you already follow!) tagged me to share my good reading habits. Isn't it interesting that it is much easier to think of your bad habits than your good ones? I love that this tag allows you to look at yourself in a positive light.
Read from a Wide Variety of Genres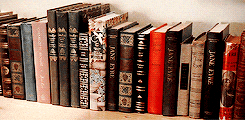 I, like most readers, have my favourites genres (historical fiction, literary fiction, SciFi, memoirs) but I often find myself picking up books outside those genres- and loving them! I enjoy reading outside of my comfort zone, and have found many of my favourite books that way. There are no genres that I will not try because I know there are gems in every genre and I do not want to miss them.
Trust My Gut
Since I started blogging I have developed a skill in knowing what books I am going to enjoy. I no longer give in the hype because I have been burned too many times- not because they are bad books, just because they were not for me. I now trust my gut instinct and if I hear about a book that sparks an interest in me, I add it to my TBR. There is not rhyme or reason to this- it is just a feeling!
Read Books in All Formats
Two years ago I only read physical books. These days, I always have a physical book, an ebook, and an audiobook on the go. It really has changed by reading life and has broadened my horizons. I am now able to read books at times when I would not have been able to in the past. Also, I think there are some books that are better as audiobooks and I would hate to have missed consuming them that way.
Read Every Day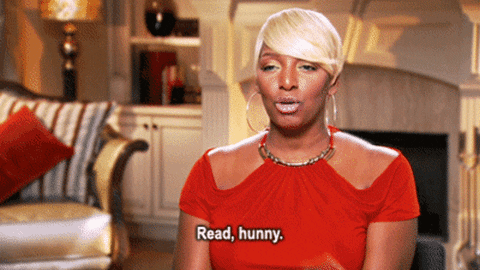 I read every day, even if it is just a few pages. I have started this habit where I wake up a little earlier and read for a bit every morning. It is a great way to start the day and to wake up my mind. This is a more recent habit, and I hope to continue with it. I also read every night before bed.
Review Every Book I Read
Some times I fall behind, but I do try to review every book I read, even if it is just on Goodreads. I love sharing my opinions on novels and discussing them with other readers. I mean, that is why I started this blog after all!