I listen to so many book-related podcasts, but I feel like I never get the chance to talk about them. So, that is what I am doing today! These are a few of my favourite podcasts that talk about everything from book news to book reviews. I am always on the hunt for more bookish podcast, so please leave any recommendations in the comments.
Any Book Riot Podcast
I love Book Riot, and they have so many amazing bookish podcasts. I truly listen to them all. Here is a link to a list of the podcasts if you are interested. I think my favourites are probably The Main Podcast, because it focuses on book news and literary happenings around the world, and All the Books just because I adore Liberty and it is a great way to see what new releases are coming out every week. There For Reals podcast is also fantastic for all of you nonfiction lovers!
The Librarian is In
This is a New York Public Library podcast and the main reason I love it is because of the hosts, Frank and Gwen. They are both NYPL librarians and I love their dynamic. They have great banter and you can tell they really are friends outside of work. They also read a wide range of interesting books and I always love hearing their insights. You really never know where the episode is going to go.
What Should I Read Next?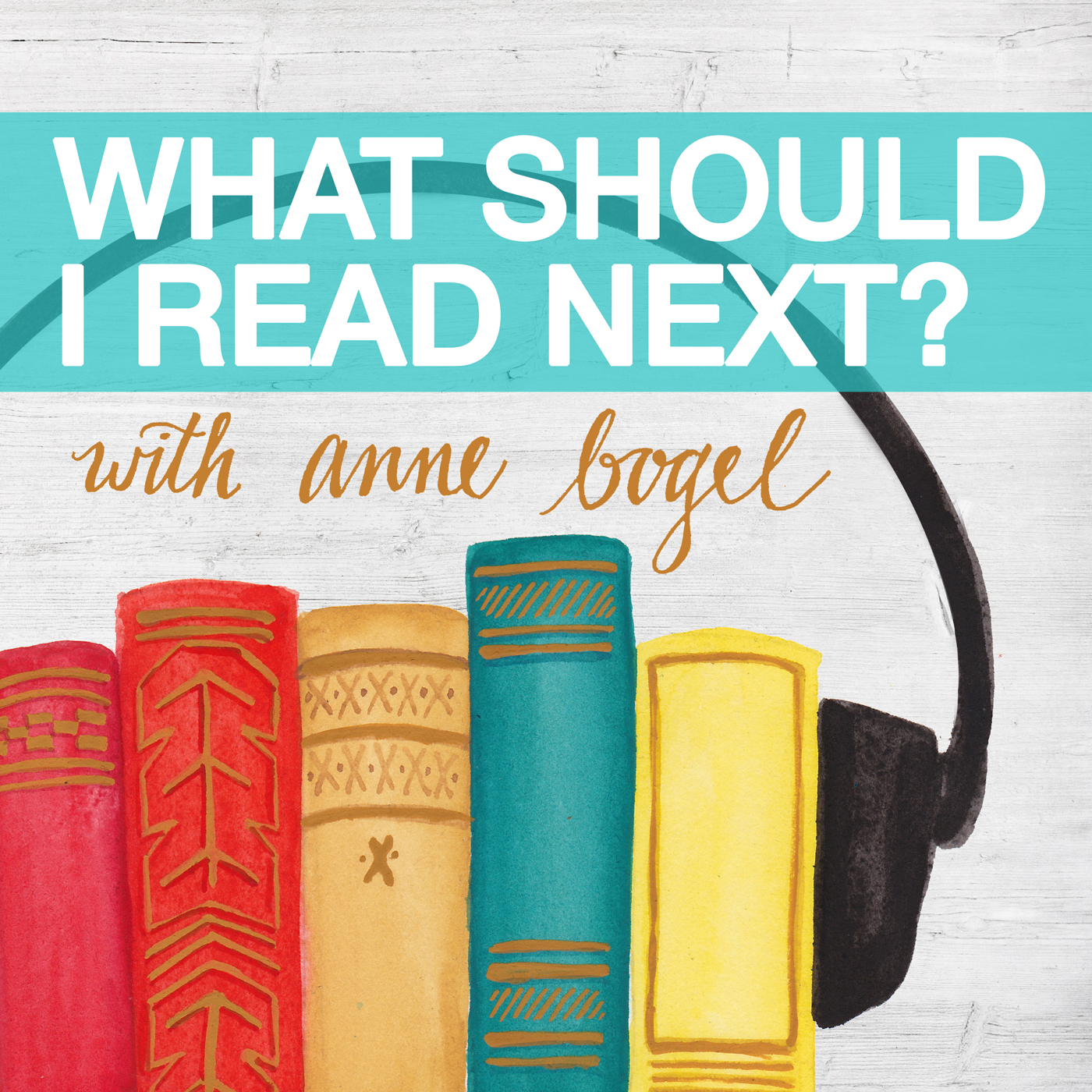 What Should I Read Next? is a hosted by Anne Bogel, who you may know from her blog The Modern Mr.Darcy, or from her books. She has such a great voice and she is great at what she does. Every week she has a guest on her show who talks about their reading life as well as three books they love and one book they hate. Based on all of this information, Anne gives them some book recommendations. It is so fun, and I look forward to it every week.
By the Book
By the Book is such a fun idea, and it is another case where I love the two hosts and their relationship. It is obvious that Jolenta and Kristen are true friends. I guess you could say that By the Book is kind of a social experiment- the hosts live by the rules of a self-help book for two weeks, and then share their experience. They are also so open and honest about their lives, and they even include audio clips that can often be deeply personal. I am not someone who enjoys self-help, but I enjoy the heck out of this podcast.
He Read She Read
The hosts of He Read She Read are Curtis and Chelsea, and they are a married couple. It is interesting to see how different their reading tastes and habits are. They are also very open about their lives. They have started doing buddy reads once a month and it is fun to see both of their opinions on the same book. I loved hearing them rave about The Song of Achilles!
Shipping & Handling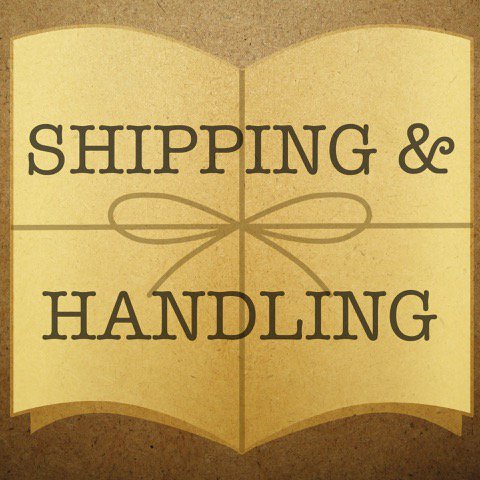 This podcast is a bit more niche, and I think will probably appeal more to writers or those of us who are interested in publishing. Bridget and Jennifer are literary agents and share a lot of their insider knowledge with listeners. As someone who is currently enrolled in a Publishing program, this fascinates me. They all just have great personalities and record the podcast over a glass of wine, which is always a good time. I always finish their podcasts having learned something new.