I have decided to start doing monthly non-bookish favourites. I think it is fun to talk about things other than books on this blog every once in awhile, and I figured this was a great way to do it! I will talk about all of the movies, TV shows, music, food, etc I loved during the month.
A Star is Born
I need to see this movie again! I will be shocked if both Bradley Cooper and Lady Gaga are not nominated for Oscars.  They were both incredible and I thought they had a lot of chemistry.  The music is beautiful and I was so emotional by the end! A must watch in my opinion!
Dancing Queen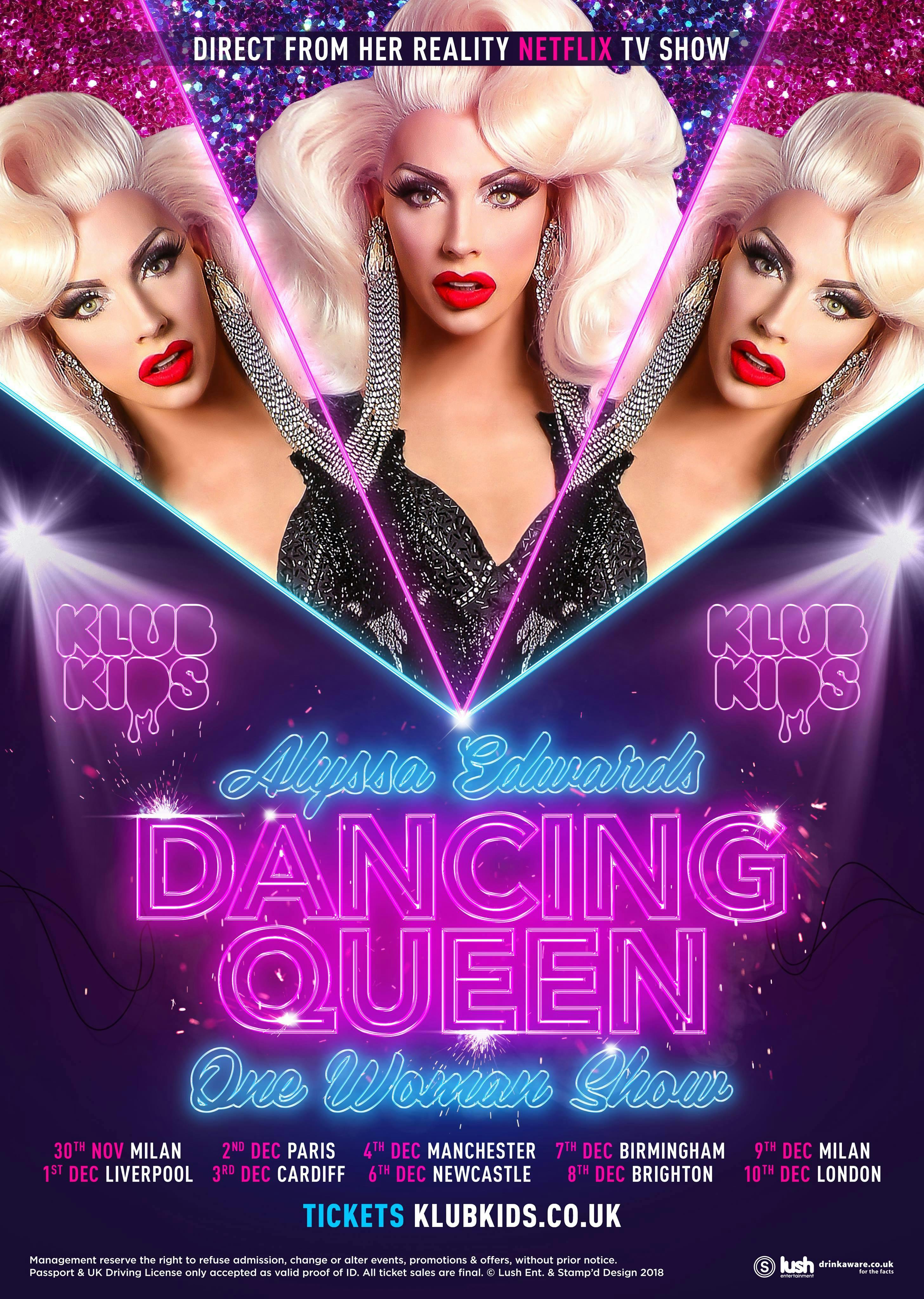 I really love RuPaul's Drag Race and Alyssa Edwards has always been a favourite of mine, so I was thrilled to see she was getting her own TV show.  If you loved Dance Moms as much as I did than you need to watch this show. I appreciated that we got to know more about Justin when he is out of drag and it just made me love him and Alyssa Edwards all the more.  I hope there is a season two!
Chicago Fire/ Chicago Med/ Chicago P.D.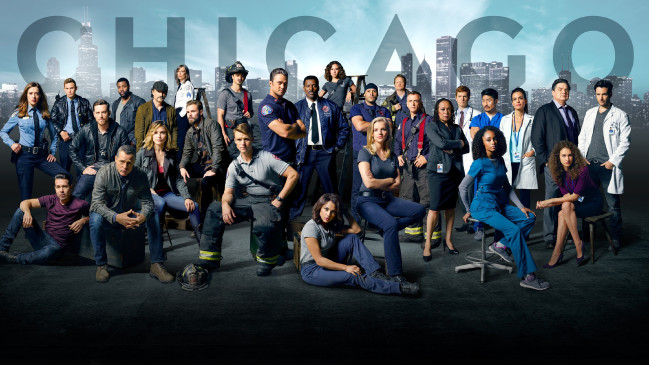 I am such a sucker for all of the Chicago shows and I am so happy that they are back! I am enjoying all three shows so far this season, but I think Chicago Fire will always be my favourite.  The cast of characters on that show just have great banter with a lot of hilarious and heartwarming moments.
Pumpkin Butter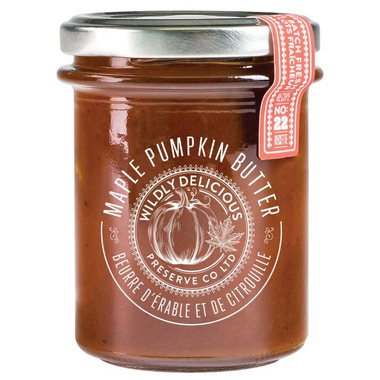 How had I never had pumpkin butter before? It is so delicious! I have really been enjoying this as an alternative to peanut butter later, but I will warn you that it is very sweet so if that is not your thing I would skip this.
M & M's Chocolate Bar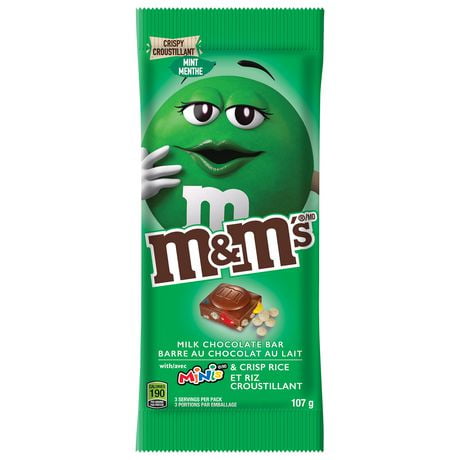 Sooooo good! I have only tried the mint one so far but they have a lot of interesting flavours and I am looking forward to testing them all!
Cat Purse
How adorable is this purse? I am a sucker for anything with cats on it and I love that this print is subtle.  The purse is also the perfect size and it is the only one that I have been using lately!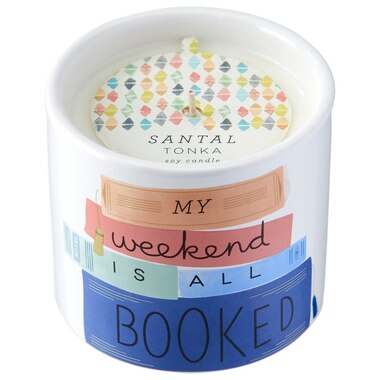 Do I even have to explain this candle? It is also on sale at Chapters and smells delicious so all you Canadians jump on this one!
I was a little skeptical about cleansing balms but this works like an absolute dream.  It gently removes all of my makeup while also moisturizing my skin.  I am officially converted!

I would love to know what your non-bookish favourites were this month!