Halloween is almost here!! That means Halloween book tags! I really love this tag created by Anthony @ Keep Reading Forward.
Rules:
Answer all prompts.
Answer honestly.
Tag 1-13 people.
Link back to this post.
Remember to credit the creator. (Anthony @ Keep Reading Forward)
Have fun!
Witch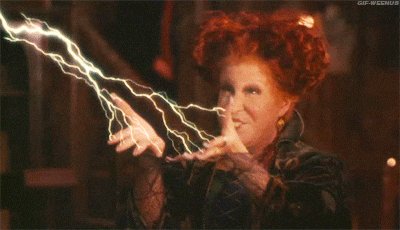 A Magical Character or Book.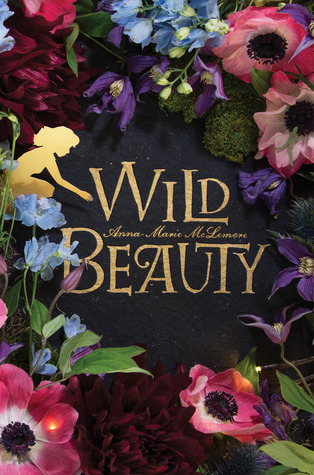 Wild Beauty is one of the best magical realism novels that I have ever read. It is about a group of girls who are able to create flowers through magic. It is as magical and beautiful as the cover would suggest.
Werewolf
The Perfect Book to Read at Night.
I do the majority of my reading at night so I never know how to answer this question so I just went with the perfect book! It is very atmospheric and is set in Montreal during the 20's. Not a bad image to fall asleep to!
Frankenstein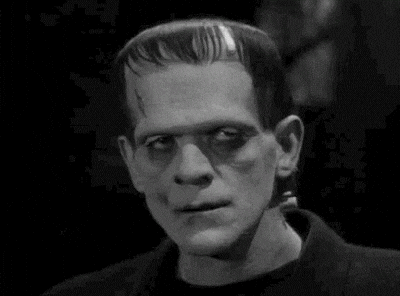 A Book that Truly Shocked You.
Agatha Christie is the queen of endings! I have yet to predict whodunit in one of her novels. I think that And Then There Were None is my favourite of her books so far. So many twists and turns!
The Devil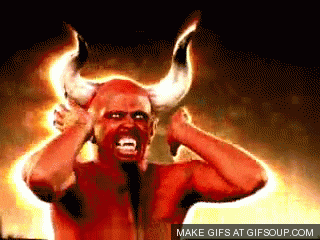 A Dark, Evil Character.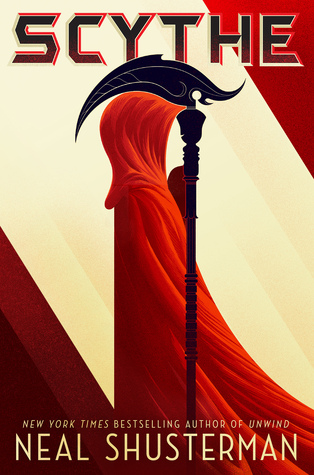 Goddard is one of the best villains that I have ever read. He is pure evil, but I still understood his motives which is what I look for in a villain.
Grim Reaper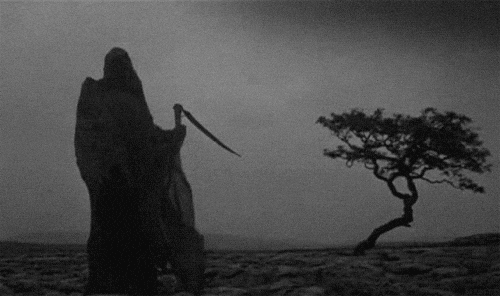 A Character that Should Never Have Died.
If you have read this book than you know the death I am talking about. I will never get over it!
Zombie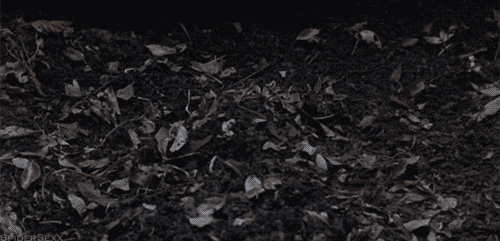 A Book that Made You "Hungry" for More.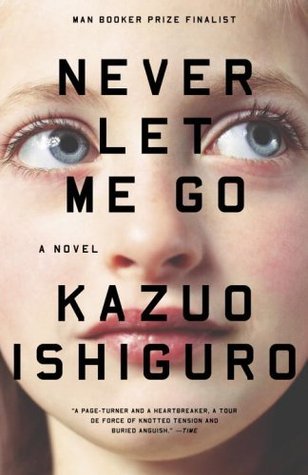 Never Let Me Go blew me away and I want more backstory! I would kill for a prequel. I want to know how the school was founded and who thought that it was a good idea.
Gargoyle
A Character that You Would Protect at All Cost.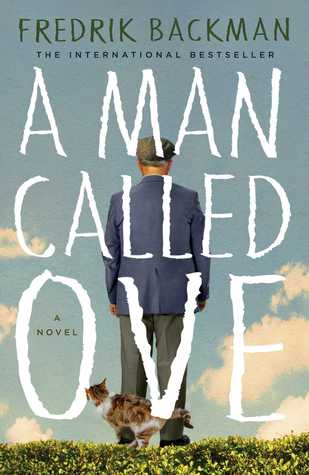 Ove is my favourite character and I cherish him so much. He is so charming and grumpy and I just love him!
Vampire
A Book that Sucked the Life Out of You.
This book sucked the life out of me in many ways. It was so long and so depressing. I tried so hard to like it more.
Ghost
A Book that Still Haunts You.
Night Film is a wild ride! There is a scene near the end that really messed with my mind. I still think about this book all the time. I really should reread it!
Demon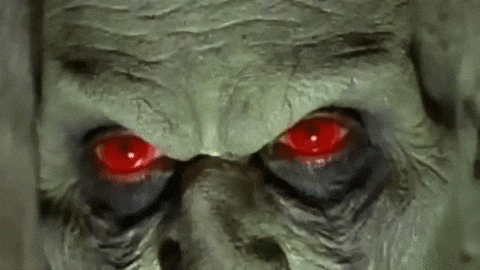 A Book that Really Scared You.
Nothing is scarier to me than a true story. This book was beautifully written and really gave me the creeps. It is a book that will keep you up at night.
Skeleton
A Character You Have a Bone to Pick With
I have talked about my feelings about this book a lot lately so I will keep it brief- I hate this book!
Mummy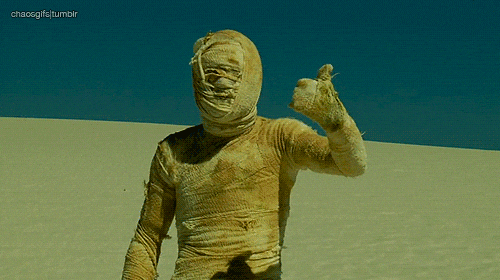 A Book You Would Preserve Throughout Time.
There is something so special about Life of Pi. It is one of the few books that I have reread and will continue to turn to in the future. The imagery is fantastic and it has one of the best endings of all time.
Creepy Doll
A Cover too Scary to Look At.
Clowns are one of my biggest fears. This cover gives me chills and just looking at it to time this is freaking me out…