Top 5 Tuesday is hosted by the wonderful Shanah @ Bionic Book Worm.  I love this week's topic! It is fun to rant about books everyone in awhile.  I am someone who gives in to the hype and it often let down, so I am trying not let hype affect the books that I choose to read. These are all books I read this year that I thought were just okay but didn't fall in love.
The Dinner List by Rebecca Serle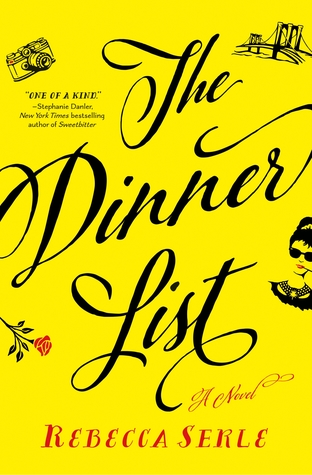 The Dinner List was a Book of the Month pick so I was seeing it everywhere for awhile and there are quite a few four and five star ratings on Goodreads.  The plot was an original idea but it never reached it's full potential in my opinion.  I found it quite boring, especially the chapters that were flashbacks.  I was not invested in this relationship in any way.  There was a few interesting twists though and I loved that Audrey Hepburn was a character.
Sharp Objects by Gillian Flynn
Sharp Objects has been on my radar for years but, with all the hype for the TV show and the fact that many people were saying that it was Gillian Flynn's best book, I finally picked it up.  I thought that the main character was interested and enjoyed how Flynn described the small town, but I found it to be unnecessarily disturbing and predictable.
A Little Life by Hanya Yanagihara
So many people say that A Little Life is their favourite book and the most emotional book of all time.  It is long, unnecessarily so, and there were things that I found to be unrealistic which took me out of the story.  I enjoyed the friendships and that the book highlights the fact that we can be enablers even if we have the best intentions. I loved it at first but by the end I wasn't connected to the characters and found it repetitive.
City of Ghosts by Victoria Schwab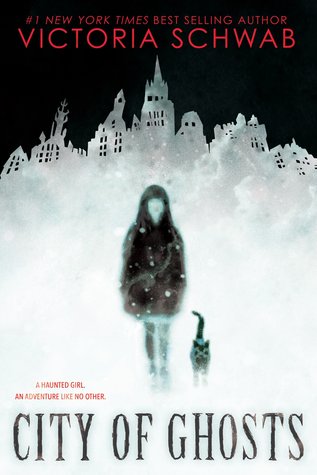 Do not hate me but I didn't love City of Ghosts! I thought the writing was great and the plot had the potential to be interesting but it never quite got their for me.  I found that not a lot happened and I kept waiting for something epic to happen. I am hoping that the next book in the series will be more action-packed and eventful.
The Light We Lost by Jill Santopolo
Ugh! This is the one book on this list that I truly hated.  I can not believe that it was a Reese Witherspoon Boob Club pick! Reese I adore you, but what were you thinking?! This book is so emotional manipulative and the characters are horrible.  I was rooting against them! So selfish.  One of the worst love stories of all time.