I saw this tag on Reading Every Night and I knew I just had to do it!  After reading Circe and A Song of Achilles, I have really been intrigued by Greek mythology lately so I was excited to see that Zuky the Bookbum had made this tag.
Rules:
Pingback to Zuky here so she can read all your posts!
You can use her graphics if you like, but you don't have to if you don't want to.
Tag as many people as you want, but please share the love.
ZEUS: KING OF THE GODS – YOUR FAVOURITE BOOK
Is anyone surprised?! I always talk about how Cannery Row is my favourite book. It is such a simple story but it moves me every single time that I read it.  It is the book that I pick up when I need some inspiration or I feel a slump coming on.
 HERA: QUEEN OF THE GODS – A BADASS FEMALE CHARACTER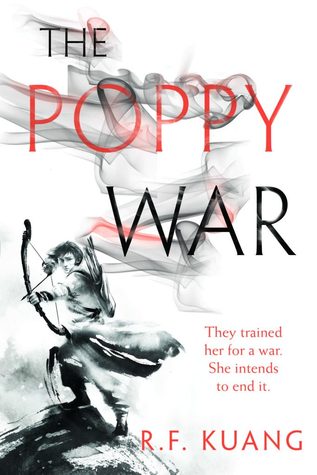 Rin, the main character in The Poppy War, is a badass in many ways.  I love that worked her butt off to get in to the academy and that while she is definitely brave, she is not fearless.  She is flawed and scared and so human, which made her so relatable. I think she is a badass because she acted in spite of her fears.  I love characters like that!
JANUS: GOD OF BEGINNINGS – YOUR FAVOURITE DEBUT(S)
I have read so many amazing debut novels this year, including The Poppy War, but I had to go with Eleanor Oliphant is Completely Fine.  It is mind-blowing to think that this is Gail Honeyman's first novel, and I can not wait to see what she writes next!
ATHENA: GODDESS OF WISDOM – YOUR FAVOURITE NON-FICTION BOOK
I have read so many fantastic non-fiction novels, particularly this year, so I decided to go with my most recent favourite non-fiction read.  I thought that The Victorian and the Romantic was completely unique and I love that it wove together the story of two women, one being the author and the other being Elizabeth Gaskell.
APHRODITE: GODDESS OF LOVE – A BOOK YOU ADORE AND RECOMMEND EVERYONE READ (OTHER THAN YOUR FAVOURITE BOOK!)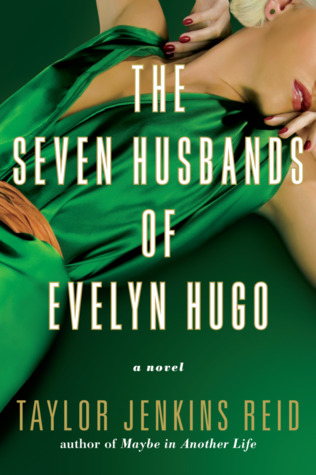 There are very few books that I push on absolutely everyone, but I try to put The Seven Husbands of Evelyn Hugo in to everyone's hands.   I do not know anyone who didn't love this novel!  Please read this! It deserves all of the hype and more!
HADES: GOD OF THE UNDERWORLD – AN EVIL BOOK YOU WISH DIDN'T EXIST
I have so many problems with this book! It is so emotional manipulative and predictable.  I did not find it romantic in any way and hated every single character.  It makes me angry thinking about it so moving on…
POSEIDON: GOD OF THE SEA & EARTHQUAKES – A BEAUTIFUL & GROUND-BREAKING BOOK
Women Talking is a relatively new release, but I think it has the potential to be truly groundbreaking.  The way the story is told is very original, and I loved that it is a novel that gives victims a voice.  I very much enjoyed how it felt like I was sitting in a room with a group of women trying to decide what to do next.
APOLLO: GOD OF THE ARTS – A BEAUTIFUL BOOK COVER
I know that flowers on a cover are a little cliche at this point, but the cover for The Ensemble always stands out to me.  The colours are just so vibrant and it always makes me smile when I see it on my shelves!
HYPNOS: GOD OF SLEEP – A BOOK SO BORING YOU ALMOST FELL ASLEEP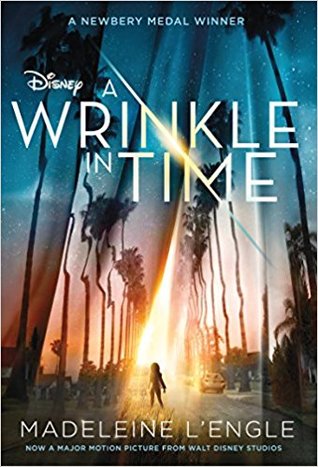 I know that this is an unpopular opinion, but I really struggled with A Wrinkle in Time.  I just could not get in to it! I think this is a book I would have enjoyed much more if I had read it when I was younger.
HERMES: MESSENGER OF THE GODS – A BOOK YOU SPED THROUGH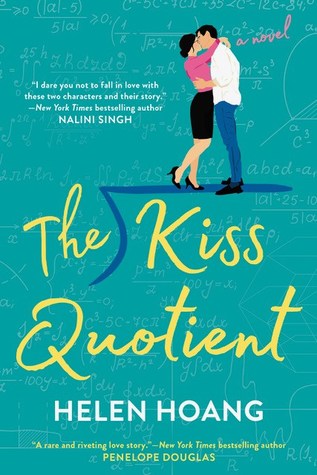 I really could have said any contemporary romance novel for this question! I tend to read them very quickly.  The Kiss Quotient is the most recent one that I read and loved.  The characters are quirky and adorable.  I loved seeing their relationship progress.  Fake relationship trope for the win!