Top 5 Tuesday is hosted by the wonderful Shanah @ Bionic Book Worm.  This week's topic was difficult for me because I am not a big fantasy reader. I tend to lean more towards Science Fiction.  It is very rare that I read epic or high fantasy so a lot of the books I am going to talk about have a twist to them such as a historical or paranormal element! There are so many fantasy novels, like the Mistborn Trilogy, on my TBR but I never seem to be in the mood for them.
The Poppy War by R.F. Kuang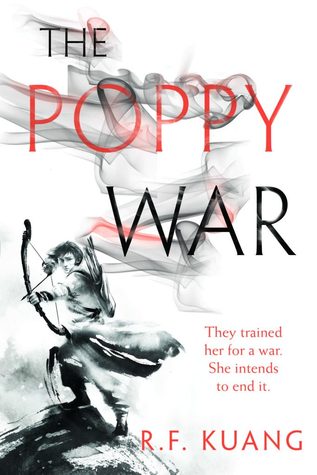 This size of this book and the fact that it is fantasy would normally make it a book that I would never even consider reading.  However, I was seeing this book everywhere and the fact that it is written by a woman and was actually an Asian-inspired fantasy novel drew me to it.  I am so glad that I pick it up because the characters are great, the world-building is fantastic, and I never felt that the writing was heavy handed.  I can not wait for the next book!
Scythe by Neal Shusterman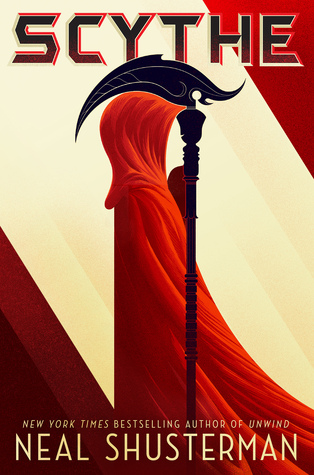 Scythe is just as amazing as everyone says that it is and I now need to read everything the Neal Shusterman has ever written.  This story was so unique, and I really love that is was set in a dystopian/utopian world.  It was very dark and full of action, but also has memorable characters. You may know that I am not someone who completes a lot of series, but this is one I will definitely be continuing.
Six of Crows by Leigh Bardugo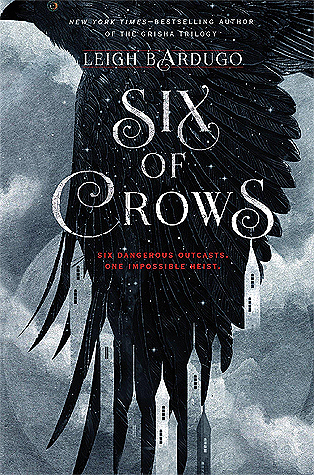 There was so much hype for Six of Crows that I avoided reading it for years! I am so happy that I picked it up this year because it really in wonderful.  The cold and dark work that Leigh Bardugo creates is wonderful, but let's be honest- this book is all about the characters.  They are each flawed but completely amazing and I sort of fell in love with them all.  I haven't read Crooked Kingdom because I am so nervous to see what happens to them!
The Immortal Rules by Julie Kagawa
I talk about this book/series all the time, and it is more paranormal than fantasy, but it counts! If you read one vampire series in your entire life please make it this one.  It has one of the best villains I have ever read and is a very unique take on the vampire trope.
Circe by Madeline Miller
Circe has been everywhere lately, and for good reason.  I also love The Song of Achilles by Madeline Miller, but I prefer Circe.  I think it may just be because it is the one that I read first.  It has made me fall in love with Miller's writing and now I have such a great appreciation for Greek mythology and retellings. I need all of your recommendations!