WWW Wednesday is hosted by Sam @ Taking on a World of Words! All you have to do is answers the following three questions:
What are you currently reading?
What did you recently finish reading?
What do you think you'll read next?
Currently Reading-
Scythe by Neal Shusterman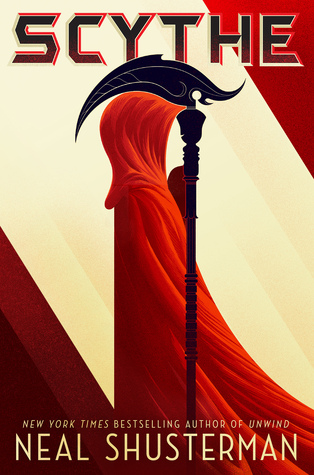 I am about 200 pages in to the Scythe and I am absolutely loving this book so far! It is a book that has my mind reeling and I keep asking myself whether or not this is a world I would want to live in. I can not wait to see what happens in the end, and I will need to get my hands on the sequel ASAP!
My Lady Jane by Cynthia Hand, Brodi Ashton, and Jodi Meadows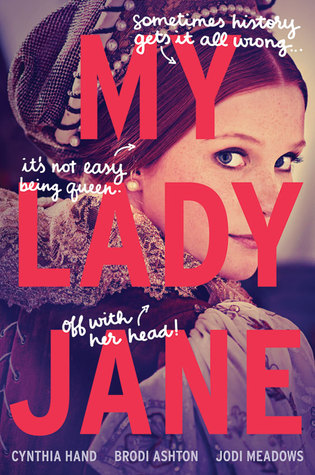 I am listening to My Lady Jane on audiobook, and even though I am not too far in to it, I think I am really going to enjoy this one! The narrator is amazing and really adds to the humour.  I am happy that I will have the sequel, My Plain Jane, to read when I am done with this one!
Just Finished-
A Long Way to a Small Angry Planet by Becky Chambers
This book has become one of my all time favourites! I loved absolutely everything about it! What I appreciated the most is the fact that Becky Chambers recognizes the fact that other species in the universe who are not from earth would have different traditions and behaviors.  The world that she manages to great is exceptional and one that I can not wait to return to.
The Kiss Quotient by Helen Hoang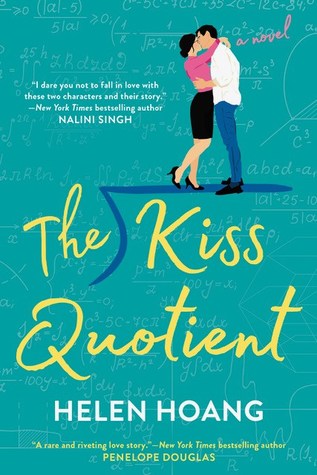 The Kiss Quotient was so cute!! My cheeks hurt when I was reading this book because I was smiling so much. I absolutely loved these two characters and seeing them navigate their complicated relationship.  I will say that it is a big sexier than I was expecting so do not make the same mistake I did and read it in public!!
Little Fires Everywhere by Celeste Ng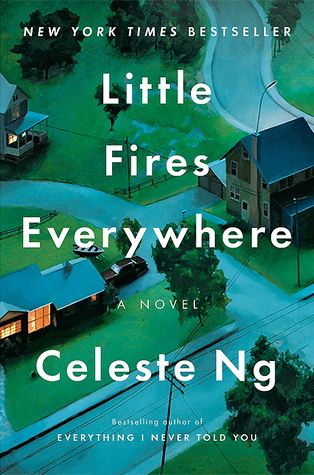 I am sad to say that I didn't enjoy Little Fires Everywhere as much as was hoping I would.  I felt the same way about Celeste Ng's other book so there must just be something about her writing style that does not mesh with me.  I think part of the problem is that I do not connect with her characters.  I never find myself truly caring what happens to them, and being that there are so many characters in this book and they are driving the story, that is definitely a problem. I did think it picked up in the second half and I loved getting more background information about some of the characters.  I just wish there was a bigger focus on the adults as opposed to the teenagers! I am still glad that I read it and think it will translate well in to a TV series.
Reading Next–
The Poppy War by R.F. Kuang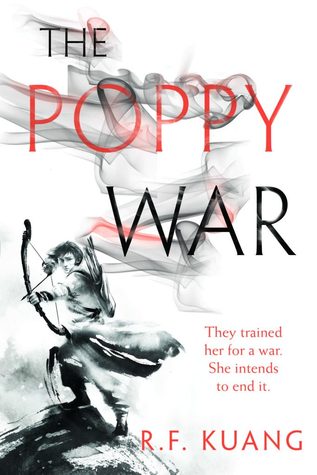 I have been seeing The Poppy War everywhere lately and it sounds amazing! I can not wait to read it.  I have been making an effort to read some bigger books lately and this is one that I am really excited about.
Have you read any of these books? What did you think?