I saw this tag over on Thrice Read and seemed like fun! It is always fun to look back on the books that you have read!
FAVOURITE BOOK OF ALL TIME?
You probably all know this by now but let me say it again- Cannery Row by John Steinbeck!
FAVOURITE BOOK FIVE YEARS AGO?
Cannery Row was also my favourite book five years ago, but I thought it might be interesting to look back on my Goodreads challenge from 2013 and see what my highest rated books were back then.  When I saw that I had read The Immortal Rules by Julie Kagawa I instantly knew it was the best book I read that year.  I think it such an underrated series and the best book I have ever read about vampires!
FAVOURITE DUOLOGY/TRILOGY/SERIES?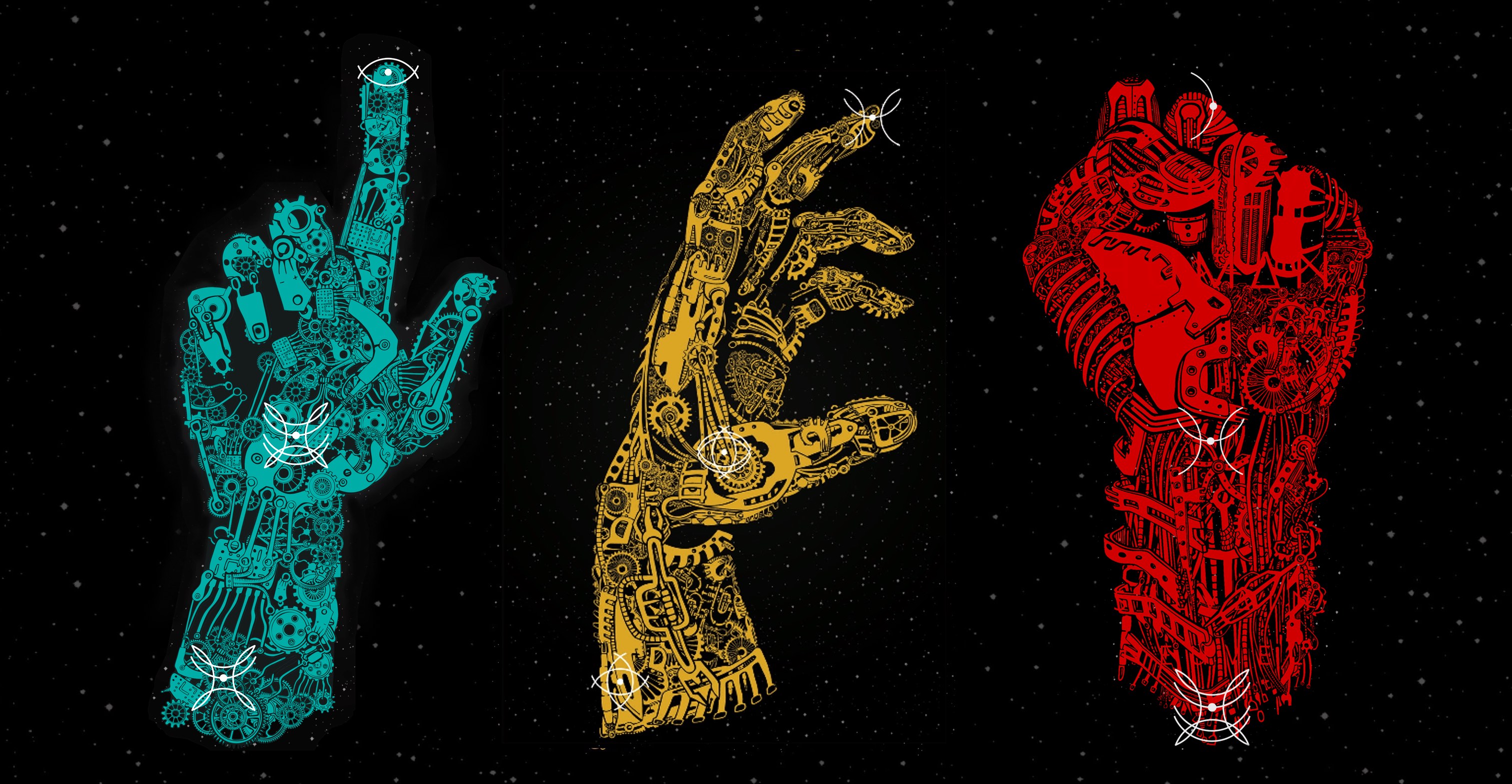 I think I am just becoming predictable at this point but…. The Themis Files by Sylvain Neuvel.  I absolutely adore that series and I am so sad that it is over! I will forever be grateful for it for introducing me to Science Fiction, which has become one of my favourite genres.
LAST BOOK YOU READ?
The Invention of Nature: Alexander Von Humboldt's New World by Andrea Wulf was completely fascinating and I would highly recommend it if you are in to that sort of thing.  Humboldt's had such an influence on the world today and inspired a lot of well-known scientists and writers such as Charles Darwin.  He was also just a great man and I loved learning about him!
LAST BOOK OF POETRY YOU READ?
I recently read The Witch Doesn't Burn in This One by Amanda Lovelace and there were poems I enjoyed but I felt the majority of it to just be very angry.  I understood the point that she was trying to make but there was a lot of hatred towards men which I thought was too much of a generalization.  Maybe I just do not get poetry? I have heard her first collection is better so I might try that.
WHAT BOOK MOST INFLUENCED YOUR LIFE?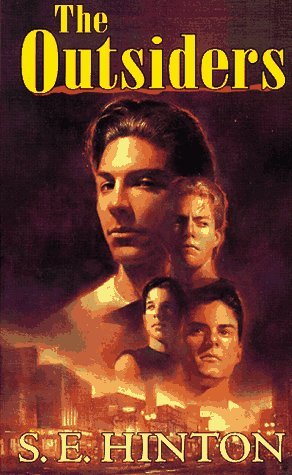 This is such a hard question because there are so many books that influenced my life in different ways.  I decided to go with The Outsiders by S.E. Hinton because it is the first book that I remember truly feeling in my soul.  It was the first time I cried while reading and truly connected to the characters.  It is the book that I credit for igniting my passion of reading.
BOOK THAT MADE YOU UGLY CRY?
There have been so many but the first one that popped in to my head was The Boy in the Striped Pajamas by John Boyne.  I was not prepared for that ending and my heart was absolutely crushed! I could tear up just thinking about it…
BOOK THAT MADE YOU LAUGH?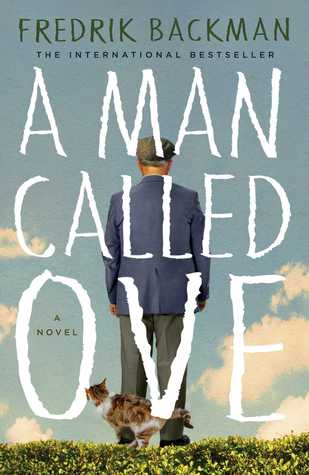 I always find this question difficult because I am not someone who laughs often while reading.  I had to go with A Man Called Ove by Fredrik Backman just because of how much I adore Ove and his grumpiness.  He has so many one liners that made me giggle and just thinking about him brings a smile to my face.
CHARACTER YOU'D LIKE TO BE FOR A DAY?
My go-to answer is always Elizabeth Bennet! She is such a strong independent woman and she ends up with Mr. Darcy so…
BOOK SO GOOD YOU DREAMT ABOUT IT?
I never remember my dreams so I am just going to talk about a book that is so vivid that world came to life for me! That would have to be The Lonely Hearts Hotel by Heather O'Neill.  This was my favourite book last year because it was so atmospheric and the characters truly came to life.  There is also a circus involved which always make for great imagery!
BOOK YOU DNFD?
I had to DNF The Chemist by Stephenie Meyer! I couldn't physically force myself to continue reading it.  So boring, which is too bad because I did think it was interesting at first!
WHAT BOOK ARE YOU MOST EXCITED TO READ?
I can not wait to read The Next Person You Meet in Heaven by Mitch Albom! The Five People You Meet in Heaven is one of my favourite books and I was so excited when I heard he was releasing a sequel.  I am actually going to a signing for the book in October and I am beyond excited!